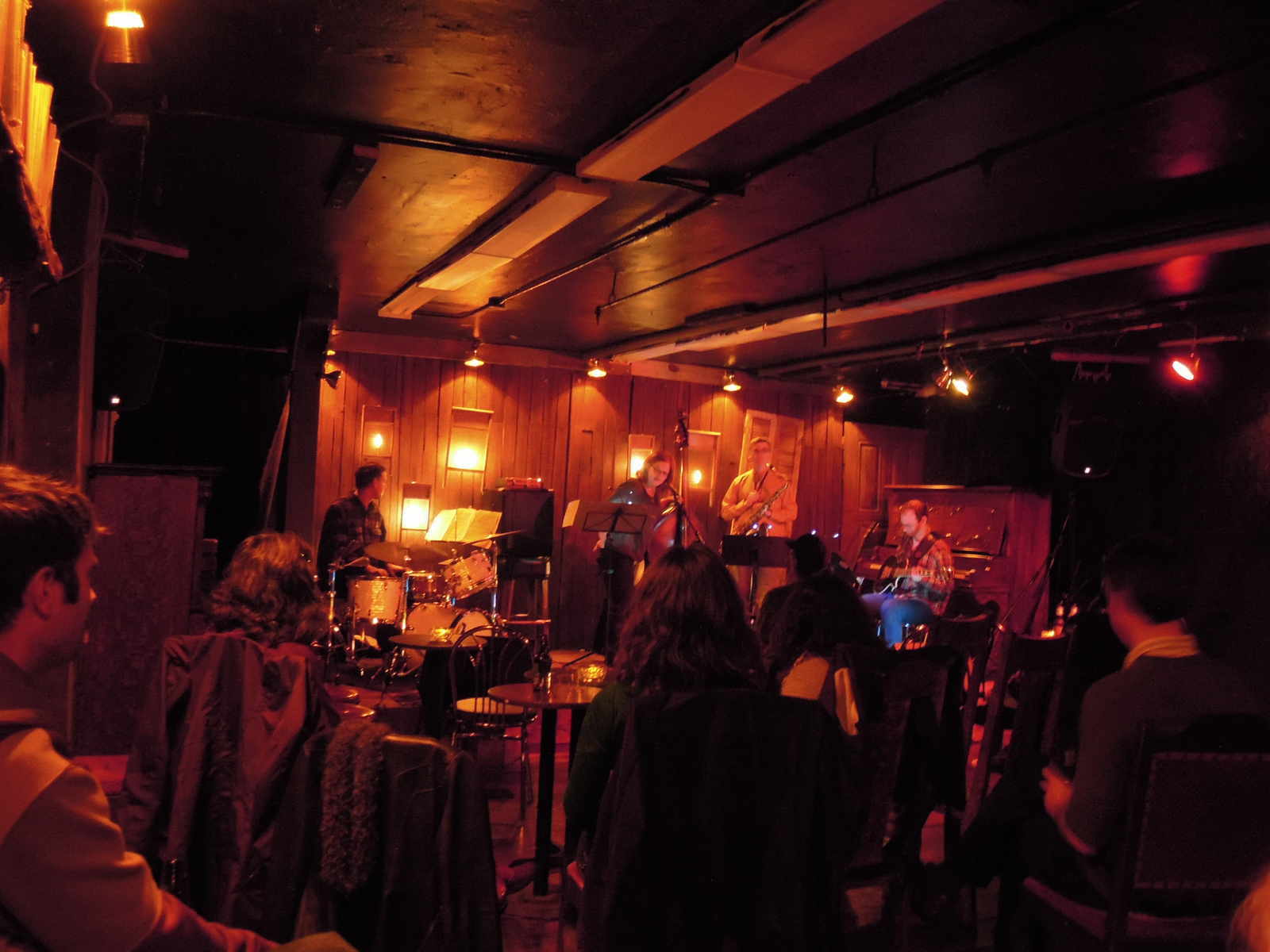 Viracocha is done. The combined home-decor shop and venue, which sits on the corner of Valencia and 21st Street, held a meeting last night to announce the news. According to SF Weekly, owner Jonathan Siegel explained the closure as the result of a changing neighborhood:
The main reason we are shutting down is things have changed. We've gone from 100 people a night, down to 30 people, we've even had three bands play and five people showed up," said Siegel. "The demographics have changed. The people that live around the vicinity have changed. They're more interested in going out to get drunk and talk with their friends. And then it also has a lot to do with the artists being pushed out and going over to Oakland.
The inability to make the space profitable comes in spite of significant work last year bringing the venue up to code, in addition to the securing of an entertainment permit this past September—making the once underground venue totally aboveboard.  
[Photo: WedgeRadio]