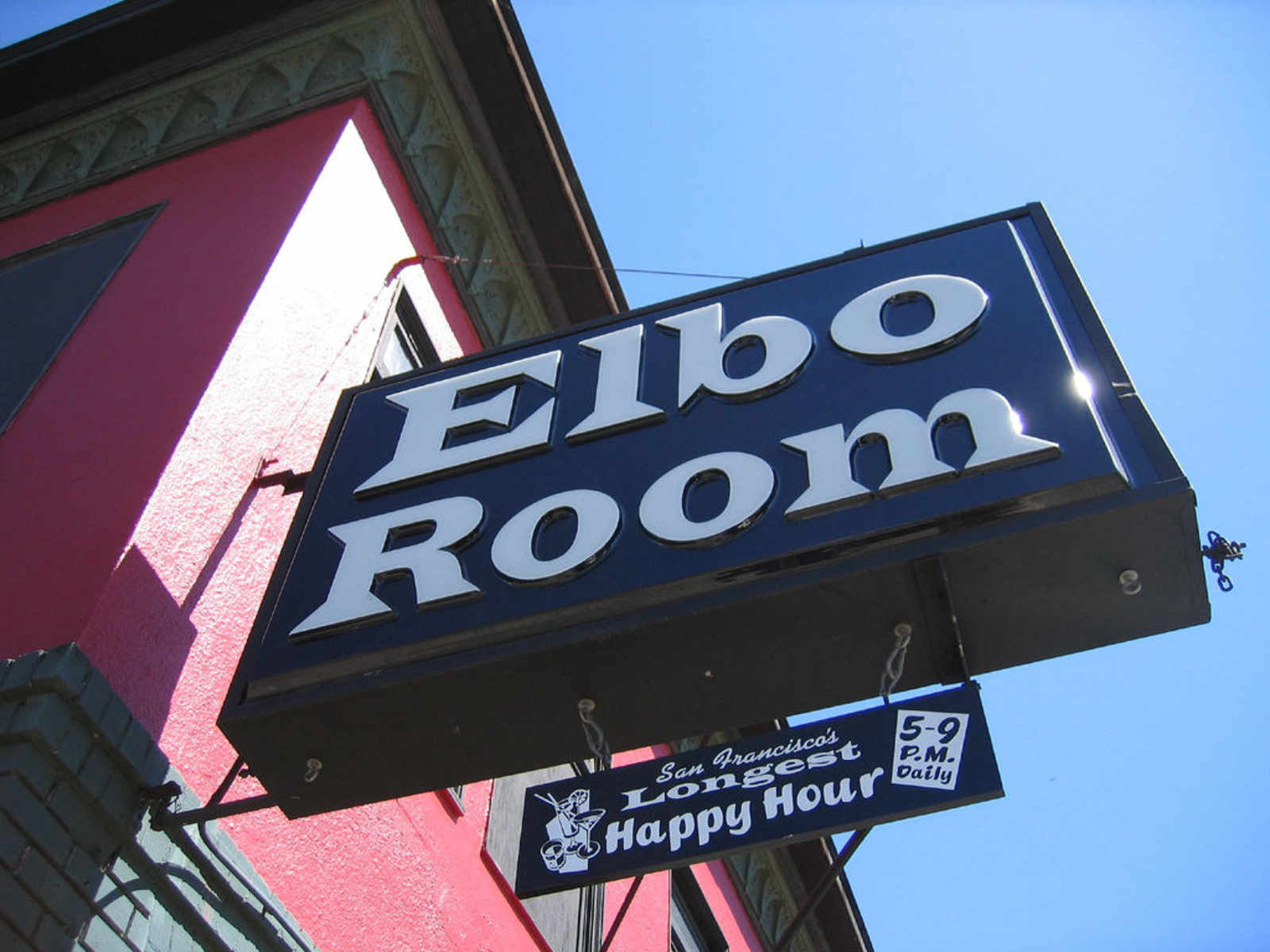 It seems the Elbo Room will not be closing this November after all. This is according to Aidin Vaziri, a music critic for the Chronicle, who says the venue will stay open until at least then end of the year. 
Good club news! The @ElboRoomSF lease extended to end of year; going monthly in 2016. They were previously scheduled to close on Nov. 9.

— Aidin Vaziri (@MusicSF) August 19, 2015
While it is definitely welcome news that the Elbo Room will be with us a little longer, there is little doubt that this is merely a temporary delay in the plans to raze the building to make room for condos as originally planned. 
[Photo: Stephanie GA]