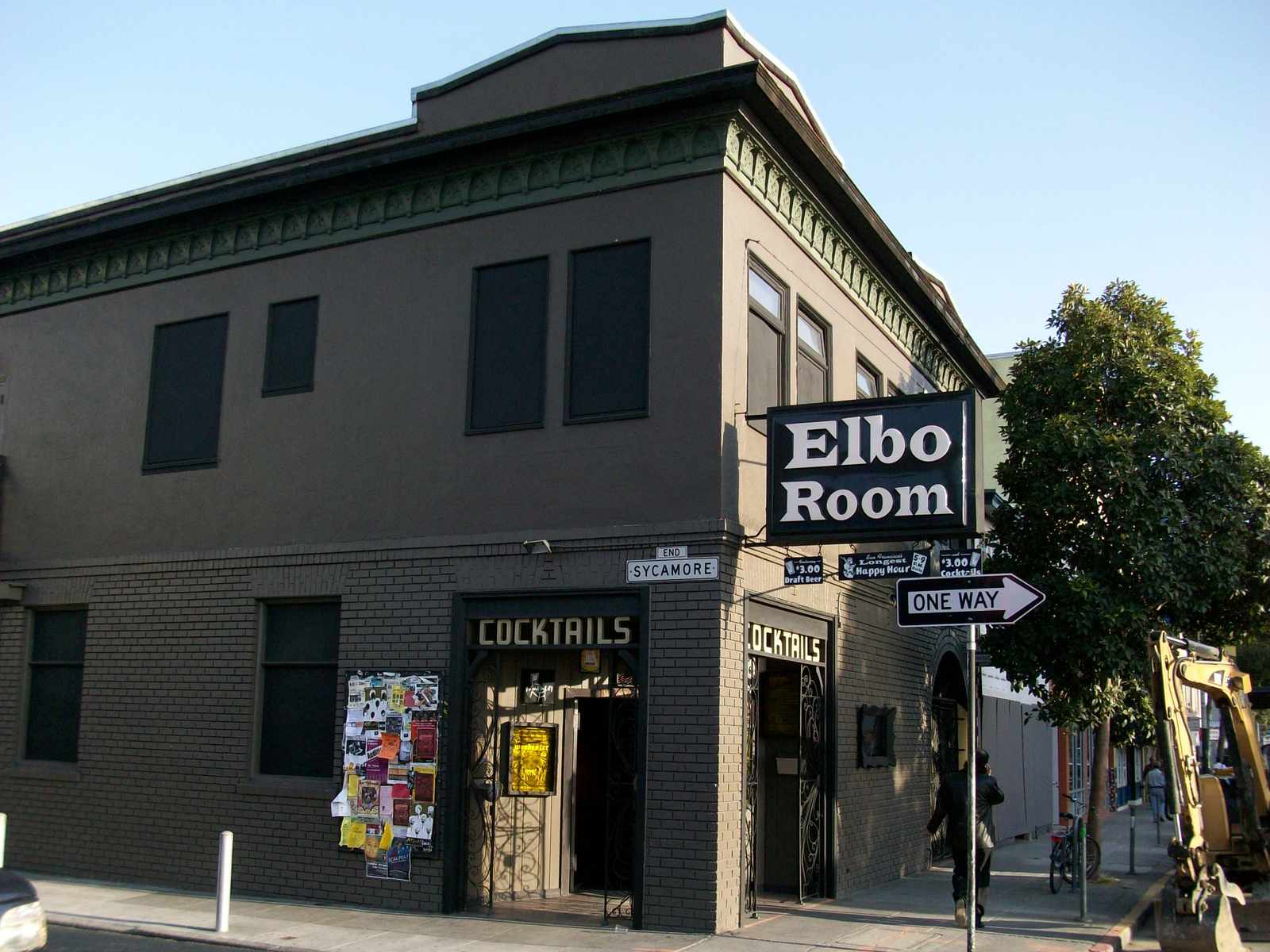 It looks like plans to replace Elbo Room with condos are moving along after all, if slowly, according to SocketSite:
While it has yet to be assigned within the Planning Department, the application for Environmental Evaluation has been submitted for the development, a geotechnical report has been completed for the site, and a Historic Resource Evaluation form has been signed with planning for a full Historic Resource Evaluation Report underway.
We've reached out to the Elbo Room via Facebook, where a response to earlier reports assured patrons that the live music venue will be around for a while.  It's true that it could take years before any bulldozers decend on the site even if it sails through planning.
And it just might, as the proposed development looks a lot like the plans for 1050 Valencia—five stories with ground-floor retail—which is going to move forward at the originally proposed height after an effort to downsize it by neighbors afraid of losing their taxpayer-subsidized street parking was overturned by the San Francisco Board of Appeals.
So you might start looking for public comment opportunities available during the permitting and approval process so you can voice your vocal opposition (or support, if that's your thing).
[Photo: total13]