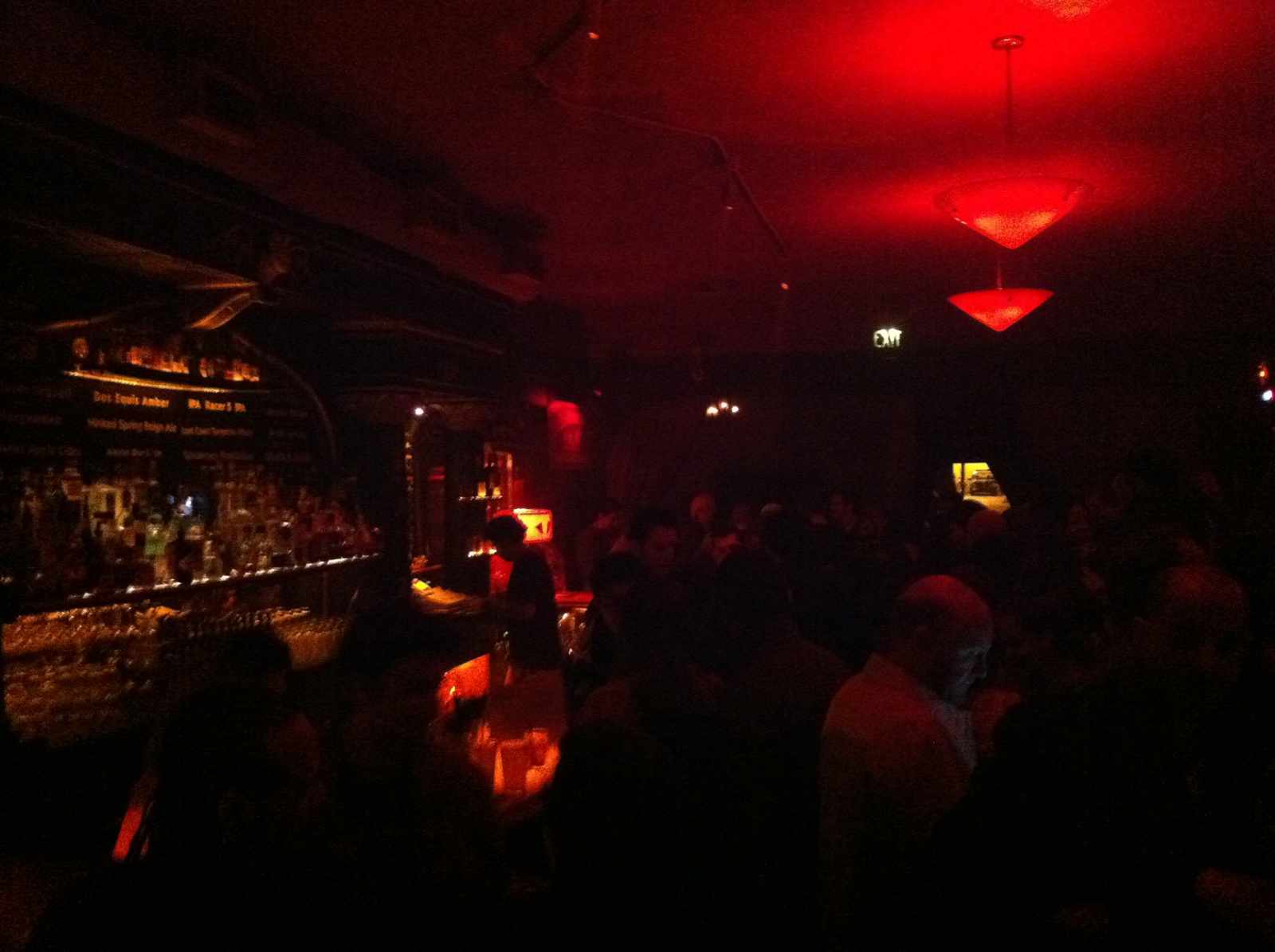 According to Susan Ring, co-owner of the building that houses Elbo Room with husband Dennis Ring, plans to redevelop the site into condos are just that—plans. "If we do anything, it's not going to be for years," she assured Uptown Almanac when reached by phone.
That echoes further assurances of the venue's continued tenure by Matt Shapiro, booking agent and co-owner of the club with Erik Cantu. After contacting the club last week, Shapiro wrote in an email this morning that "Our lease is long and will be honored."
Ring, who seemed entirely sincere, offered that "we had to submit something to the city" because "they won't even have a discussion with you without submitting plans."
"That's all we've done. We haven't made any decisions," she added.  So relax, Afrolicious will still be holding their Thursday services through 2014 at the very least.
The proposal was submitted for assesment in September of 2013, and the Planning Department response gave the owners until May of 2015 to complete the work necessary for consideration, which includes required meetings with neighborhood stakeholders. News of the plans were first reported by SocketSite at the end of January, which later suggested that the expense of the plans, including drawings by Kerwin Morris Architects and the $5,000 application fee, were signs that the project would continue moving forward. However, Ring shrugged that off, saying "it costs a lot of money, but that's how it goes."
[Photo: Tim Lucas]