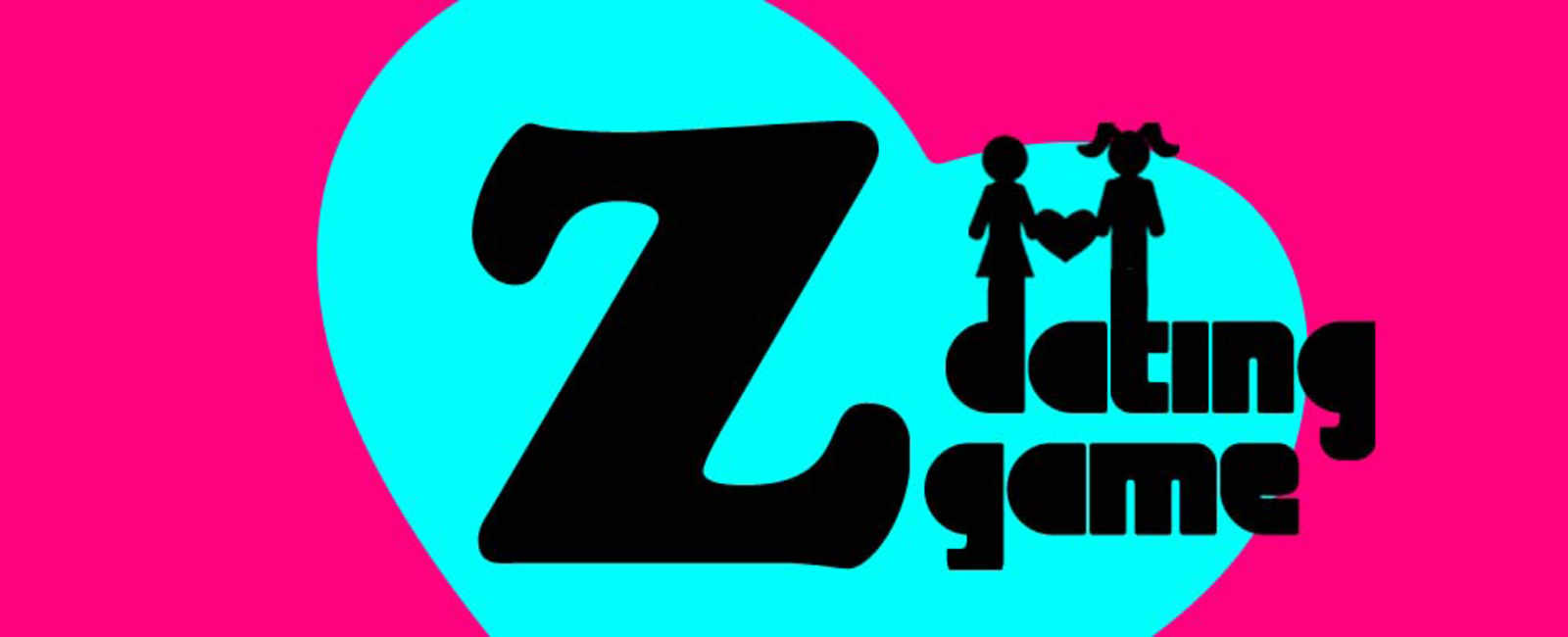 Of course the city that recently ranked #1 on Rent.com's list of best cities for singles (39% single adults?!? Are you fucking kidding me?!!) has a live dating game show. The updated take on the saccharine, hetero-normative classic has been playing at Z Space for the better part of a year now. The creatively named 'Z Dating Game' is set up like the old show: 1 single person interviews 3 others in front of a crowd of strangers. Features that make this version particularly San Francisco:
Gay and Lesbian Rounds
Interpretive dance of people's embarrassing sex stories
The venue is an old warehouse, repurposed as a theater/art gallery, because of course it is
From what I can tell, everyone is drunk
The press release is ironic: "Remember, the path to true love is always easier with hundreds of strangers vocally questioning your every step."
This shameless exploitation of horny singles happens every couple of months. Z Dating Game is this Saturday, 8pm at Z Space (450 Florida St.). Advanced tickets can be purchased for $10 here, and are $20 at the door.