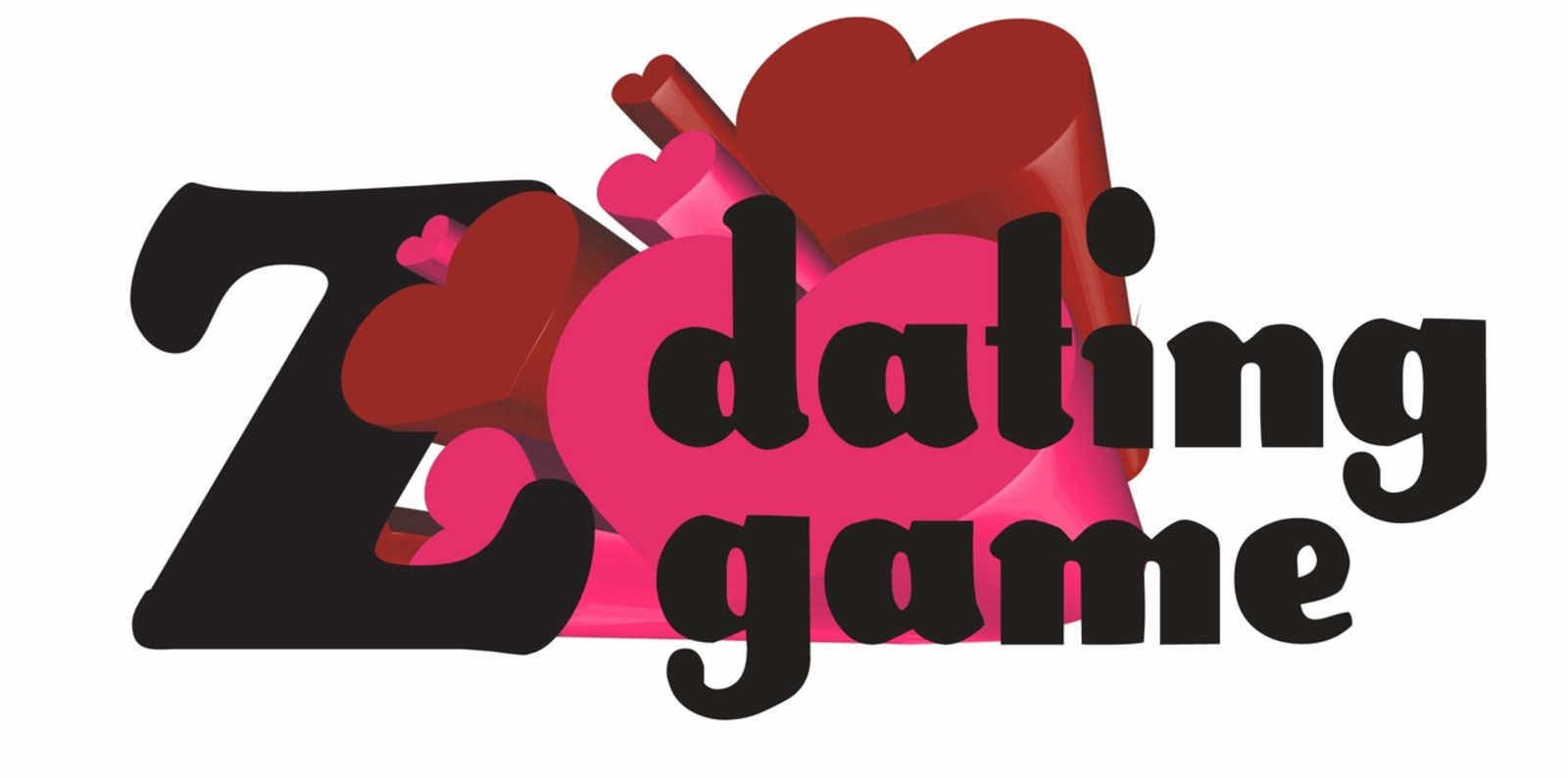 Z Space has put on a few editions of the Z Dating Game in their basement, and now they're moving the self-described "groundbreaking and genre-defying show that forever changed the face of comedy-matchmaking" to their giant upstairs theater.  It's a reworked version of the 1960's tv dating show, spiced up with neighborhood personalities, booze and profanity, and promises to get "insanely rowdy."  Best of all, proceeds benefit the non-profit Z Space.
Here's what they have lined up for tonight:
For the 5th installment of the show, the guys putting it together have brought in a ton of local comedy heavy hitters, including:

This is also the first time that there will be LGBT rounds on the show (a gay round and a lesbian round), the first time there will be a full house band, and the first time the show graces the Z Space main stage.
Tickets are on sale now for $10, or you can get them at the door for $15.  Starts at 8pm!