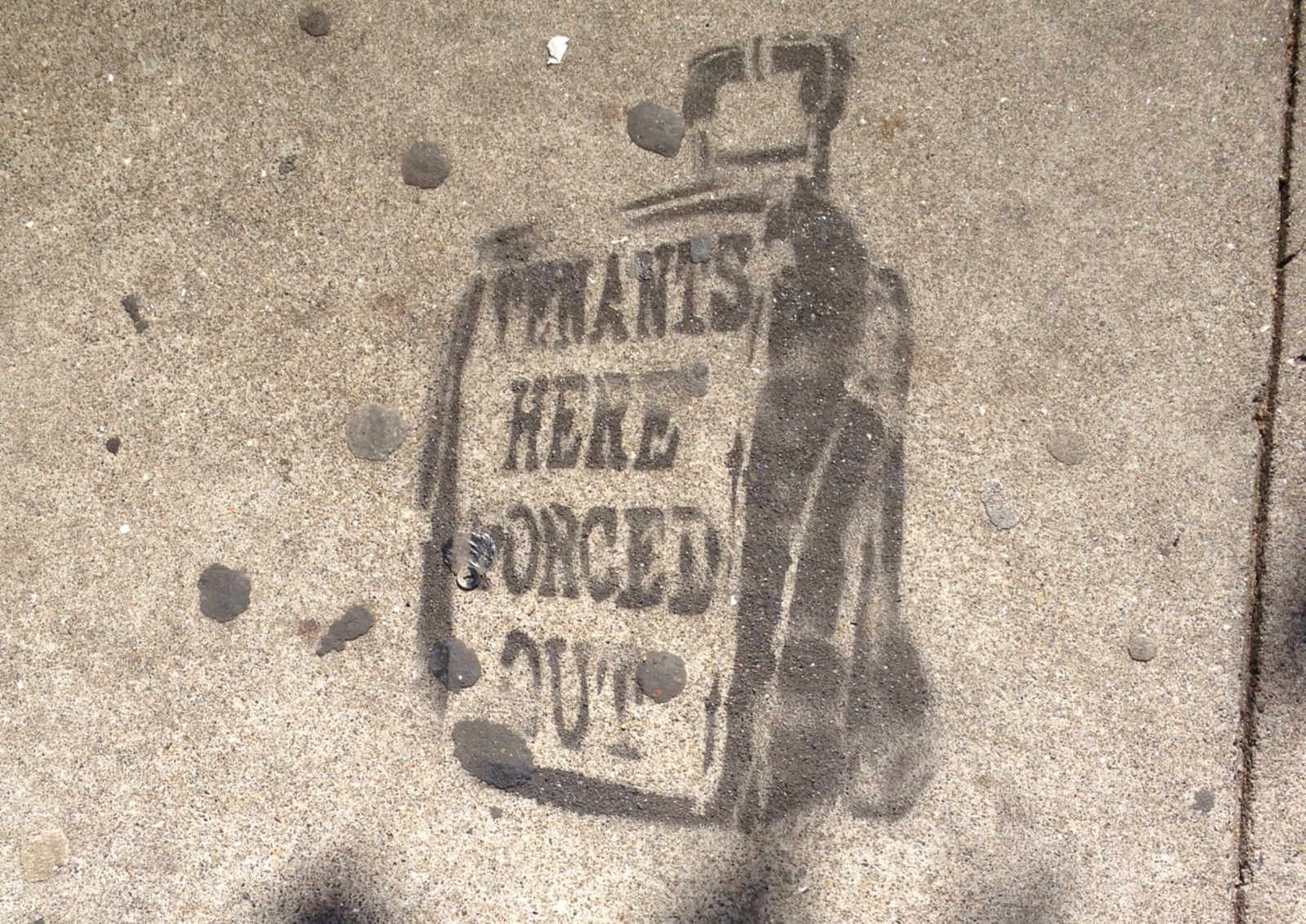 David Campos's proposed legislation that would require landlords evicting tenants through the oft-abused Ellis Act to subsidize their rent for two years passed yesterday at the Board of Supervisors.  CBS 5 reports:
According to the city controller's office, a person who paid $909 a month for a two-bedroom apartment in the Mission would get a relocation payment over $44,000. The previous limit for Ellis Act evictions was $5,200.

"The reality is that in this rental market, that money will not be sufficient to help someone stay in San Francisco," Campos said.
The legislation stipulates that the evicting landlord must pay the difference between the tenant's current rent and the market rate for a similar unit, with the goal of giving displaced tenants a two year buffer to find financially stable housing in our tight market.
Shockingly enough, the measure passed 9-2, with noted pro-development supervisor Scott Wiener even supporting the legislation.  This gives the bill a veto-proof majority when it hits Mayor Ed Lee's desk.
Meanwhile, Senator Mark Leno is pushing forward a bill in Sacramento that would curb serial evict-and-flip landlords.  The bill, which recently cleared the Transportation and Housing Committee, would allow San Francisco to bar property owners from using the Ellis Act to "go out of business" until they have owned the building for at least five years.