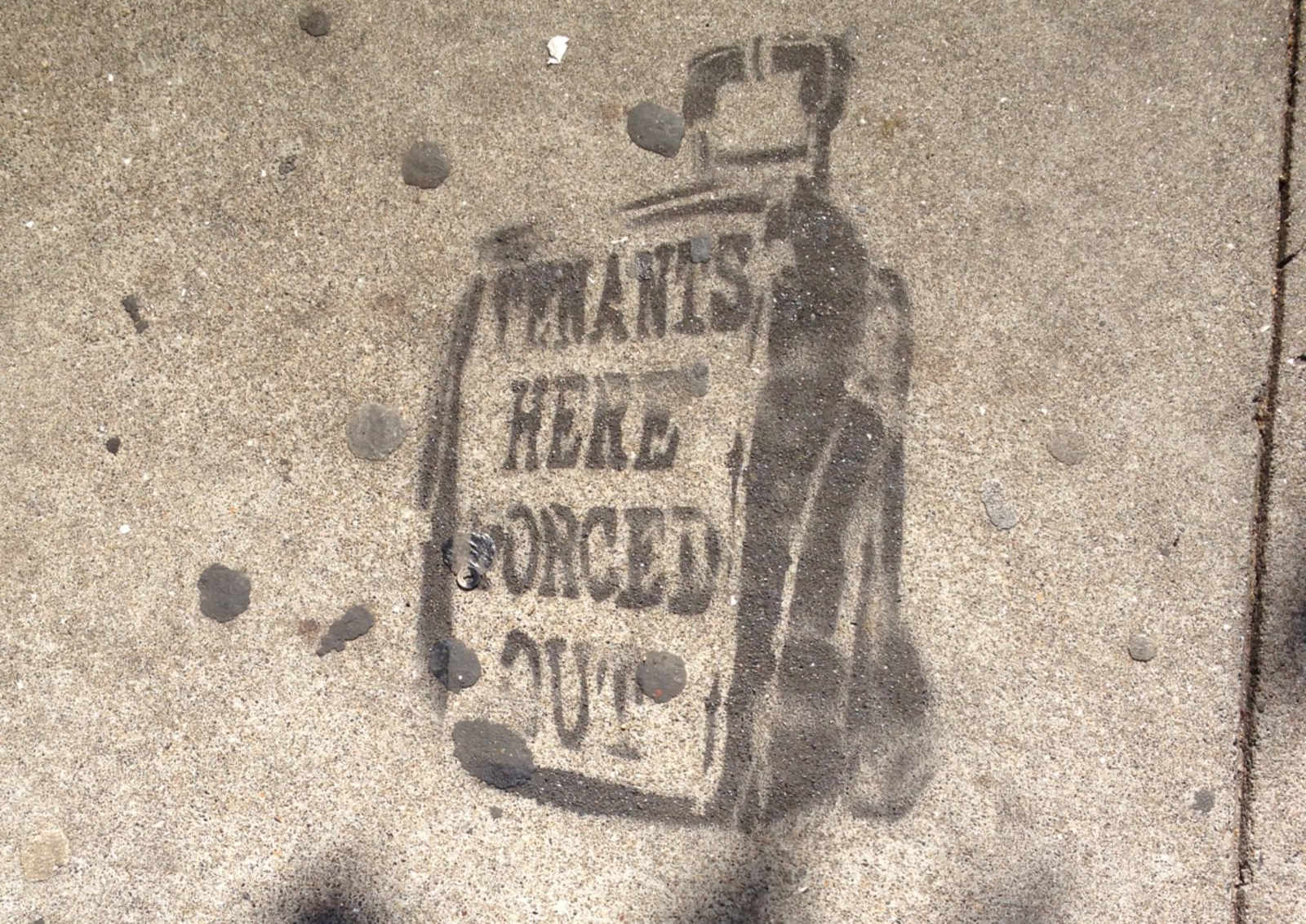 San Francisco Supervisors have been railing against the Ellis Act for some time now, without much success in cutting down the eviction rate. But Supervisor David Campos' latest piece of legislation aims better compensate victims of the often-abused state law that allows landlords to evict tenants by getting out of the rental business entirely.
Via a press release sent out this morning:
The ordinance will require landlords who evict using the Ellis Act to pay the difference between the tenant's rental rate prior to eviction and what would have been the market rate for that unit for two years. This ensures that relocation payments adequately represent true market costs and allow displaced tenants who would face dramatically higher rent costs the opportunity to stay in San Francisco.

Currently, landlords are required to pay relocation assistance amounts of approximately $5,261 per tenant capped at $15,783 per unit. Landlords must also pay an additional amount of approximately $3,508 for each displaced elderly or disabled tenant. The Campos law would keep the current law as a minimum, but in most cases, would make relocation reflect market increases.

"Almost every renter in San Francisco is just one eviction notice away from being displaced from our city," said Supervisor Campos. "It is time that we recognize that tenants must receive assistance that is commensurate with market increases in rent if we are to truly address our affordability crisis and check the rampant growth of Ellis Act evictions."
Campos added that he's working with Sacramento on "placing an outright moratorium on Ellis Act evictions in San Francisco"—a goal we imagine won't gain much traction up-river—and he sees this as an interim solution.
Of course, the San Francisco Apartment Association has already come out against the plan, with Association director Janan New suggesting that the proposal is "just clear theft."
"It is very creative - and he is acknowledging the ultimate policy goal of transferring wealth from building owners to tenants, so at least they are clear," she told the Chronicle. "The issue we have is how do you establish a definition of what these criteria are? How do you define what a comparable unit is, what a comparable neighborhood is? How do you define current market rate?"
[SFGate]