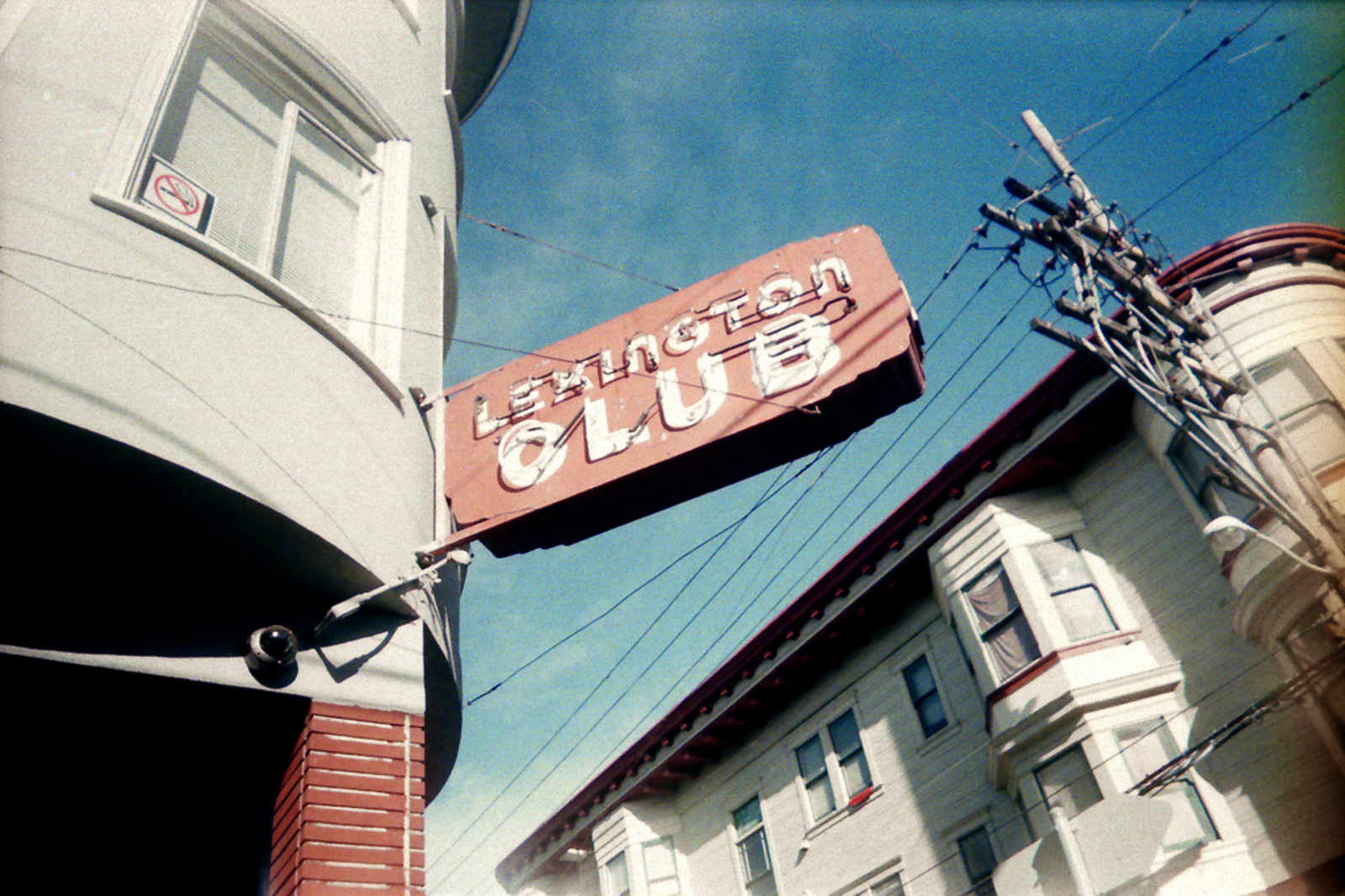 When Lila Thirkield, the owner of The Lexington Club, announced last October that she intended to sell the last remaining lesbian bar in the Mission, the details surrounding the sale—and the identity of the new owner—were intentionally left vague. Thirkield explained in a Facebook post that she had been "struggling to run a neighborhood dyke bar in a neighborhood that [had] dramatically changed." And inadvertently proving her own point, today Thirkield revealed the new owner: PlumpJack Group.
According to a post earlier today on the bar's Facebook page, the Lexington Club has been sold to the restaurant group founded by Gavin Newsom, with PlumpJack taking over operations later this year. The Lex will close at the end of April so PlumpJack can begin overhauling the space:
So it is with much sadness, pride and a sense of real history that I can announce that we will be closing our doors for good on April 30th, 2015. Most importantly, our final party will take place over two nights, Friday April 24th and Saturday April 25th. […]

At this time we are beginning the transfer of the liquor license to the new owners, PlumpJack. They have been very gracious during these difficult times, allowing me to move through this process in a way that worked best for me, the Lex and our patrons.
As Uptown Almanac originally reported, PlumpJack had begun the process of taking over the nearby Luna Park restaurant this past fall. However, the Lieutenant Governor's restaurant group suddenly backed out of the deal, all the while stressing that they were still interested in expanding their Marina-centric business empire into the Mission District.
[Photo: shoegazer]