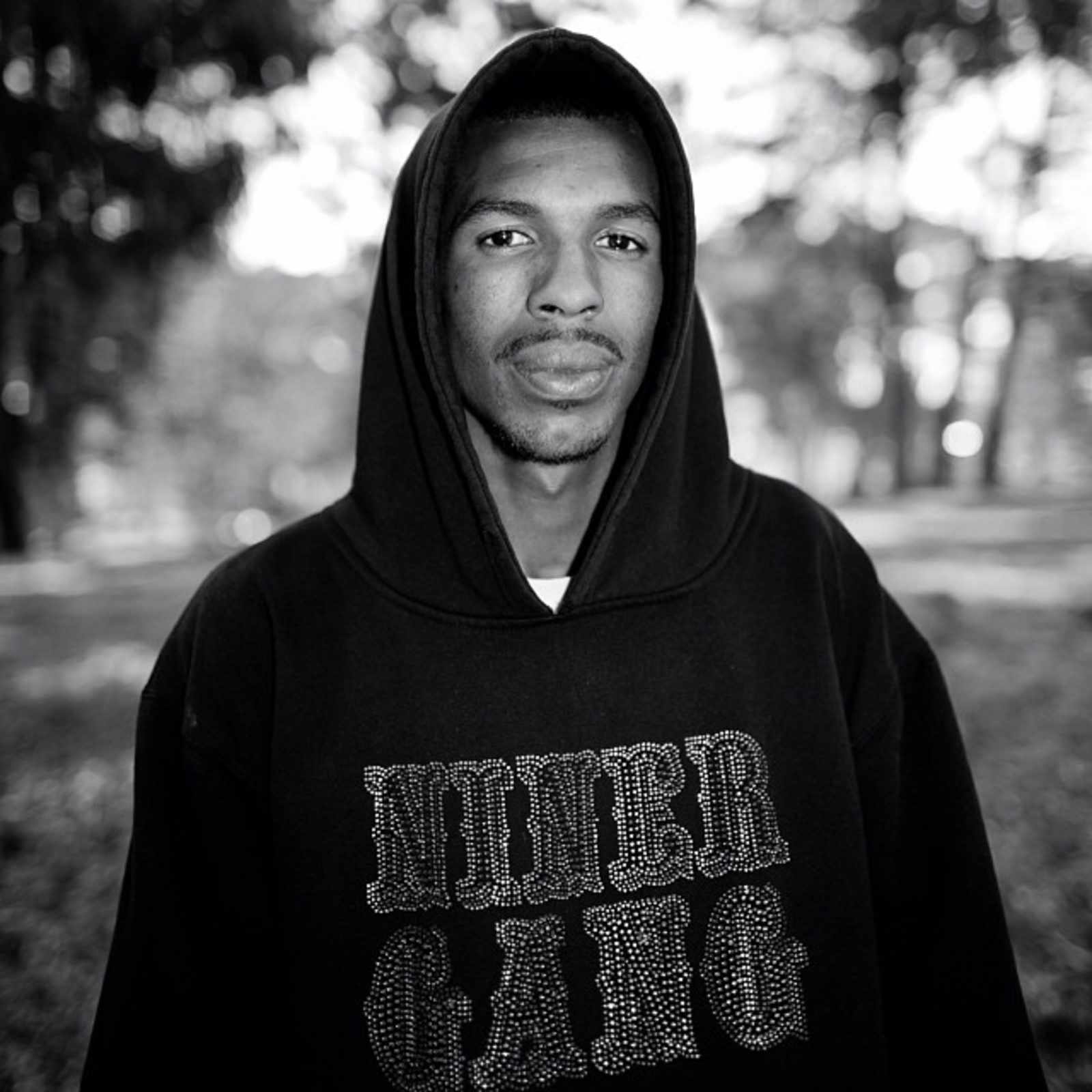 City College student D'Paris Williams, who was reportedly beaten unconscious by plainclothes SFPD officers for bicycling on the sidewalk, was arraigned in SF Superior Court this afternoon.  His bail was set at $143k and faces up to 12 years in state prison.  Here are the charges:
We have verified the charges by viewing the court report, but have been unable to corroborate the bail amount with the Court.
It's worth noting that his bicycle is being considered the deadly weapon.  His friends and family are maintaining his innocence, questioning why Williams would flee police when he has no criminal record and was only carrying a cupcake and juice.  SFPD stated "reasonable force was used by the officers to effect the arrest."
Williams is scheduled to be back in court on Thursday.
UPDATE: KTVU is now reporting that the District Attorney has "discharged the case against Mr. Williams and another man pending further investigation."