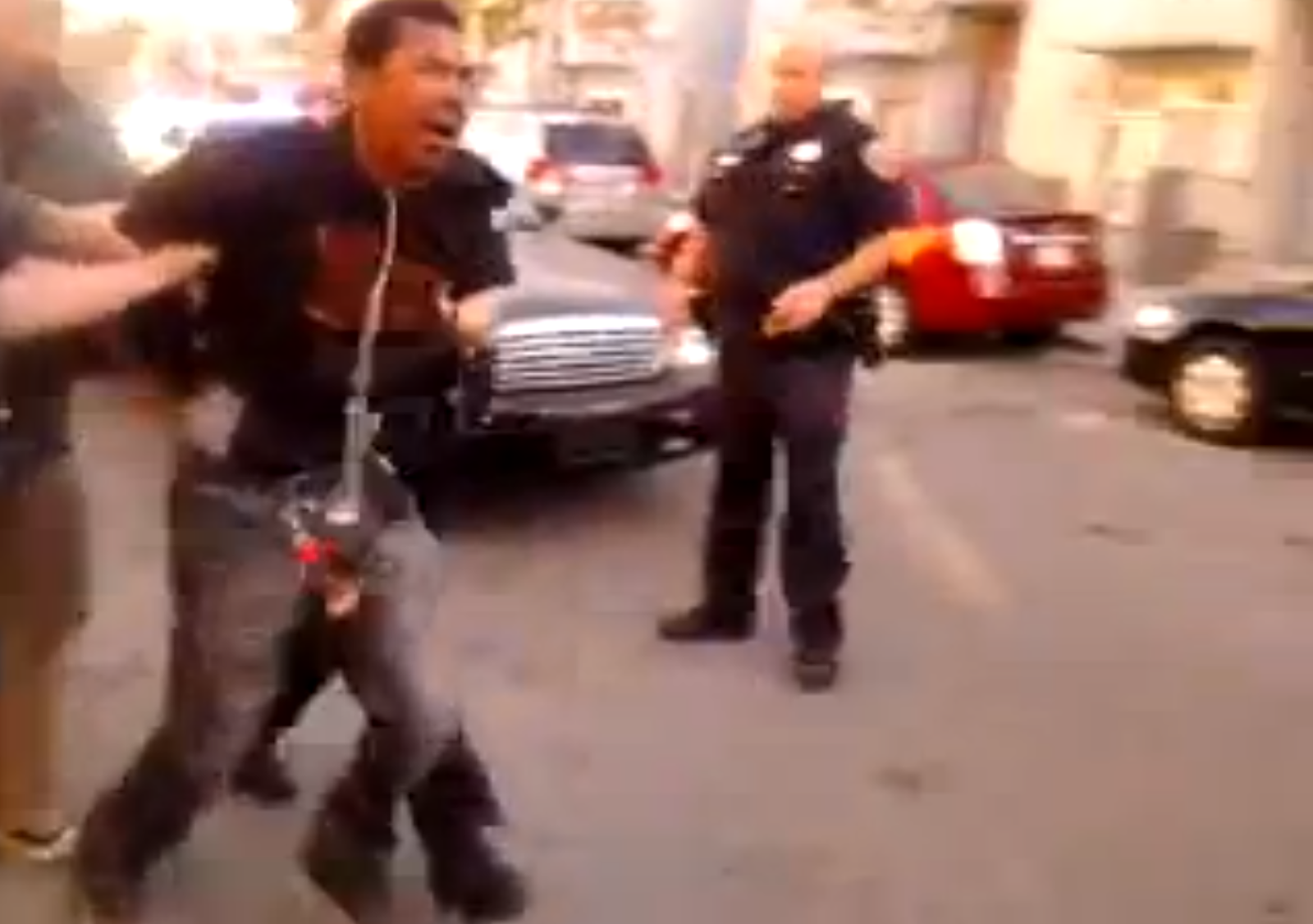 We just received additional footage of the scene that unfolded Friday afternoon at Valencia Gardens.  We will update this post as new information comes forward.
UPDATE: KTVU is now reporting that the District Attorney has "discharged the case against Mr. Williams and another man pending further investigation."
Neighbors, along with the ANSWER SF, are still planning a protest at Valencia Gardens and Mission Station Tuesday at 5pm.