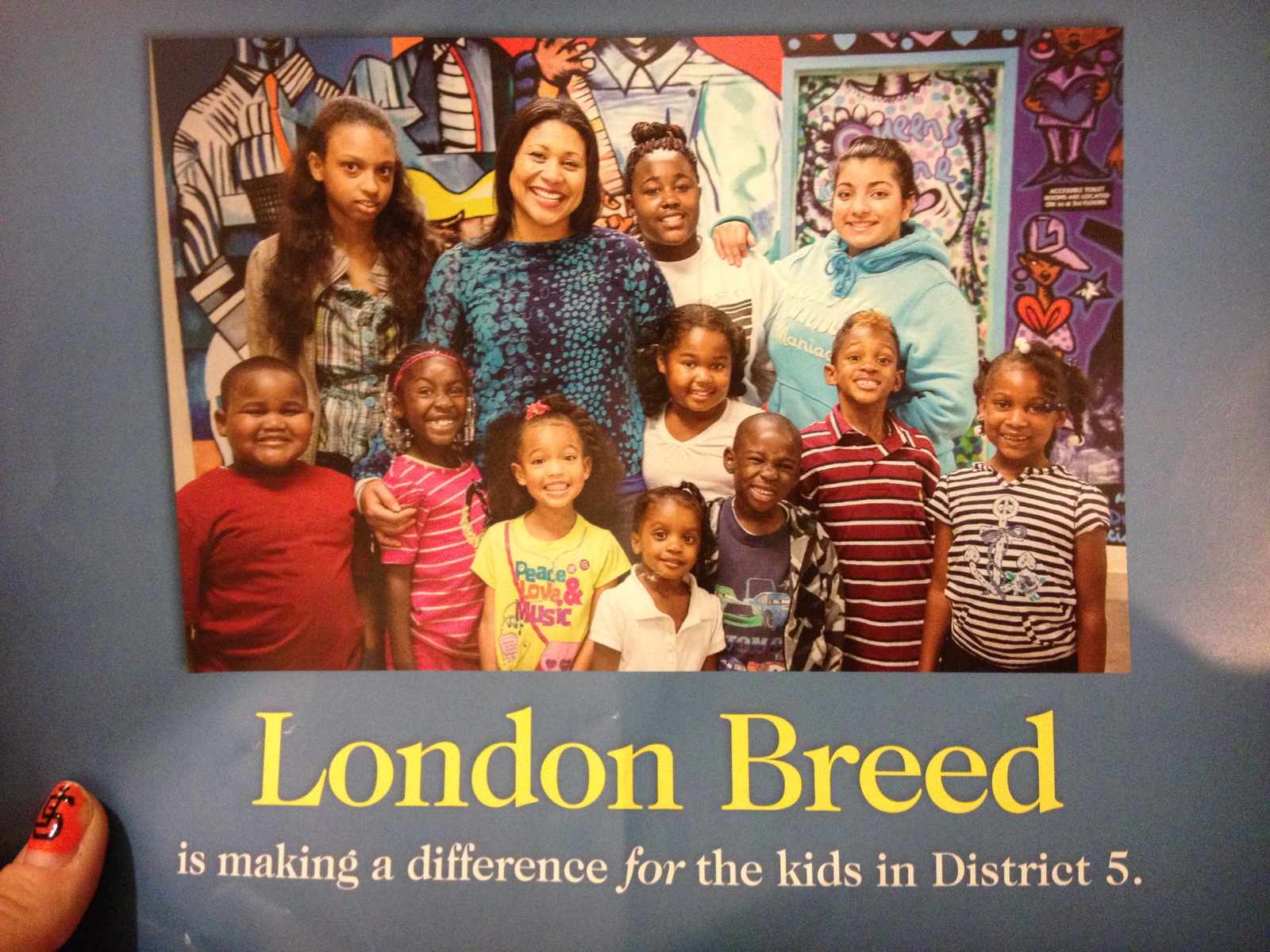 Debatable! Uptown Almanac's office at 19th & Valencia have been receiving mailers from District 5 candidate London Breed every single day for the last two weeks. Listen, we care about the kids of D5 as much as any other District 9 resident, but the quantity and frequency of these mailings is a litte excessive.
Some possible explanations:
London Breed doesn't know where District 5 is.
London Breed has lots of excess campaign funds with which to spread her message about the entire city.
Some intern is about to get suuuper fired for improper mail merging.