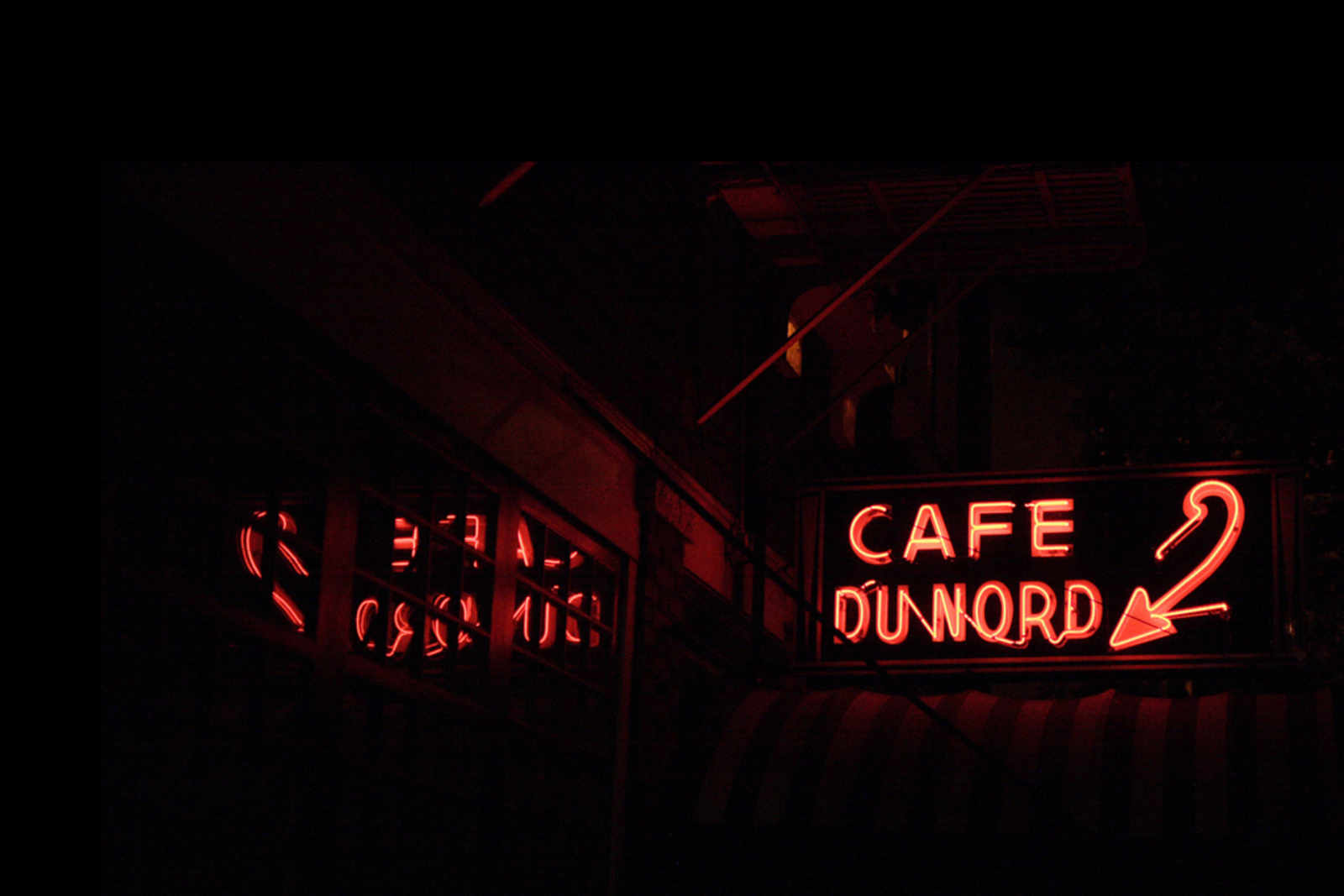 When we learned this past December that Dylan MacNiven of West of Pecos had purchased Cafe Du Nord and the Swedish American Music Hall, and would be closing both for extensive renovations, we were definitely concerned. The potential for not one, but two music venues to be displaced by some reclaimed wood fetishist's idea of a hip small plates/cocktail bar was just too much to bear. And with one promoter throwing a goodbye party for Cafe Du Nord, it seemed like a real possibility that the deed was as good as done.
But then we got an unexpected bit of good news. SF Weekly followed up with MacNiven:
We are currently soliciting feedback from the community and have noted the overwhelming support for the Cafe Du Nord name and musical program. We also heard the desire for more controls of noise and crowds and can only surmise it will grow with the three adjacent residential developments. I can give you a small hint that I am a huge live music fan and that's why you see my name on the license.
MacNiven went on to say, "I am intending for live music to stay."
So when SF Eater reported last Friday that Cafe Du Nord is on track to open in the fall, we were quite excited. I've seen a lot of amazing performances in the space, and was genuinely stoked to hear what MacNiven had planned.
Things start out great:
Night owls will be pleased to learn that the new Du Nord plans to serve food and cocktails until 2 am every single night of the week.
Awesome. I'm relatively young and rarely go to bed before midnight, so I guess I'm a night owl (and as such, am pleased). What else?
[The] menu, cocktails, and redesign […] will come from Ne Timeas Restaurant Group (Flour + Water, Central Kitchen, Salumeria) and the Bon Vivants (Trick Dog).
While twee landmark themed menus aren't my personal jam, many people really love what Ne Timeas and the Bon Vivants do. And they certainly bring a level of seriousness to the game, implying that the new Swedish American and Cafe Du Nord are here to stay.
OK. We've got the operating hours, food, and drinks covered. Now, what about the music?
[While] Du Nord will still have live music, it's really going to be more of a restaurant and bar than a concert venue. […]

But don't expect to come to Du Nord for rock shows anymore: the new musical focus will be "impromptu intimate entertainment acts" like acoustic sessions from local artists and "unannounced sets by well-known musicians."
Describing the musical offerings as "impromptu intimate entertainment acts" makes the place sound less like a bar/venue and more like a massage parlor in the Sunset. But hey, maybe that's just what this city needs: another spot for the well-heeled to sip artisan cocktails while those catering to their every need provide happy endings with a splash of manzanilla sherry and a lemon twist.
After all, it's a business model that worked for The Battery, right?
[SF Eater | Photo: Emily Hoyer]