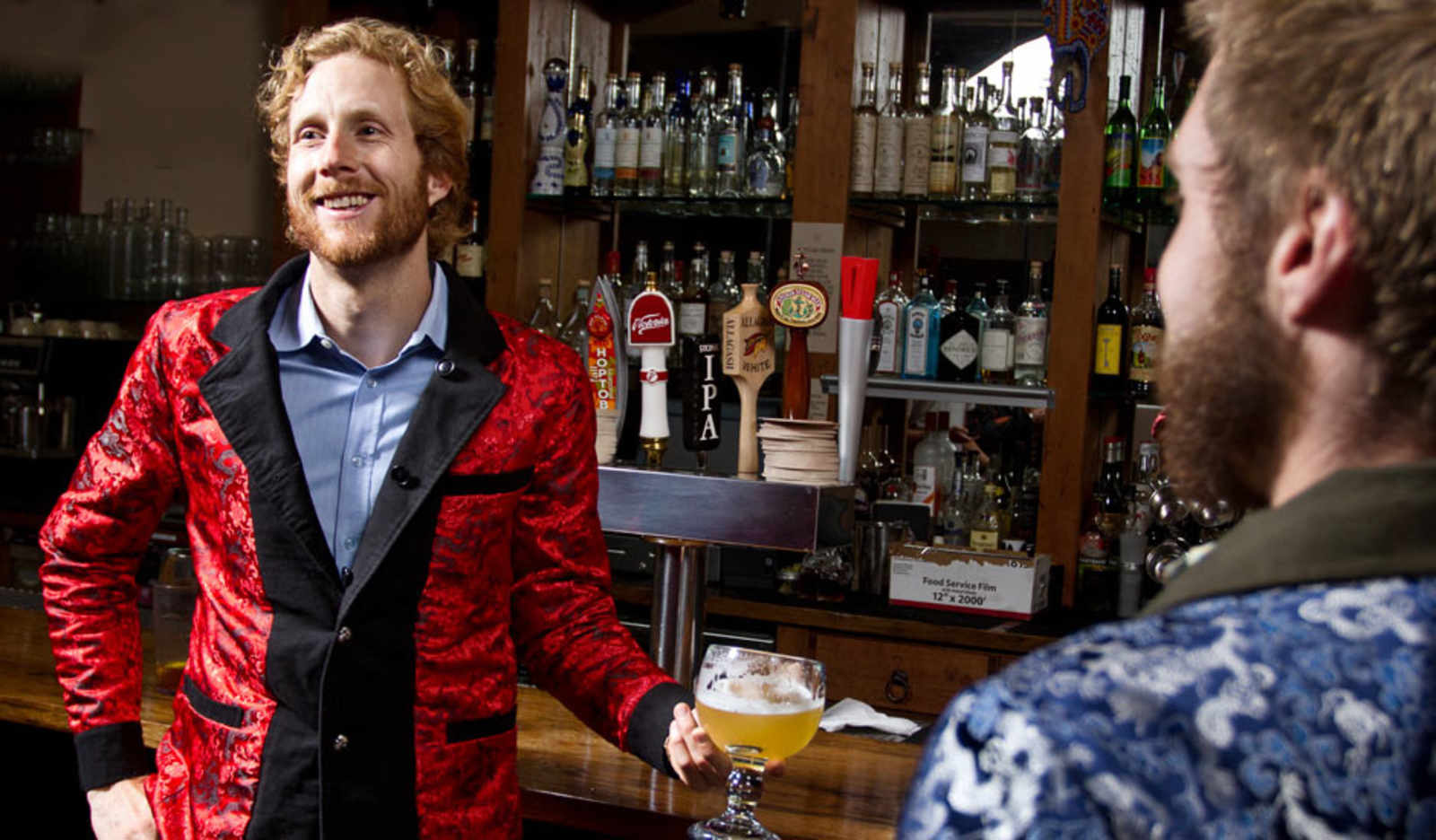 We've been hearing rumors that famed Market Street rock venue Cafe Du Nord is slated to close in a couple of months, and now it's been confirmed.  Tablehopper reports on Du Nord's pump-and-dump to budding restaurateur Dylan MacNiven:
Based on some ABC license transfer activity, it looks like there will be some ownership changes at [Cafe Du Nord]. One person named on the license is Dylan MacNiven (of Woodhouse Fish Co. and West of Pecos). I reached out to him and he said he's not at liberty to share details just yet, but did say this: "I can tell you that the story is not 'Woodhouse Fish guy takes over Du Nord'; there are other people involved." So it looks like we need to stand by on what the upcoming changes are, but something is brewing.
Tablehopper didn't discuss the future of the music program itself, but Uptown Almanac's former music editor Sierra Frost tells us that multiple bands have told her they're shutting down the stage.  A few tweets also repeated that rumor and Cafe Du Nord's calendar is light in January before going dark in early February.
Update 6:00pm: SF Weekly interviewed MacNiven over email, being told:
We are currently soliciting feedback from the community and have noted the overwhelming support for the Cafe Du Nord name and musical program. We also heard the desire for more controls of noise and crowds and can only surmise it will grow with the three adjacent residential developments. I can give you a small hint that I am a huge live music fan and that's why you see my name on the license.
He then further clarified, telling the Weekly, "I am intending for live music to stay."