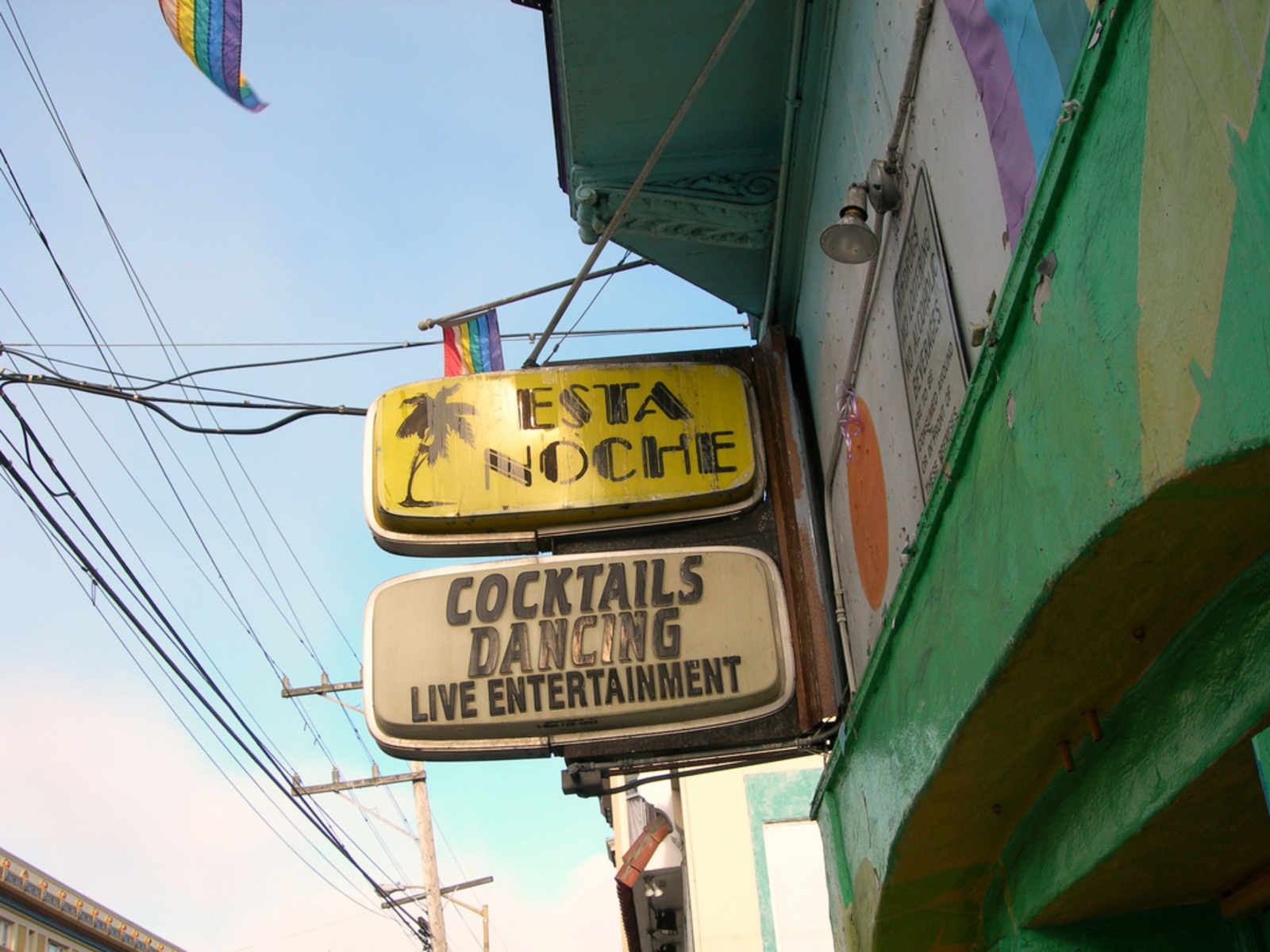 We reported last May that 16th Street's prized Latino gay bar was struggling with financial issues.  But despite a series of fundraisers, the bar wasn't able to stay afloat.  Now Eater reports that WISH Bar and Lounge is poised to take over "shortly":
The Wish team is still developing a concept to replace Esta Noche's well-worn ambiance, but say that a great cocktail program and comfortable environment are in the works. "There's a lot of history in that space, and we definitely want to preserve that," says Hutchins, who notes that some details, like the arch above the bar, will be carried over once the two-month interior renovation is complete. However, fans of the spot's historically gay-friendly dive bar atmosphere will see a radical change to something more akin to Wish's loungey vibe.
WISH markets themselves as a "New York style lounge featuring the best local House music DJ's in a […] sexy den of wood, leather, red velvet, and glowing candles." They also offer a "very competitive bottle service program."
The new owners will continue to run the bar as Esta Noche for a "few months" to give regulars a chance to take their parting shots, then they'll close it for the summer for renovations.
[Eater | Photo: Graham Russell]