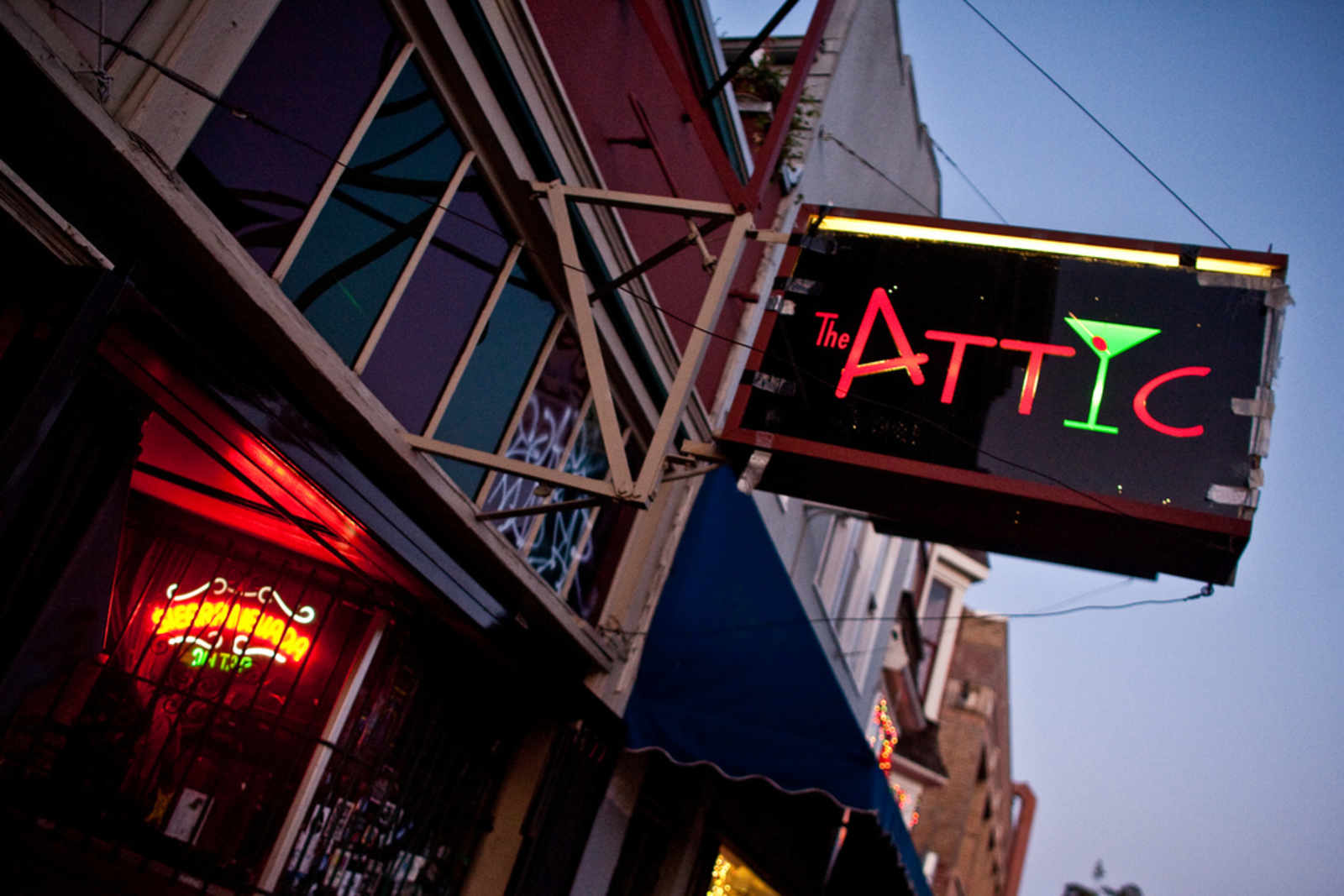 In what is shaping up to be a thorough purge of smelly and loveable 24th Street dives, we can confirm The Attic is joining Jack's Club, El Mexicano, and Pop's on the neighborhood's 86ed list.  As one commenter put it:
I know a couple of the bartenders. They confirmed [the closure]. I like The Attic but the building srsly needs to be demolished. Even the staff hate it, it's falling apart. Bummed to lose a bar that plays Sharknado but the place ALWAYS smells like the toilet is backed up. Because it is.
Ryan Gillespie wrote in and told us "it's a done deal":
Keith, the movie buff bartender, confirmed the closing to me. Apparently the owner is going to try to open a bar and restaurant in West Portal after The Attic closes.
We swung by The Attic this weekend to get details.  The bartender said she believed the owner was struggling to find an buyer and might just shut it down altogether.  However, at a reportedly low selling price of $200,000, we would be shocked if someone didn't scoop the bar up for the liquor license alone.
Either way, now there's one less bar hanging needed signage like this at the door: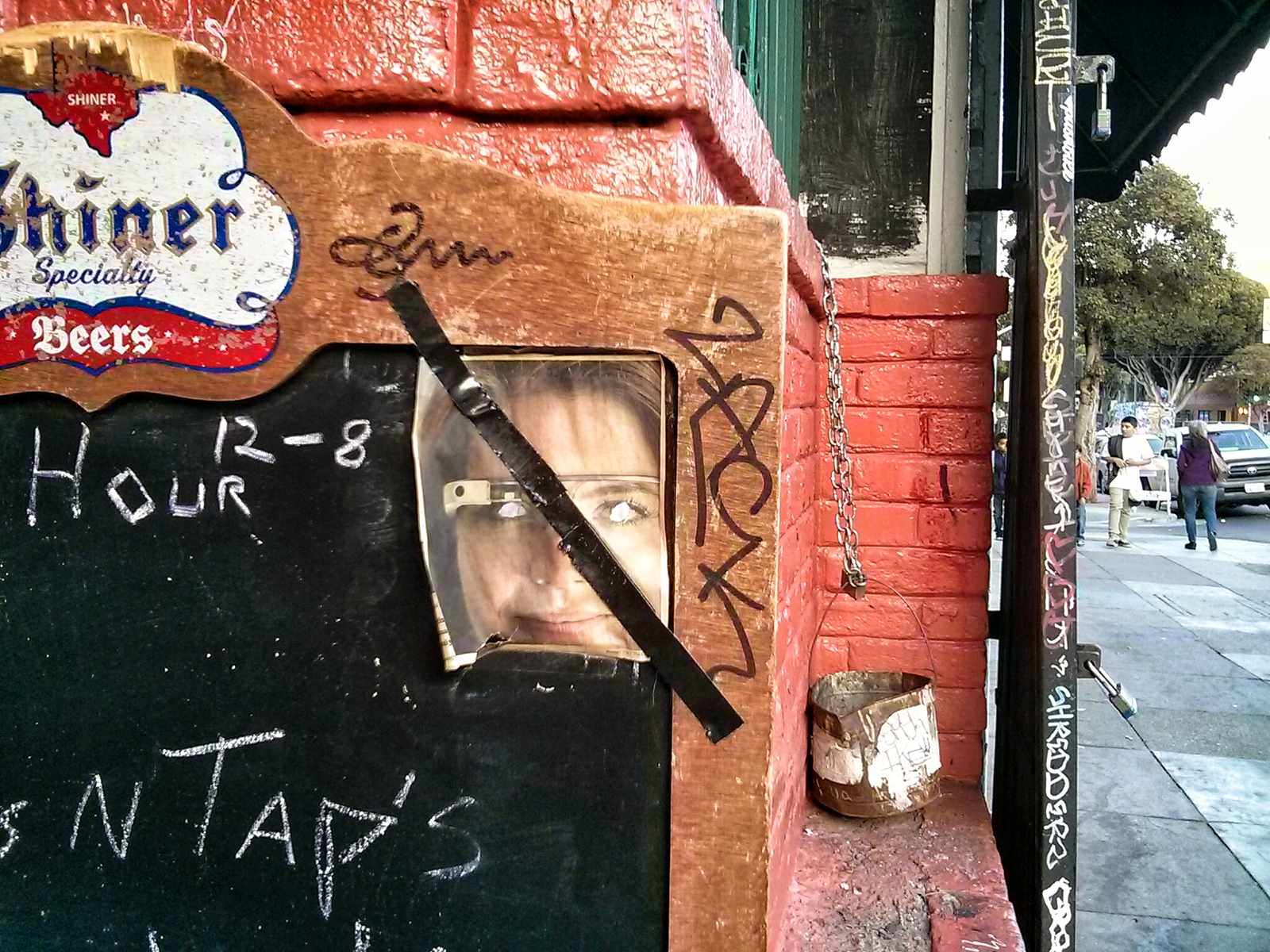 [Photos by Thomas Hawk and Ryan Gillespie]