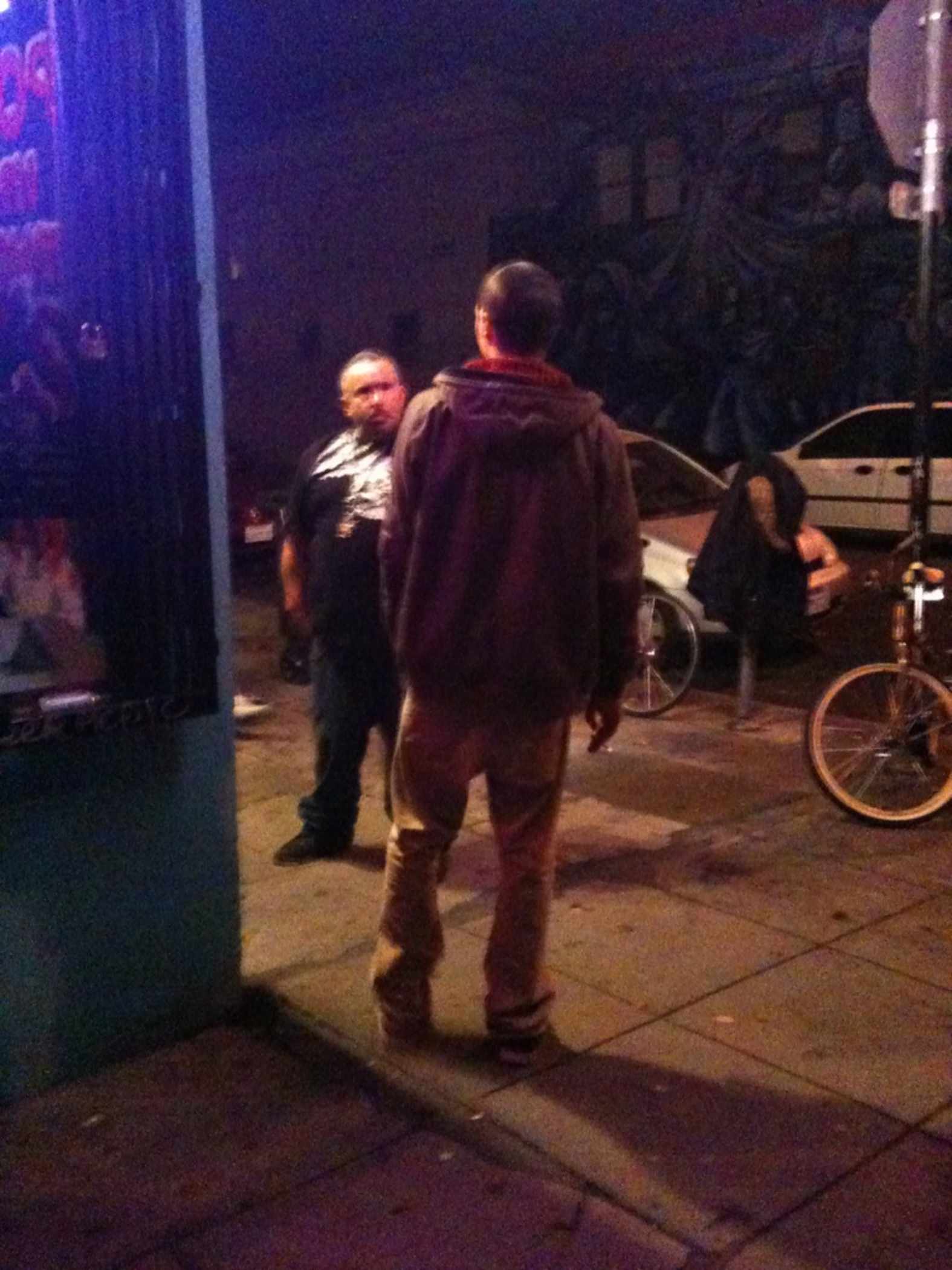 Speaking of bike theft in the Mission, it sounds like shit also went down at Pop's last night.  From a reader who'd prefer to stay anonymous:
major drama at pop's last night. i guess some dude caught this latino guy wearing ed hardy trying to steal his bike and started confronting him. the bartender got in the middle of it, got up into the thiefs face and started yelling at him to get a real job and stop stealing peoples shit. i started taking pictures, but the thief's buddy started yelling "this girls taking pictures! this girls taking pictures!" i went back into the bar and the friend followed me and cornered me in the bar to make sure i didn't take his pic. i have no idea if they called the cops or what happened to the bike thief because i got the fuck outta there.
For the interested, this is the same dude that we posted about back in August.  Lock yer shit up, people.