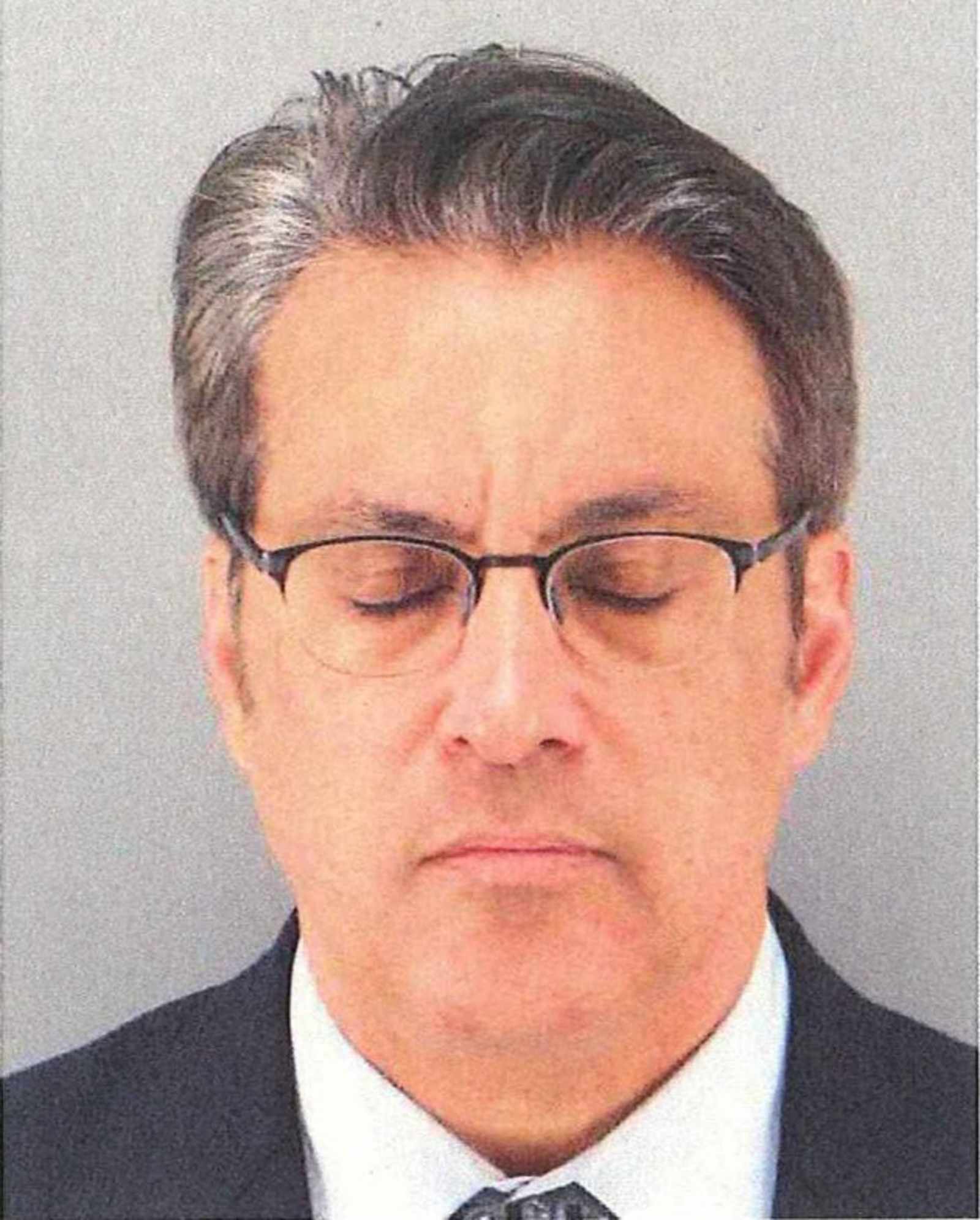 I don't have much love for Rob Anderson (of District 5 Diary fame). He shits on pretty much everything progressive. His whining and lawsuits are the reason the city couldn't move forward with improving bicycle infrastructure for years.  He is, without an ounce of hyperbole or irony, every NIMBY and SF Gate commenter rolled into one smelly, saggy, senior citizen-y bag of festering feces.
However, Robbie Andie has recently become the unlikely defender of one Ross Mirkarimi, the embattled progressive sheriff accused of beating his wife and recipient of constant condemnation from a bored San Francisco media community hellbent on judging a man prior to his trial.  And, as much as I want to kick Robbie down an endless flight of stairs, his defense of Ross is completely spot on.
See, it's in vogue to call for Ross to step down from his position as sheriff, even though he hasn't been convicted of any crime and ex-lovers of his have come out to say Ross raising a hand on someone is completely out of character ("I was shocked when I read about it," Evelyn Nieves, a journalist and a past partner of Mirkarimi's, said in an e-mail. "Ross and I were together for the better part of a decade — eight years or so — and never once did he even come close to being physical during an argument. It's just not his way," Nieves added. "He was way more prone to proposing that disagreements be talked out.")  His wife even denies it happened.  But who cares about all that! The centrist gang of thugs that controls the bully pulpit of media and politics in this town want his fucking head, and they want it now.
Back to Robbie.  He, like every other sensible person, knows this media mob justice stinks, and he's (rightfully) taking the "journalists" behind it to task.  Observe:
Carly Schwartz is "editor of Huffington Post San Francisco." I get their "San Francisco alerts," like the daily links I get from BeyondChron, Streetsblog, etc., but there's rarely anything of interest or worth a comment.

Until the other day, with Schwartz's dumb, lemming-like piece on Ross Mirkarimi. Schwartz has nothing new or interesting to say on the matter, but she just wanted everyone in SF to know that she too is piling on Mirkarimi.

Schwartz begins by trying to establish her credibility as a San Francisco progressive:

As a longtime resident of the Haight, I've been a fan of Mirkarimi, my progressive former District 5 Supervisor, for ages. The gregarious politico champions causes like marijuana legalization and equal rights for homeless people; issues near and dear to my heart.

If those issues were really "near and dear" to Schwartz, she would know that Mirkarimi has had little to do or even say about homelessness in his years as District 5 Supervisor. Is she referring to his opposition to the sit-lie law? Hard to say, but it's apparently just pro-forma bullshit, a failed attempt to demonstrate some kind of political credibility. And, except for carrying the legislation to regulate the city's pot clubs back in 2005, the pot issue hasn't been particularly important for Mirkarimi or anyone else in San Francisco, where it's not controversial.
Okay, I know you're waiting for the good stuff, and here it is:
And now, sadly, I count myself among the ranks of San Franciscans who believe the time has come for our sheriff to step aside. At least until this whole mess resolves itself…Local and national commentators weren't shy with their opinions, and the chorus of cries for Mirkarimi's resignation grew louder and louder until it completely drowned out his steadfast claims of innocence.

Oh, yes, it's so sad to join the mob. Why not wait until the "mess resolves itself," that is, until the man has had his day in court? That's not a question political lemmings often ask themselves. Schwartz knows which way the wind is blowing here in Progressive Land, where Mirkarimi is facing stiff headwinds.
And there you go. Why rush the political judgment before the criminal judgment? This "mess" is obviously being highly politicized, quite disingenuously, by cynical people desperate to find a reason to overturn the election.
Of course elected officials should set the best moral and ethical example for our society, and if Ross did in fact beat his wife, he should burn in the hell of political and societal irrelevancy for the rest of his life.  But we should judge the man on the facts and not on the speculation spread by the media, and we won't know the real facts until Carly Schwartz, C.W. Nevius, and their kangaroo court go away and Ross can face a real judge and jury.
So Ross, please don't step down.  You deserve your day in court.