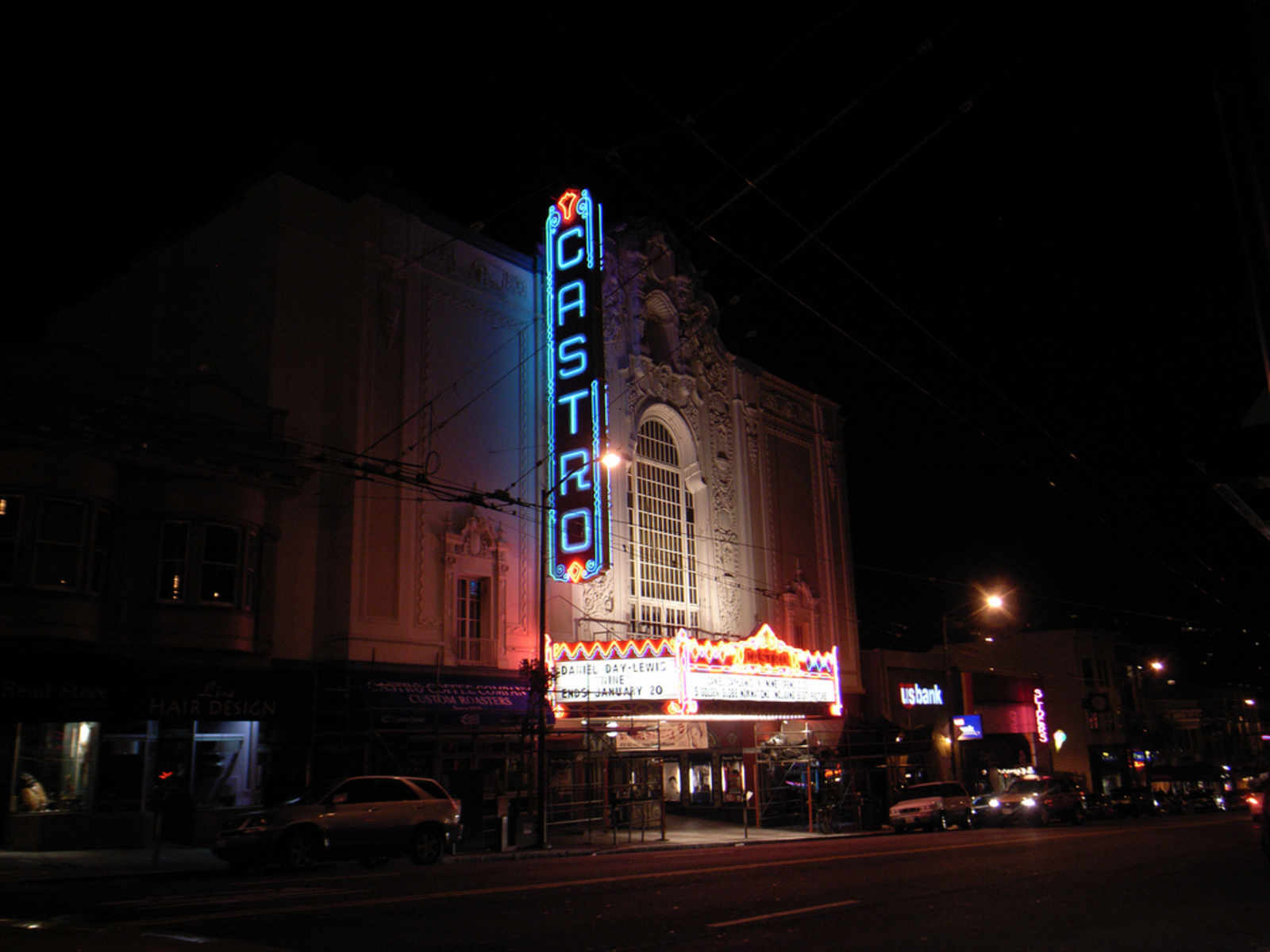 At least, that's the word from an anonymous "local film industry" source to the Petrelis Files.  Beginning next year, the theatre will, allegedly, forego their daily movie programming in favor of live performances that are expected to bring in more money:
The Castro will transform itself into a live performance venue, that is supposed to bring in more profits for the owner than movie showings. To better accommodate the needs of musicians, singers, comedians and the like, the small backstage area along with the stage and screen will undergo significant redesigning.

Most of the theatre's management and consulting teams have been let go, and not one gay person remains in a senior position.
It seems as the theatre's "coming soon" page is unusually empty, lending some credibility to claims. Nevermind 2011's reduced screening schedule, which Michael Petrelis had feared was sign that the threatre was no longer economically viable.
Roger Ebert, noted film critic and one-time Uptown Almanac commenter, has declared the whole mess a "crushing blow" and is accusing the theater of "abandoning gays."
UPDATE: Mike Keegen, event programmer at The Roxie, tells us it ain't true:

UPDATE II: Sorry guys: it looks like the '24-hour blog cycle' got the better of us.  We're trying to get a hold of the threatre to see if there is any shread of truth in all this. We'll update if we hear anything.