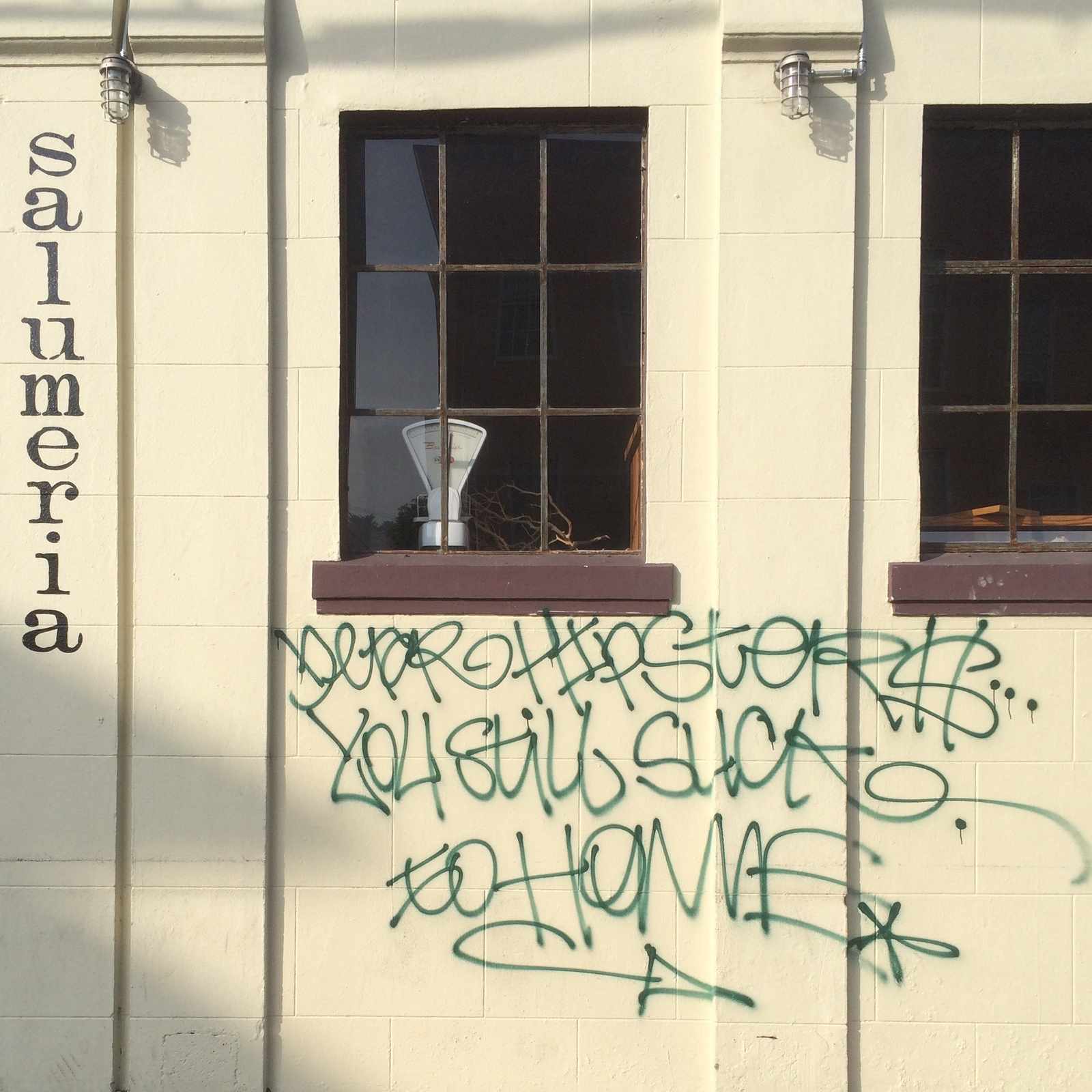 The Mission District has long drawn the attention of the national press, who have alternately labeled it "a million times more hipster than Brooklyn" and the city's "creative hub." And while those labels may or may not be accurate, a new report compiled by real estate company Trulia reveals an interesting fact about the people actually living in the neighborhood. It turns out Mission denizens are super uptight—at least when it comes to graffiti offending their delicate sensibilities.
A review of last year's 311 calls to the city shows that the neighborhood had one of the highest number of complaints about tags in the entire city.
"The Mission, Chinatown and SoMa (South of Market) neighborhoods have the most graffiti complaints," reads the report. "The Mission had 10,675 complaints in 2016 – making up almost one out of every four complaints made in the city."
That's just over 29 phone calls every day last year in the Mission alone. I guess people need something to do while waiting in all those lines.
[Photo: Timothy Palmer]