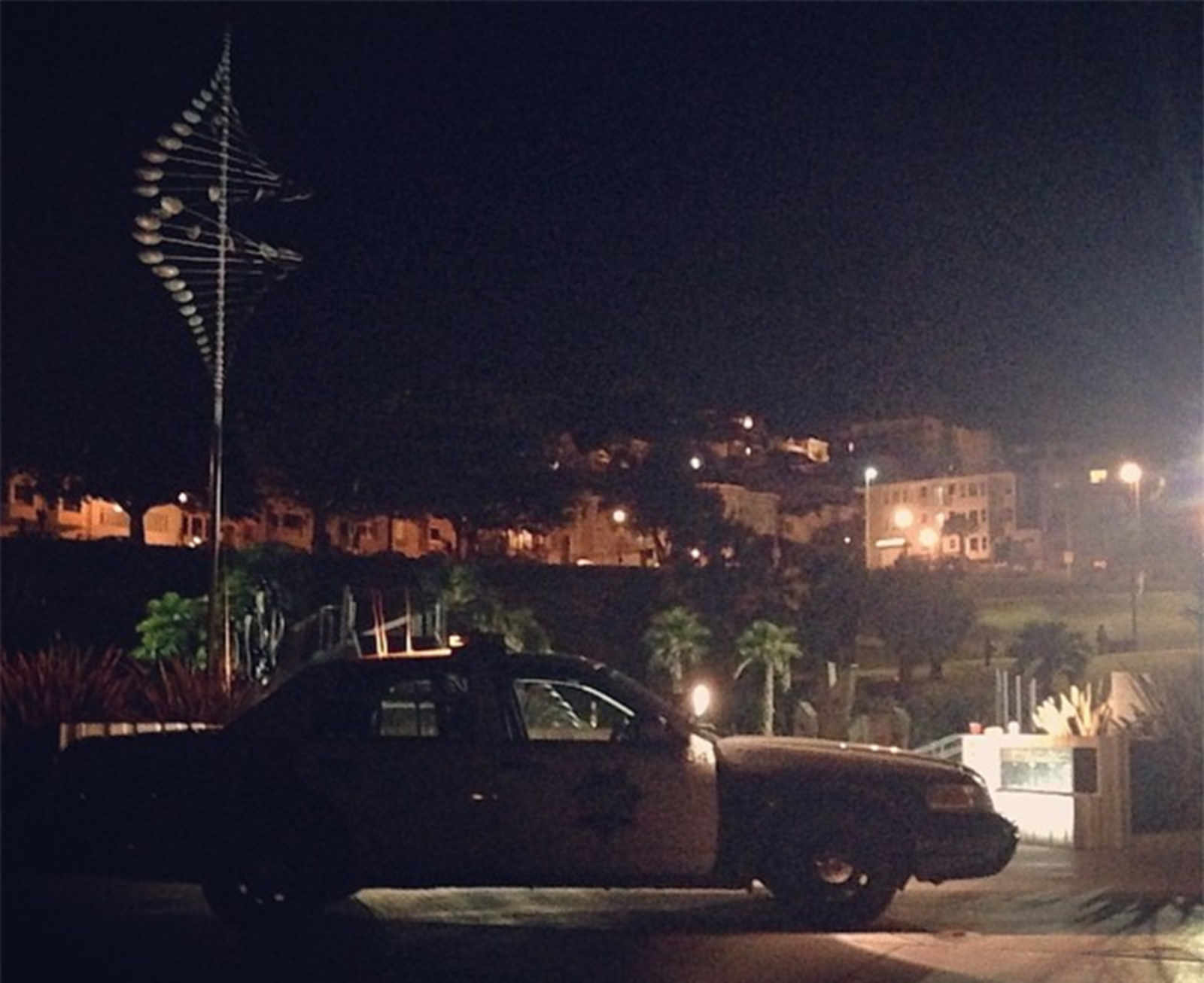 Last month, we reported that Dolores Park's irritable neighbors were once again demanding SFPD to increase their patrolling of the park. Now, according to SFist, cops were in the park yesterday afternoon giving grief to people drinking.
[We'd] just like to inform you that we're receiving a first-person account today of cops roaming through a mildly crowded southern half of the park on this beautiful, sunny Wednesday afternoon, forcing people to empty their bottles and cans into the grass. So rude.
SFist goes on to remind us that, yes, it is illegal to drink and smoke cigarettes in the park. While those "quality of life crimes" have never been a typical high priority for the department, it seems the pressure to crackdown in Dolores is back on.
[SFist, Photo: colleenvonhenry]