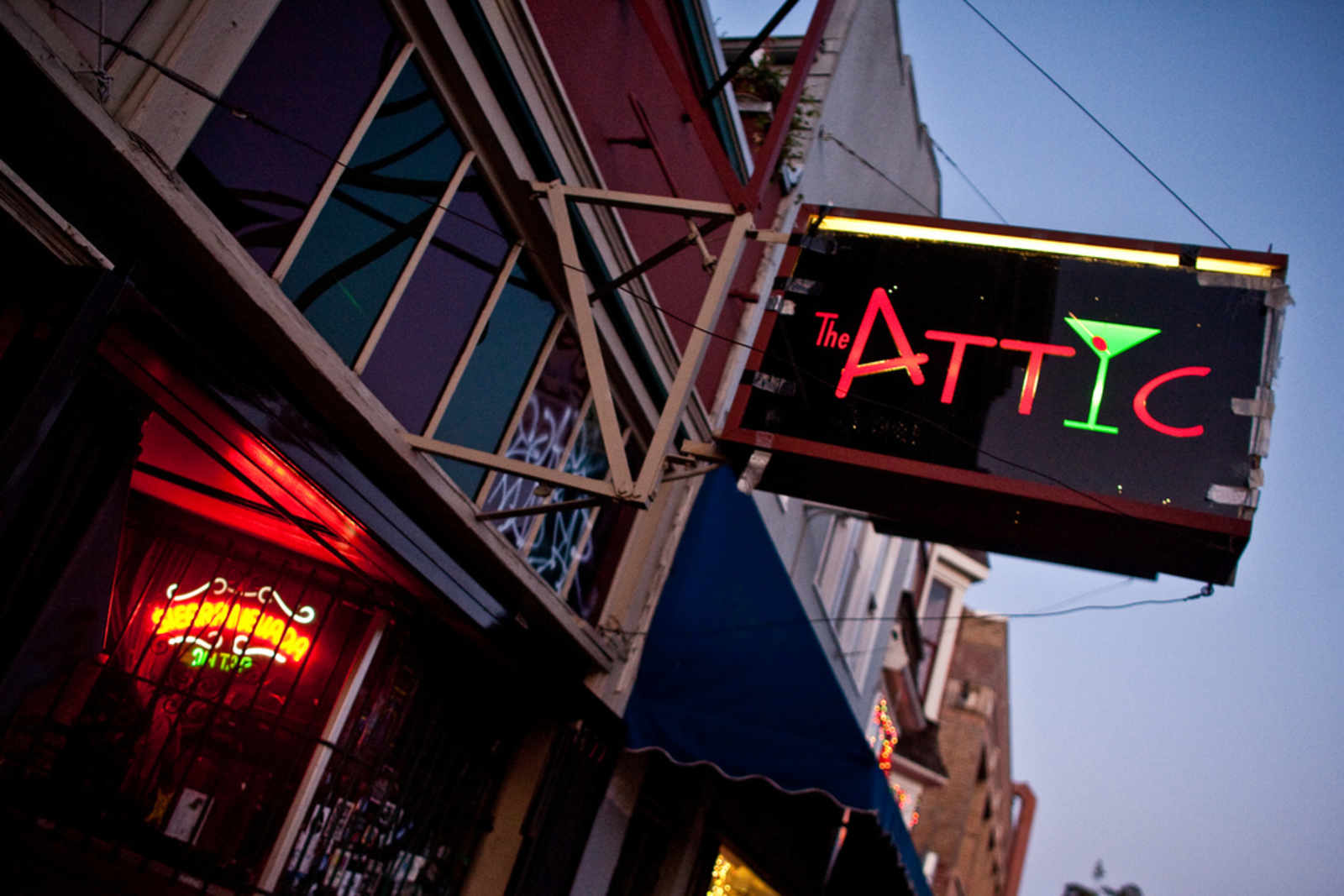 As we reported in November, The Attic has been on the neighborhood's dive bar chopping block for a while.  Now Ryan Gillespie writes in, telling us that the 24th Street hole is gone at the end of February:
Got word last night that February is The Attic's last month before they move. I was told they're taking the license with them. Not sure if they tried to sell and had no bites, or if the owner just changed his mind about selling. At any rate, the end is near.
We were unable to get the full story here, but from what it sounds like, the owner is taking the liquor license and opening a new bar in the relatively quiet neighborhood of West Portal.
[Photo by Thomas Hawk]