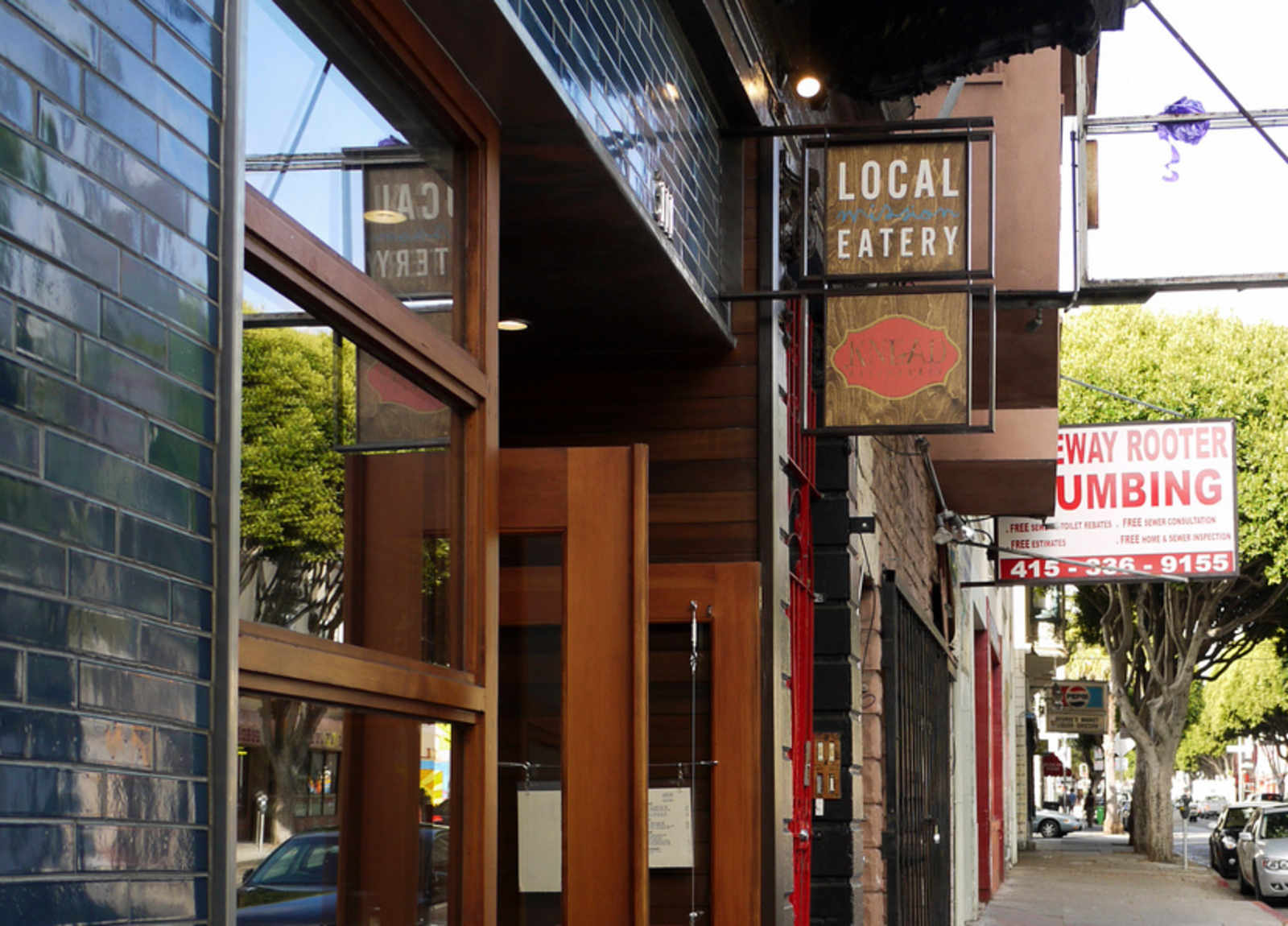 With Local: Mission Eatery, Local's Corner, and this week's opening of Local Mission Market and the announcement of Local Cellar, Yaron Milgrom's business empire continues to grow and make an impact on the neighborhood.  However, a string of complaints this year are beginning call his business practices into serious question.
According to a complaint filed in San Francisco Superior Court, Local: Mission Eatery's general manager "repeatedly harassed" server Ariel Rose "throughout the course of her employment," despite the restaurant's owners being aware of the situation:
"[The General Manager] repeatedly engaged in sexual harassment through persistent, offensive comments based on sex, including but not limited to the following: commenting on PLAINTIFF's breast size, comparing PLAINTIFF's breast size to other employee's breast size, commenting on PLAINTIFF's weight and appearance, and repeatedly telling PLAINTIFF graphic details of his sexual encounters."
After "repeatedly complaining" about the harassment, Rose formally met with Milgrom on January 8th to discuss the harassment.  Five days later, she was fired.
The general manager was still posting to Mission Eatery's Facebook wall as of July 16th, suggesting he was not terminated.
The lawsuit also alleges other employee abuses, including:
Failure to provide employees with legally-mandated rest periods, or further compensating those employees as required by law.
Not giving employees working more than 5 hours time to eat.
"On at least one occasion," the restaurant didn't pay employee's wages on a scheduled payday.
Failure to provide earning statements for tax purposes.
Not paying owed wages to the fired employee.
Taking tips left for servers.
According to additional documents related to the case, "settlement discussions [have] reached an impasse" and the case is scheduled to go to trial in April 2014.
The lawsuit precedes another controversy for the "Local" businesses.  In April of this year, a Latino family alleged Local's Corner refused to seat them despite having available seating, implying it was racially-motivated discrimination.  Yaron later apologized for the incident, saying he was "deeply sorry" and it was "a huge failure to enact our commitment to everyone with whom to interact."
As the tipster who sent us the server's complaint told us:
I'm starting to actually feel sorry for Yaron, despite having his weird empire of businesses, he's kind of the most hated person on this side of the Mission. But the attached does not do any good for his image at all.
We agree—the attacks on Yaron and his personal property have been, at times, overwhelming.  However, if any of these claims prove to be true, it casts a damning light on the man's business practices and general ethics.
Neither the Milgrom nor Rose have responded to emails for comment, but you can read the original complaint below: