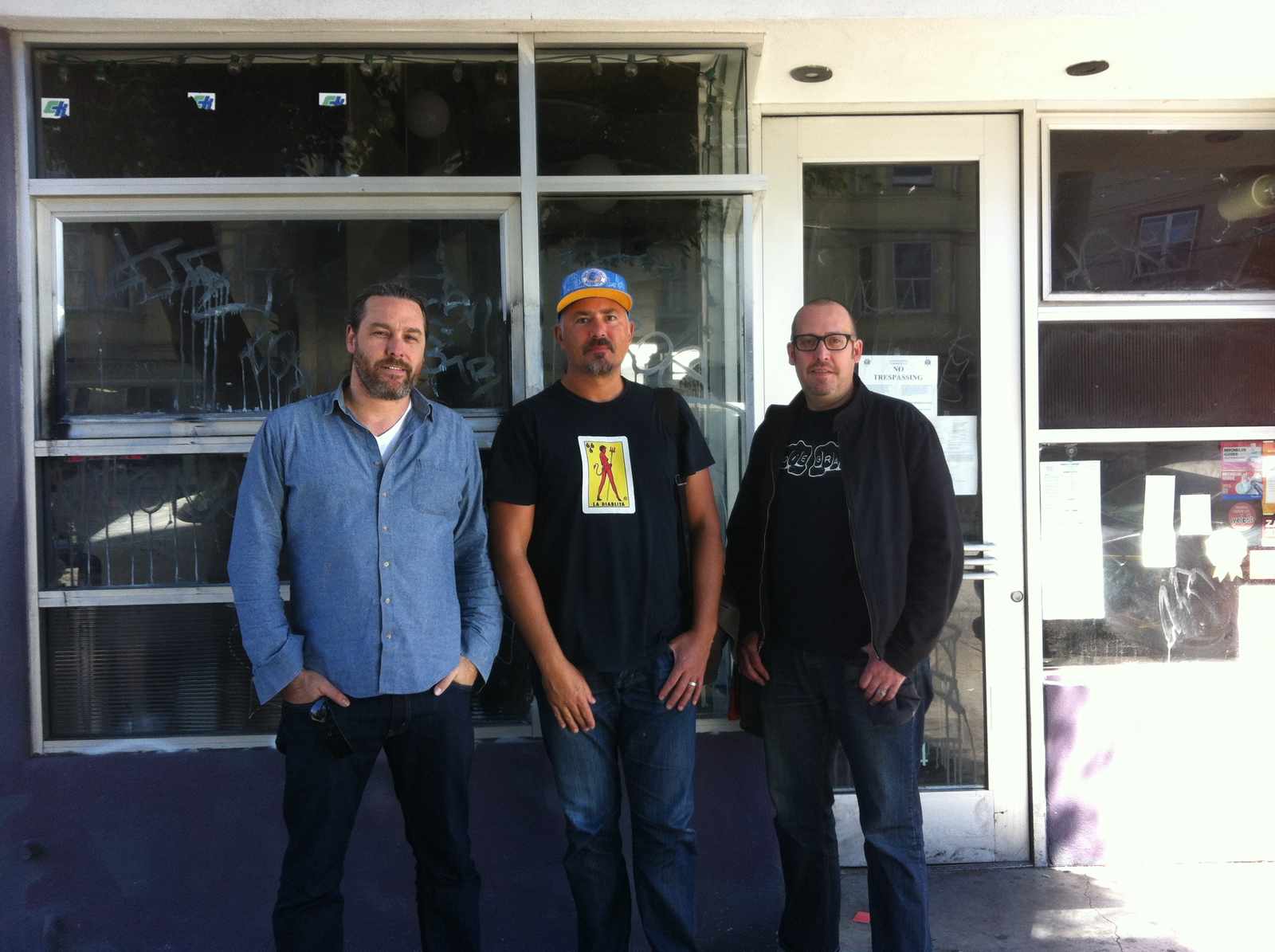 As the Twitter commentariat pointed out yesterday, it's about time for a new cocktail bar to open up around in the Mission.  And, fortunately, a team of esteemed Mission cocktail founders intend of doing just that in the former shell of Tokyo GoGo.  Alcademics has the scoop on ABV, which is slated to open January next year:
The concept is a bar that will offer about 10-15 cocktails and around the same number of small plates dishes, also priced around the same as each other (ten bucks more or less). So, like at Beretta, if you are having great drinks there you may as well order something to great eat as well. […]

The space won't be completely gutted for the rebuild, but they will make the kitchen smaller and remake the bar bigger; extending it to be the focus of the space. You shouldn't expect to too many bar design elements that they feel have become cliched, liked reclaimed wood and bare Edison bulbs. Seating will be primarily at high-top tables and shared tables in the back, to avoid that situation where people at low tables have standing bar patrons' butts in their faces. It will not be a lounge. They'll have some sort of table service and a doorman checking IDs, but not a host stand or typical restaurant reserved seating.
It's important to note they're avoiding gimmicks—not only are reclaimed wood and Edison bulbs getting the shaft, but buzzable things like barrel-aged and bottled cocktails won't be found at ABV.  But need you worry, cocktail aficionados, they'll have "great ice." (Not that "great ice" is a gimmick or anything.)
[Alcademics] [via Eater]