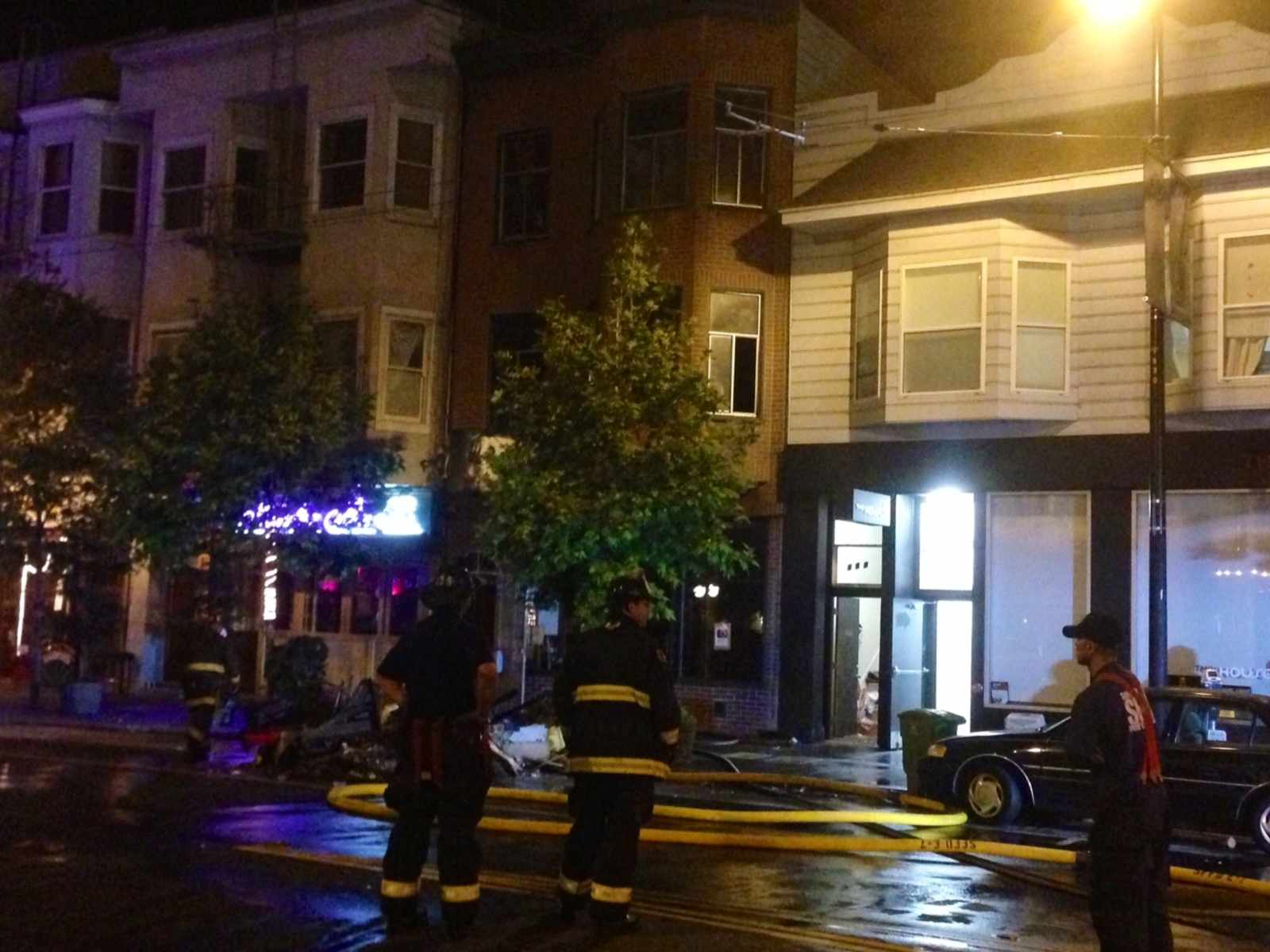 Despite last weekend's two-alarm fire that burnt out the backs of both We Be Sushi and Thai House, it seems at least one of those restaurants survived and will reopen.  Jeff fills us in:
I ran into Paul the manager of Thai House today and he said they're reopening a week from Friday.  Good news for us Thai food enthusiasts.
Still no word on the condition of We Be Sushi. We'll update if we hear more.