Proving that Valencia Street is the new LA, a tipster tells us the techie-adored and whimsically-branded online fashion pusher Betabrand has just signed a lease at 19th and Valencia.  Betabrand's founder Chris Lindland confirms: "Yes. We're moving [into 780 Valencia]. Now awaiting city approval for a heliport & livestock permit."
Finally, we won't have to fumble with our computers to get our gross hands on a $225 smoking jacket or socks so expensive that they come with insurance.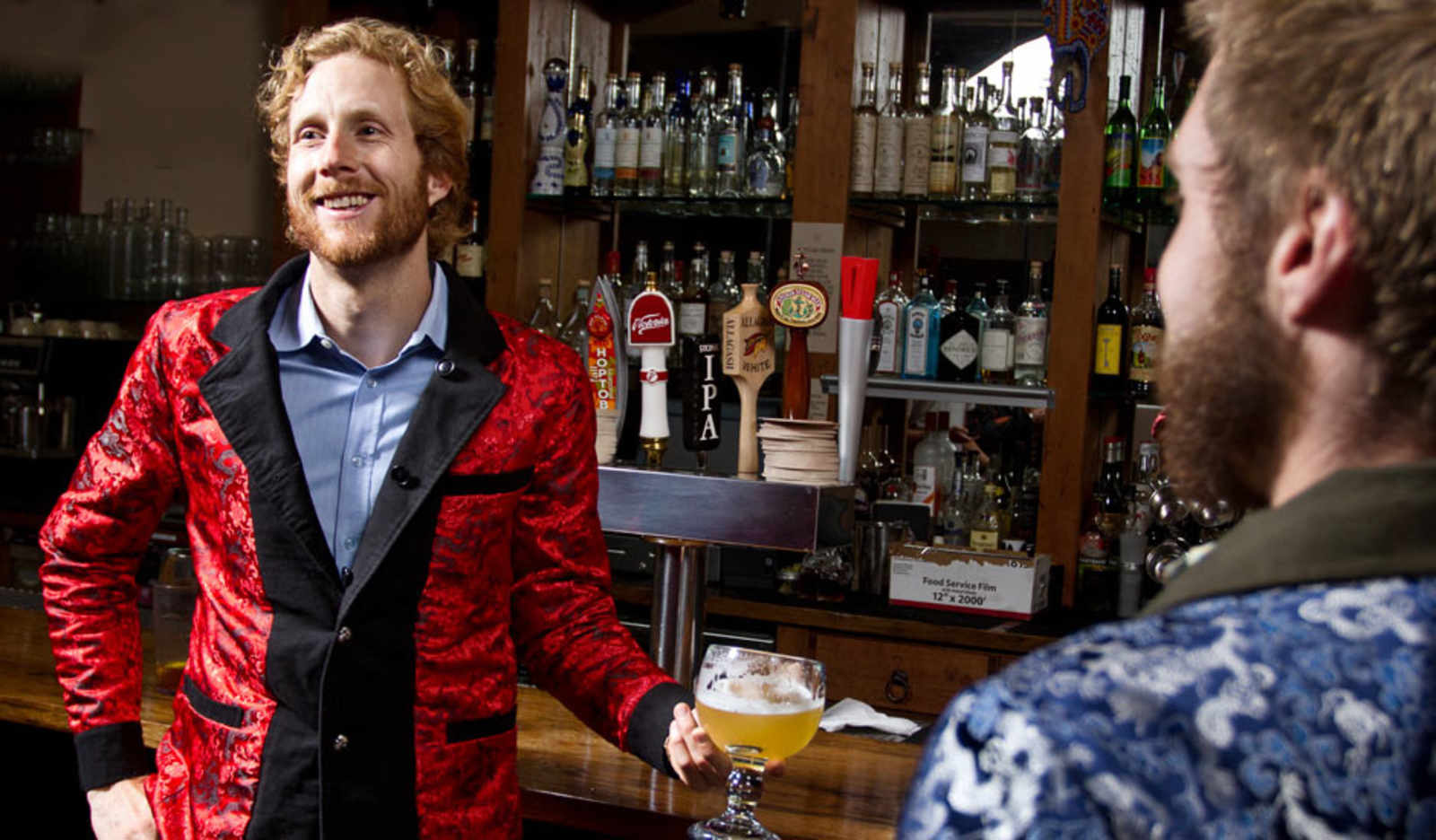 I kid. (Well, a little bit, at least.)
Betabrand is, perhaps, one of the least obnoxious upscale garbmongers to come to the Mission.  They are headquartered in the neighborhood, and their clothes are manufactured in a San Francisco sweatshop, as opposed to an Asian sweatshop.  Also, I couldn't find the word "artisan" anywhere on their website.
These, my friends, are the kind of corporate values you could bring home to your mother.
But, yes, their clothes are dorky as shit—dare I say, Marinaish.  And I'm certain anyone with a modest income will ever be able to afford to shop there.  But if the neighborhood demands seersucker, give the neighborhood seersucker.