Rental prices are going up.  Way up.  And with historically low vacancy rates and new millionaires moving into town, it's a landlord's market.  Take this new development in the world of renting apartments: having to bid upwards of $3k/month for an apartment on Valencia and Duboce.  Check it:
$3000/mo. 1 bd in Mission — ridiculous? Yes. Make offer, let's talk.

Ridiculous rent for a 600 sq ft one bedroom apartment in the Mission?

Even if you can have your pet?
Even if it has lots of natural light, a small working fireplace, claw foot tub, somewhat upgraded eat-in kitchen, including new fridge?

And here is the real deal: WALKING COMMUTE TO CIVIC CENTER AND MID MARKET!
Sounds like a good deal!  What do I need to do to get such a posh pad?
MAKE A BID BY RESPONDING TO THIS EMAIL:

(Your bid will of course be subject to your seeing the apartment).

Your bid should include the following (required):
-monthly rent you are willing to pay (water & garbage paid by owners),
-plus agreement to lease for minimum one year,
-plus your employer name with phone number to verify, and
-last 2 landlords with phone numbers, &
-how many people and pets will reside in the apt, &
-your phone number (we will only respond by phone, not email).
Not required but appropriate:
-info about your pet(s),
-plus info about you — your elevator pitch resume —
-and, if you wish,
—————offer of a signing bonus.
We will see who responds, evaluate the offers, then set up opportunity for top bidders to view the apartment some time between bid close and following week.
Alright, well for that kind of money and effort, what kind of palace are we looking at?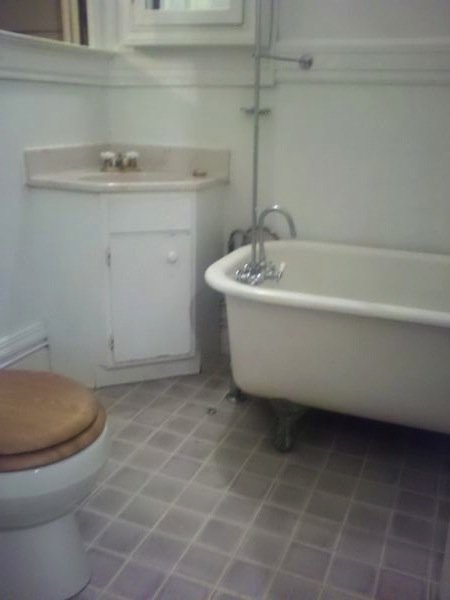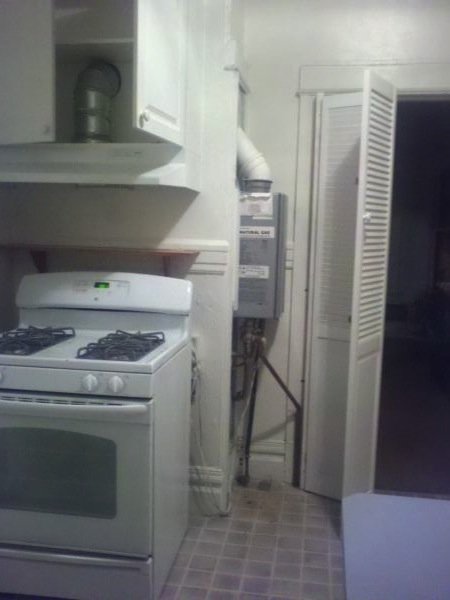 Looks great!  Where do I sign?
Oh, and one more thing:
Thanks for your interest in living in San Francisco's most awesome neighborhood.