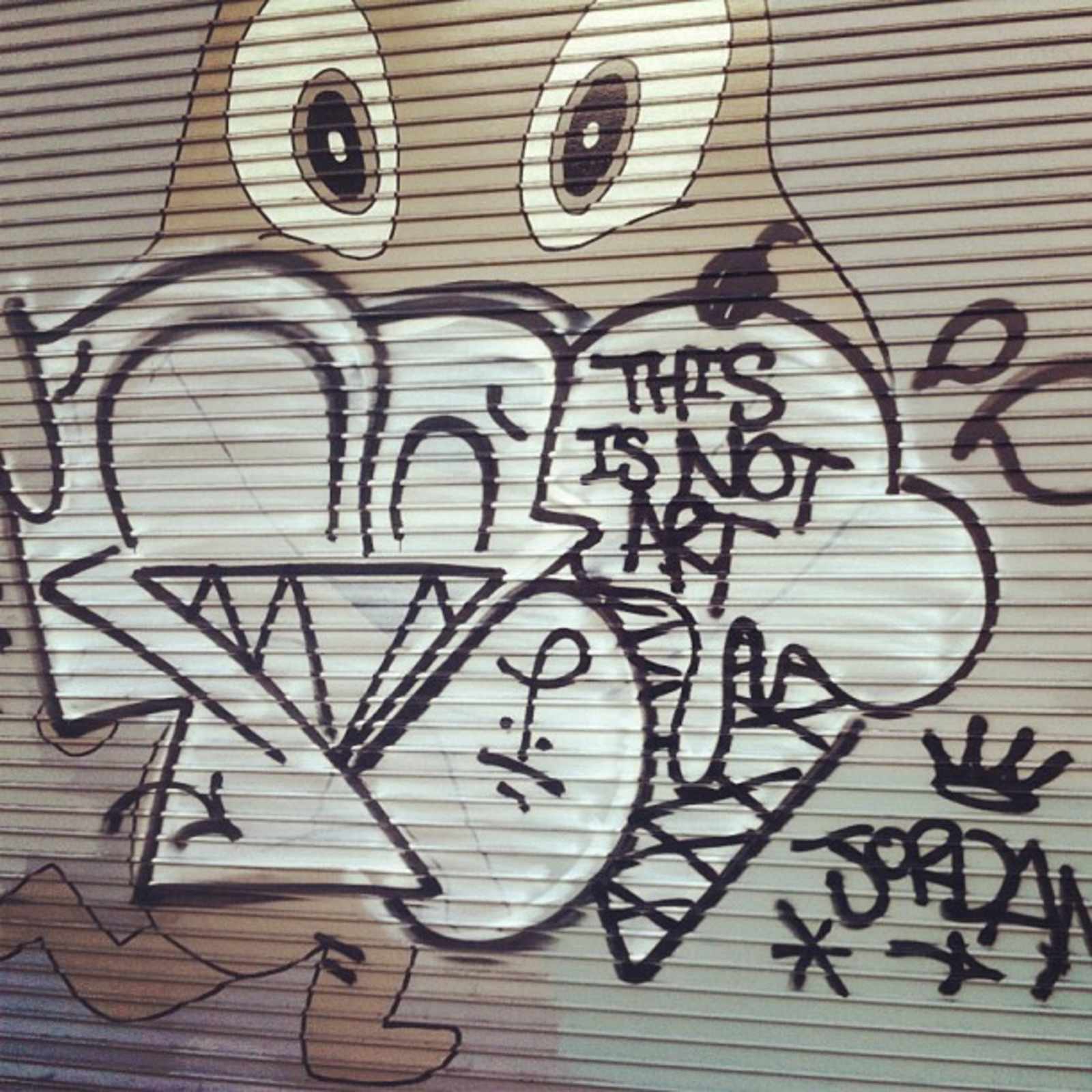 A bunch of Sirron Norris' murals around 20th and Bryant were destroyed over the weekend, with one shitty tag claiming his work "is not art."
Mission Local emailed Norris about it and got this back:
"At this point, I don't much care — nothing is safe anymore. It doesn't matter if you write graffiti or paint a youth-based or community-based mural — it's all up for grabs in this very disrespectful world we now live in. These kids, just like the Internet, have these anonymous passive-aggressive ways of being cruel and it sucks. But I accept it, and as an adult of 39 years, I can't go around battling little kids."
Yup. It has most certainly been a bad year for Mission murals.