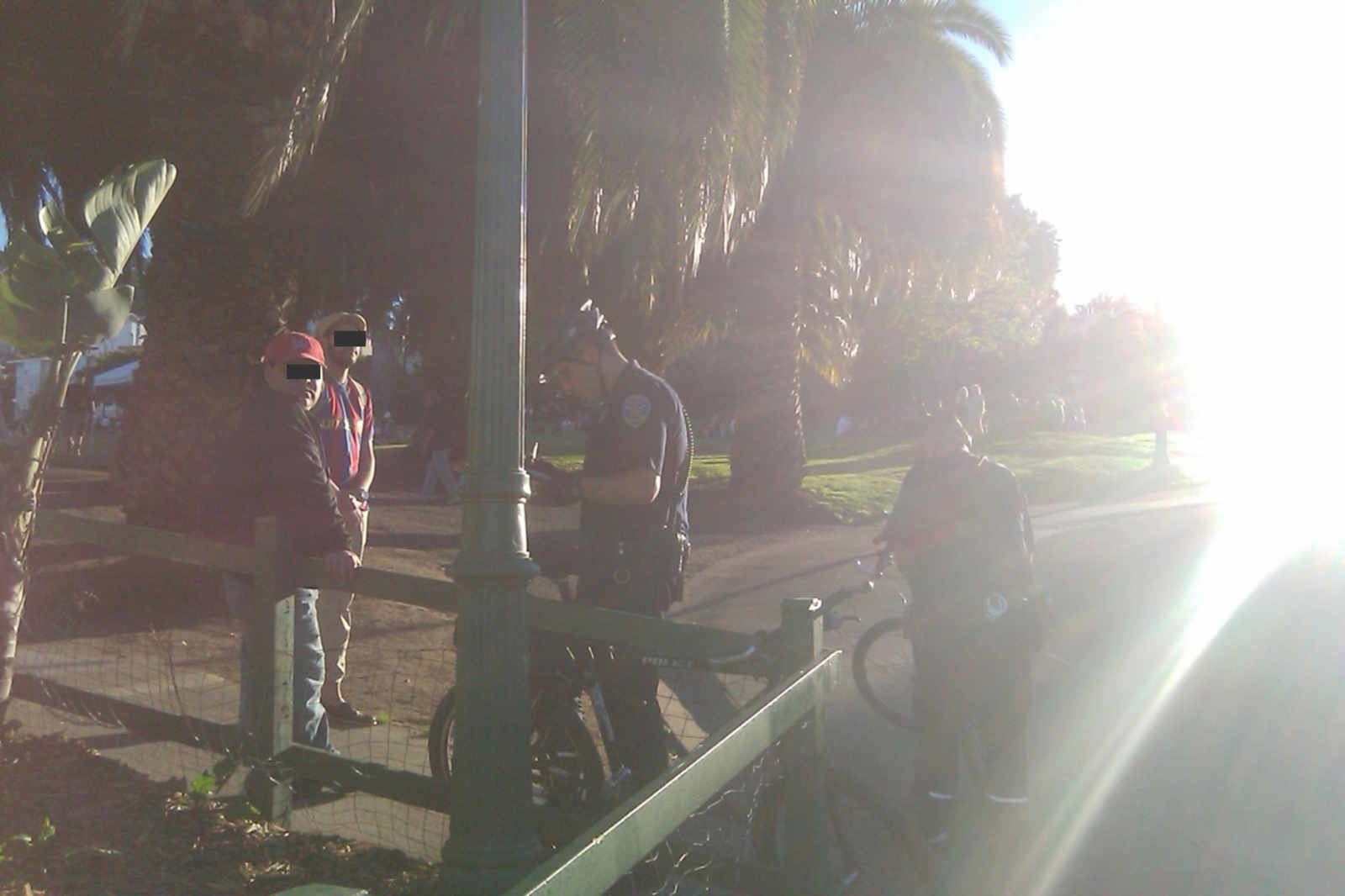 Ever since mankind ceased ambulating about on four limbs, and began walking this earth on two—man has peed on his god given ground. For thousands of years, man has micturated upon the earth.

Well not in Obama's America. In #ObamasAmerica, the police state tells you where you can and can't pee. And if they don't like you choice of location, they write you a ticket.
All that "Obama plotted 9/11" mumbo jumbo aside, is it really fair to ticket people for skipping the gargantuan bathroom line altogether and tinkling on building itself when the city puts literally no effort in providing ample facilities?  I mean, it's the warmest weekend of the year, the park's packed, and sometimes you just gotta go.