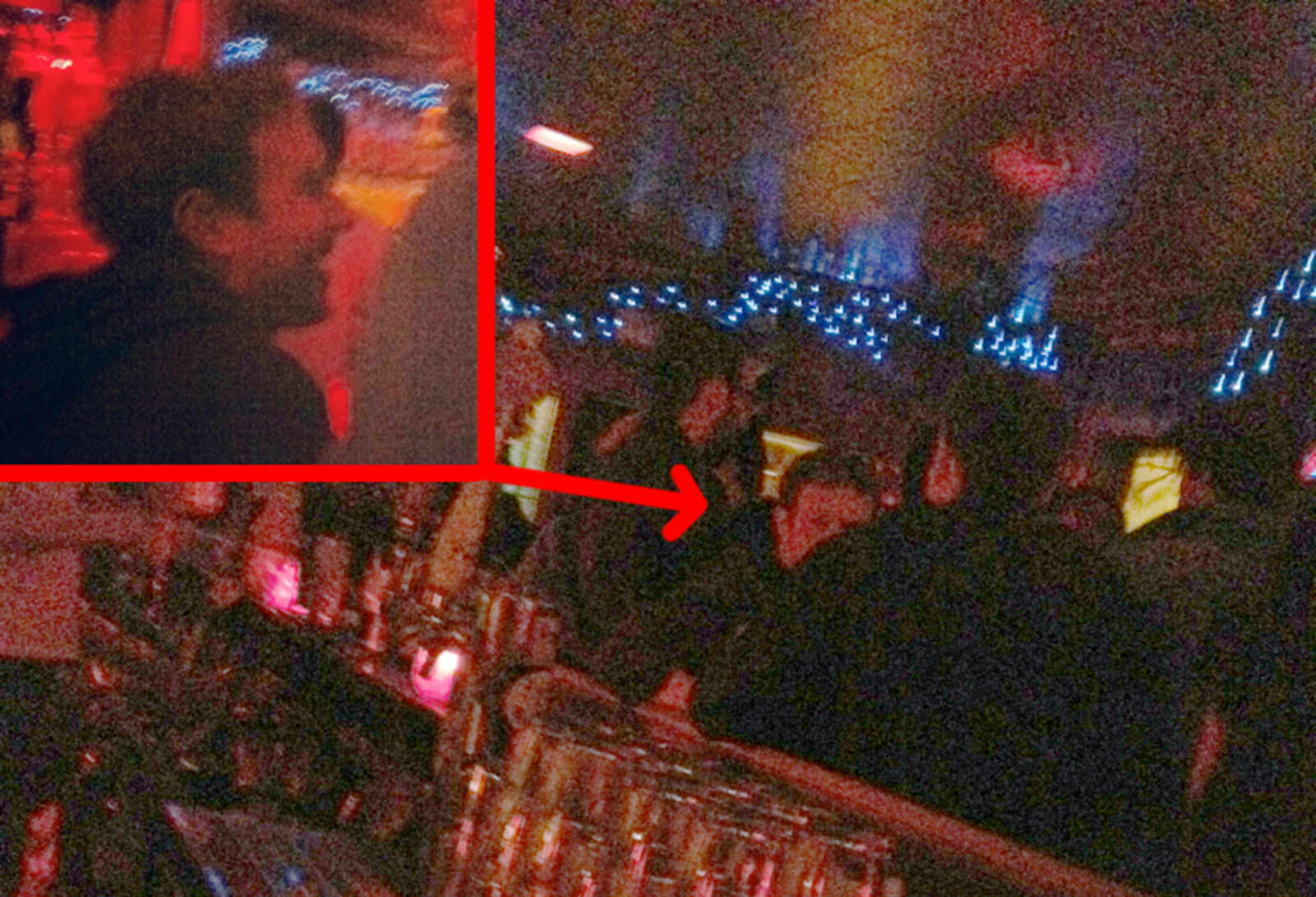 When Mark Zuckerberg started turning up at Mission bars such as El Rio, The Royal Cuckoo, and pseudo-dive bar Dolores Park, we kinda dismissed it because everyone goes to those places.  Then he acquired Instagram, making us scratch our heads just a bit.
But last night, the 35th richest guy in the world was spotted slamming drinks at the notably cheap and filthy dive Phone Booth and making a 2:30am Farolito burrito run.  Which begs the question: was Mark just trying out his billion dollar toy in its native habitat, or is he attempting to rebrand himself as just a regular ol' Mission hipster?
See, he actually drove 45 minutes north from his fancy Palo Alto HQ to hang out at a bar known for its questionable indoor smoking policy and access to shitty last-call coke dealers.  That's not to say we don't like The Phone Booth, because we do.  But to claim the place is a "destination bar" for people coming from out of town is a bit of a stretch.
Unless he was trying to score some blow…
[Photos by PX Anon & Meesha | Thanks for the tips, Jason and Lindsey!]