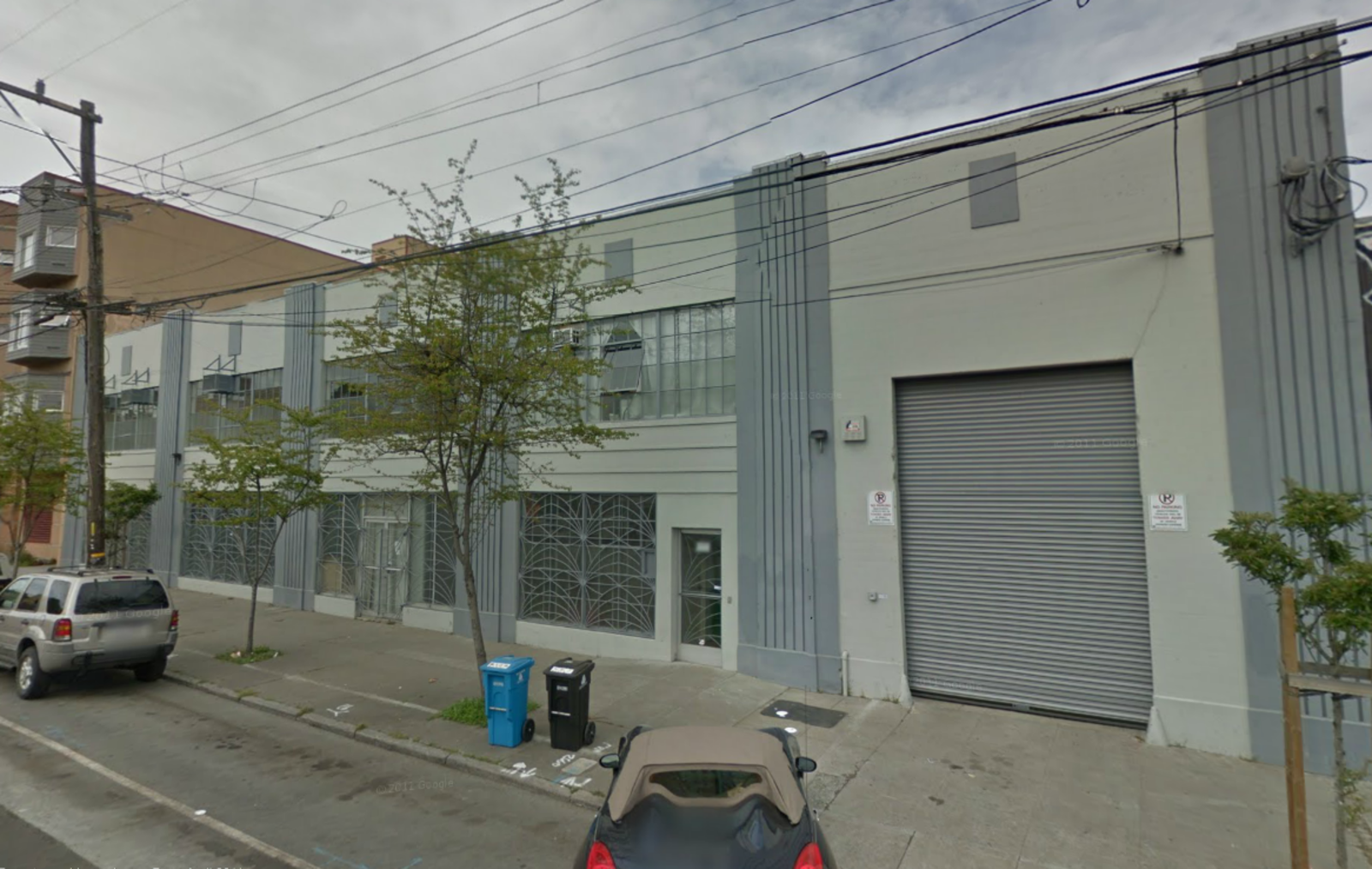 Grub Street brings us word that the folks at Local: Mission Eatery (where I've tried to eat lunch at like a million times but they never seem to be actually open) plan on expanding their "empire" this summer with a breakfast-centric cafe at 23rd and Bryant and a market on Harrison between 22nd and 23rd:
Then there's Local Mission Market, an 2700-square-foot space with 70 feet of street frontage which will be moving into a former industrial space on Harrison between 22nd and 23rd. The plan there is for a full-service market, with cheese counter, butcher, dry goods, and fresh produce, all either made in-house or sourced from Northern California farmers and producers. This of course means no bananas or pineapples, ever, but it also means they'll be the only market in San Francisco who can boast this kind of purely local ethos. (The only exceptions will be coffee, chocolate, and sugar, which will still come from Northern California-based companies.)

Also, [owner Yaron Milgrom] wants to set a new standard for sustainability in the way the market runs. "Supermarkets throw out fifteen to twenty percent of their unsold perishables," he says. "So with a full production kitchen doing all this canning and preserving, nothing will be thrown out. It's going to be about finding efficiencies to reduce waste from common supermarket practices."
Construction on said market is slated to kick-off this February with the anticipated opening date penciled in for sometime mid-summer (although, these things never seem to go as planned).  They also plan on having an open-kitchen, so you can watch cooks "take a bunch of perfectly ripe peaches off the store floor" and "go back into the kitchen and start turning them into peach mostarda"—which means none of that fun, Anthony Bourdain-level 'hijinks' one might expect from an inner-Mission kitchen will be going down.
While some people will assuredly, ahem, "point out" that Local Mission Market is ripping off Bi-Rite and not serving the everyday needs of Mission residents, remember that Bi-Rite Market earns eight times more money per square foot than Safeway and needs a bouncer to keep the throngs of weekend traffic at bay.