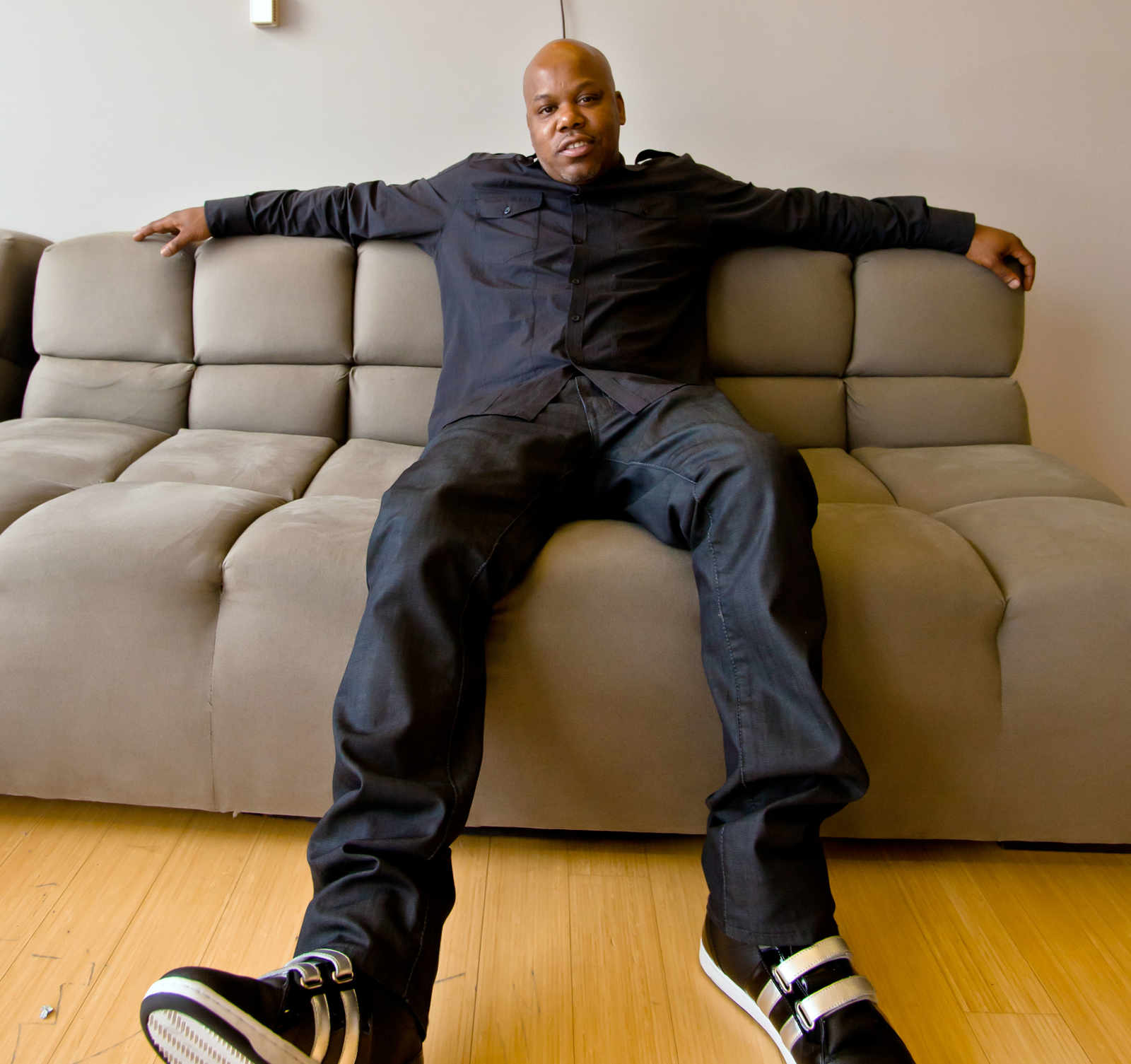 Sen. Leland Yee, a 62-year-old man running for SF mayor on the theme of providing free Muni passes for children and making the sky rain watermelon Four Loko, just locked up Too $hort's prized endorsement and the support of $hort's political machinery.  And what does this mean for you?  An epic party with Mr. "BBIIAAATTTCCCHHHH" himself:
Bay Area hip-hop legend Too $hort will headline this party to benefit the Leland Yee for San Francisco Mayor campaign. The party will include a special performance by San Francisco rapper Big Rich. Rap the vote with friends and supporters of Leland Yee while making sure you're registered to vote this November.
While that description doesn't sound much like a party, our friend Hater Tuesday gives us a taste of what poetic genius you can expect from $hort on stage:
"How you gonna be broke when you got a pussy?"
"What the fuck were ya'll doin in '89? Most ya'll in here were in 3rd grade listenin' to Too $hort. You wanna know what I was doin' in '89? I was a grown ass man. I had a drop top Cadillac, a big ass cellphone, big ropes danglin' from my neck …driving cross the Bay Bridge gettin' my dick sucked."
"Square bitches shut the fuck up!"
"They told me to stop taking weed from the white people in the crowd."
"There is a girl in the front row right here… I just want to fuck her face. Girl, I feel like my dick and your face have a connection."
"I be fuckin' aunties. It used to be baby sisters, now it's aunties. I'm 45….nigga been around. Ya'll laugh but I'm telling you, Too $hort fucked your auntie….And some mammas. Investigate. Find out ask some aunties. Don't be surprised when they like, "How you know I fucked $hort?"
It goes down next Wednesday (Oct. 12th!) for a scant $30 donation to Yee's campaign.  See you there!