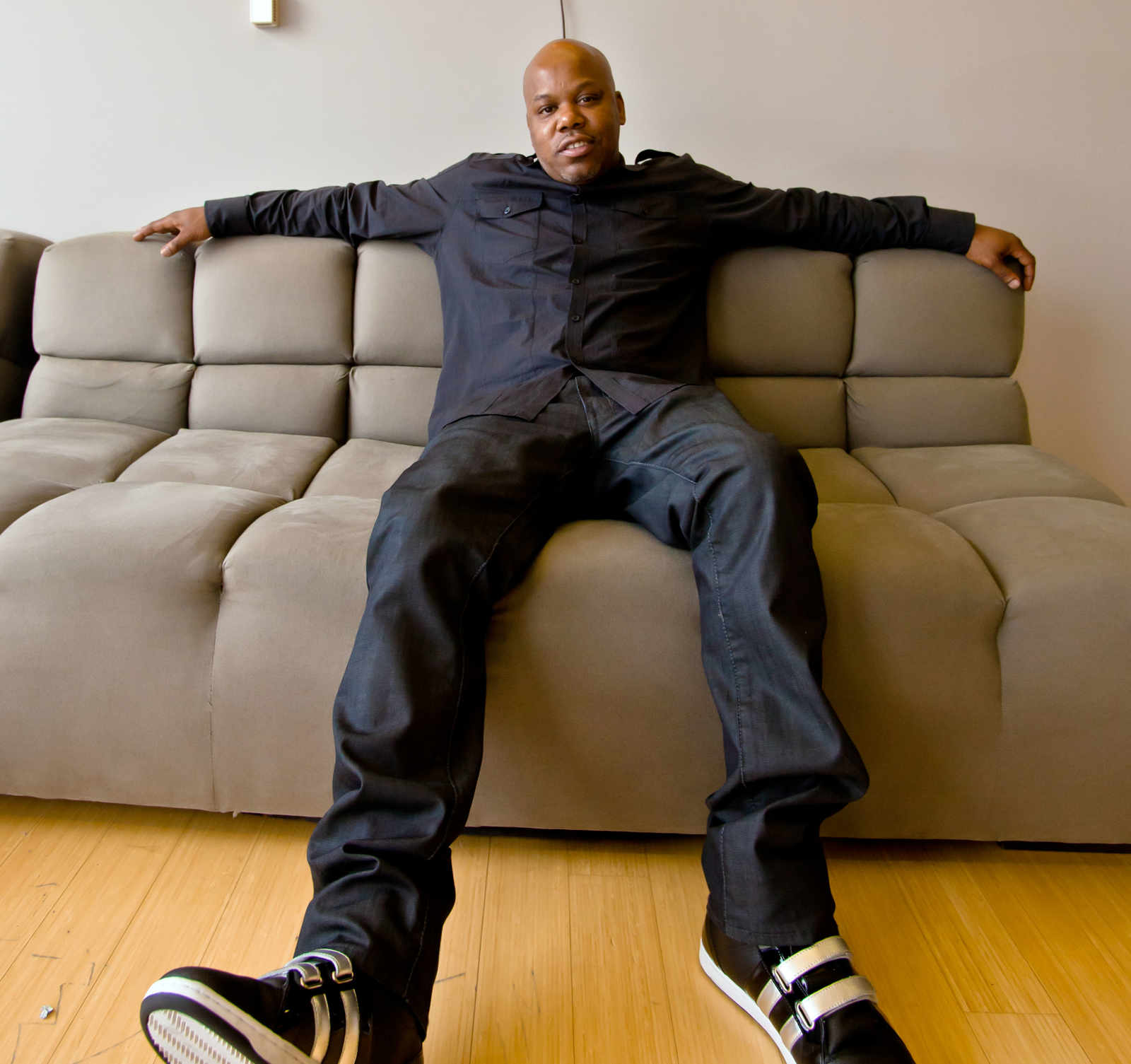 Hater Tuesday made it out to the Too $hort show last weekend at Yoshi's and documented the shit he said on stage, proving once and for all why a Too $hort show is better than any indie rock concert you'll ever go to:
"

How you gonna be broke when you got a pussy?"

"

What the fuck were ya'll doin in '89? Most ya'll in here were in 3rd grade listenin' to Too $hort. You wanna know what I was doin' in '89? I was a grown ass man. I had a drop top Cadillac, a big ass cellphone, big ropes danglin' from my neck …driving cross the Bay Bridge gettin' my dick sucked."

"

Square bitches shut the fuck up!"

"

They told me to stop taking weed from the white people in the crowd."

"

There is a girl in the front row right here… I just want to fuck her face. Girl, I feel like my dick and your face have a connection."

"

I be fuckin' aunties. It used to be baby sisters, now it's aunties. I'm 45….nigga been around. Ya'll laugh but I'm telling you, Too $hort fucked your auntie….And some mammas. Investigate. Find out ask some aunties. Don't be surprised when they like, "How you know I fucked $hort?"
Be sure to read the whole thing to find out his opinions on having sex with grandmothers.