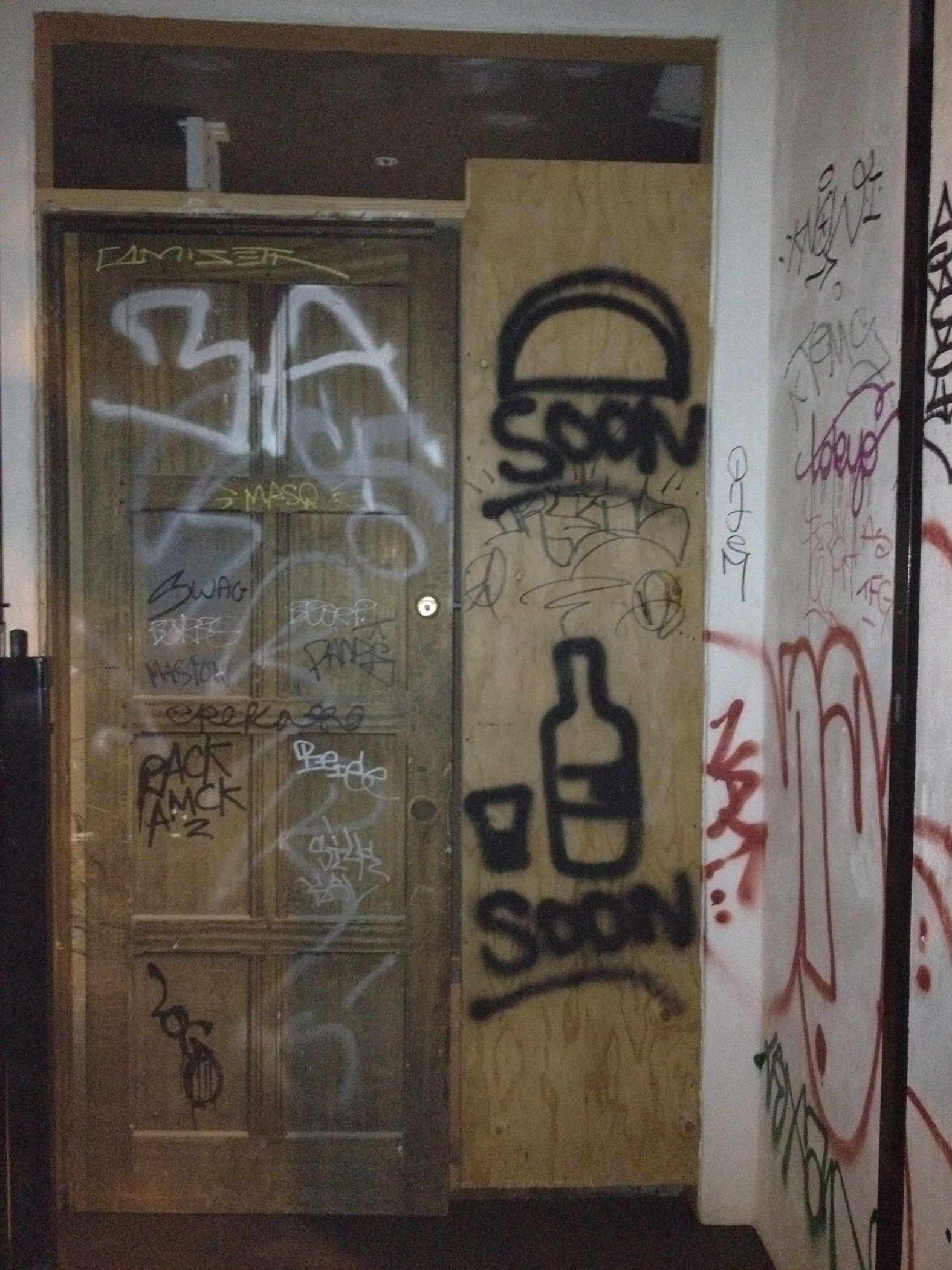 Marina-based taco and tequila purveyor Tacolicious is going to great lengths to shed their freighting Chustnut Street image for their foray into the Mission, going so far as to employ the Mission's artistic weapon of choice to paint their new signage. And, as Eater reports, we have a lot more than shots of nondescript tequila and hard-shell tacos to look forward too:
The outdoor seating section will be sheltered by a retractable roof, there will be a designated phone area made out of 1950s and 1970s phone booths and—something new in these parts—tequila on tap.
While all that may sound needless and gimmicky, I'm all sorts of pumped that bars are recognizing the growing need for a quite place to yell at Siri.
Opening this November!