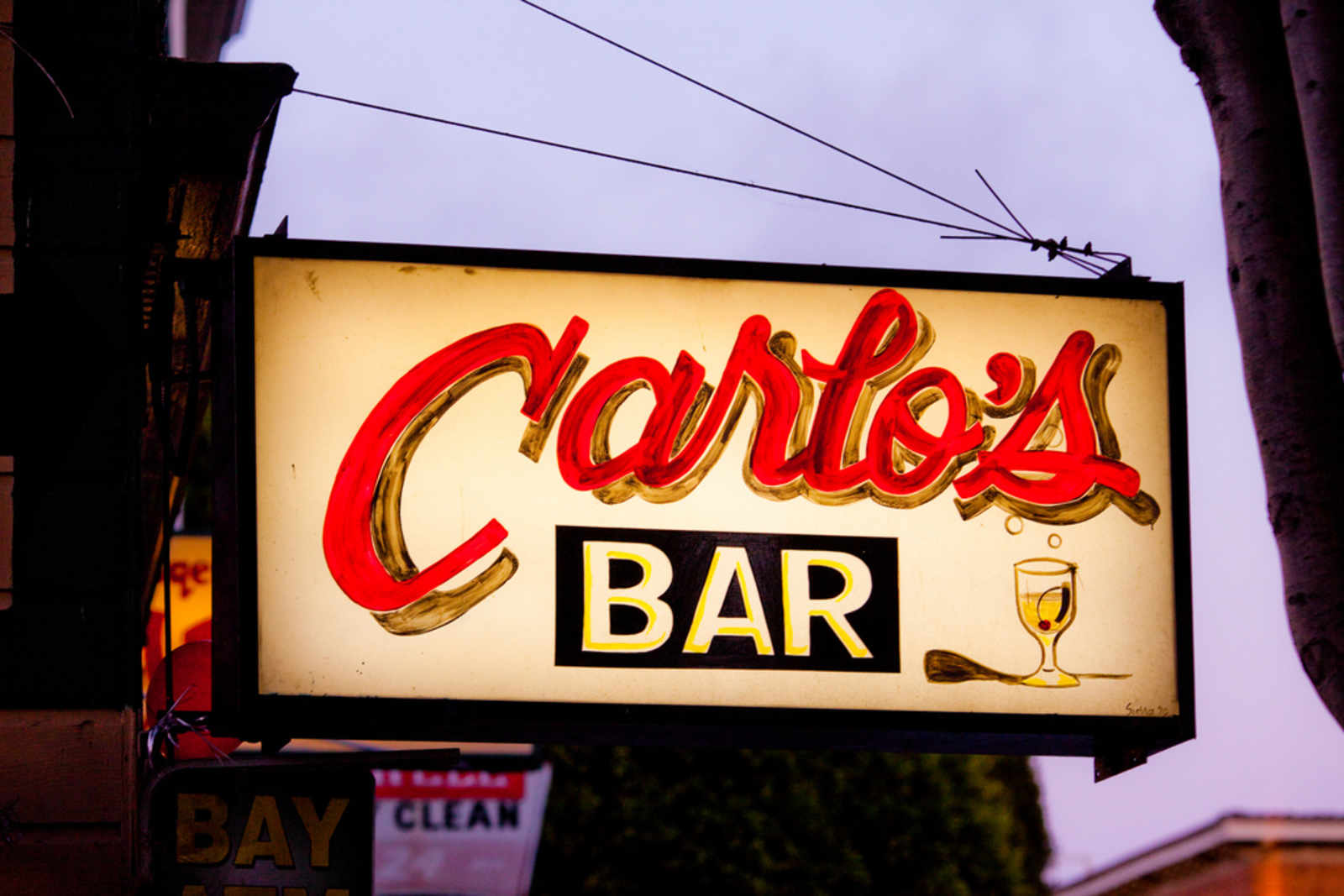 According to Mission Local, the Department of Alcohol Beverage Control has permanently closed Carlos Club outside the 24th Mission BART station for "sketchy cocktail waitressing":
According to Danielle Shafer, supervisor investigator with the Department of Alcohol Beverage ControlA six-month department investigation, which began 2009 and completed early 2010, found bar owner Carlos Gutierrez and his employees guilty of profit sharing – that is, hiring cocktail waitresses to pressure patrons into buying drinks at a higher rate than normal.

The investigator saw Carlos Club waitresses going around charging customers between $5 and $10 more than the bar's standard prices and splitting the profits between owner and bar girl employee. This is, said  Shafer, "common practice in certain areas but illegal in San Francisco." The practice is especially typical, she said, in Asia and Latin America.
The article goes on to say that Carlos has a year to get the liquor license "transferred to an another location and owner" and the business must remain closed until a new owner comes forward.   How long it it will take for this to become the next Bar Tartine or French-inspired Mexican-American Tequila-Whiskey Cocktail Lounge remains unclear.