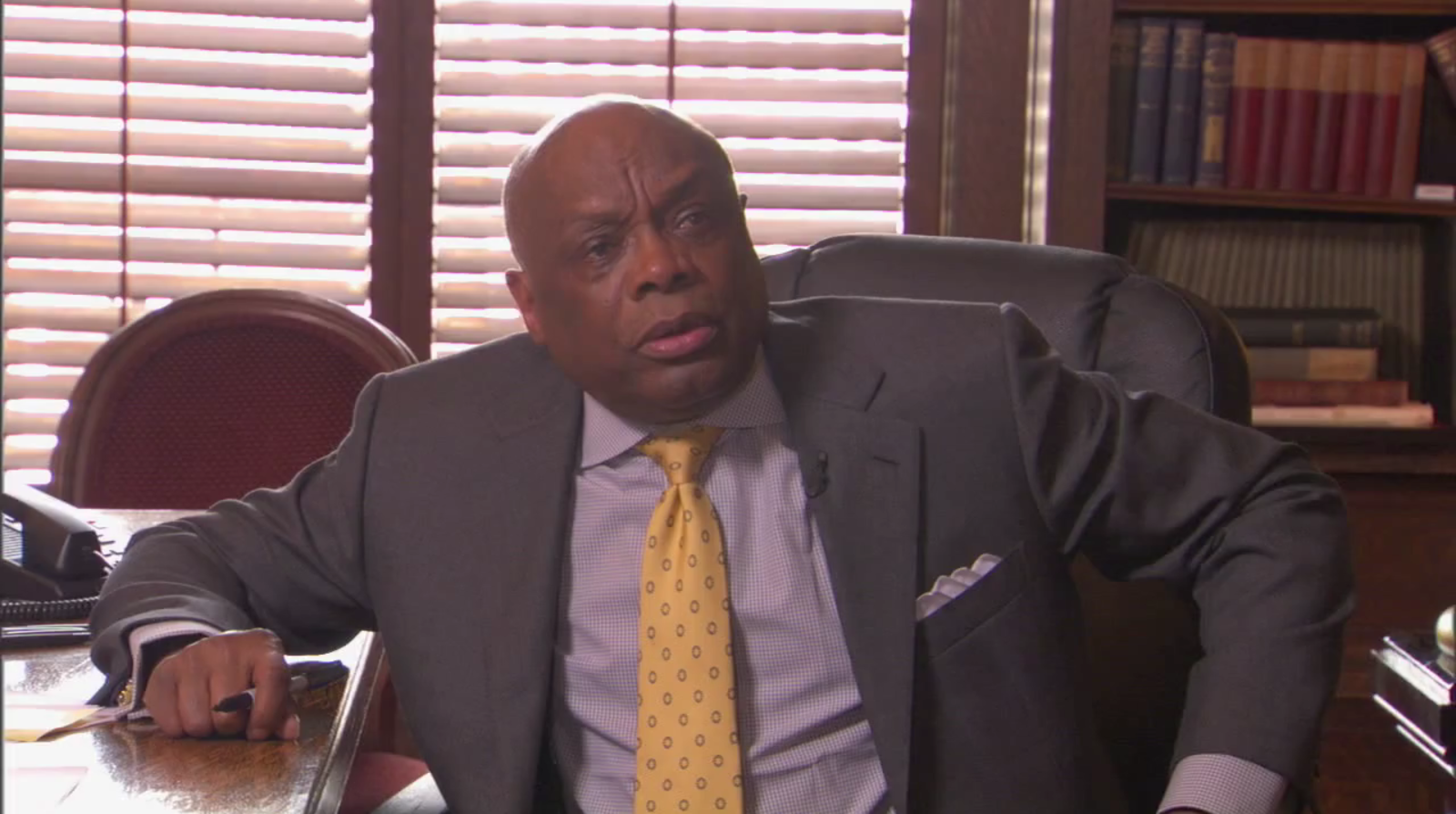 Amazingly, this is not an April Fool's joke. From Willie's latest Inside Scoop column:
I wandered out for another birthday dinner to a place called the Blue Plate out on Mission where you should eat in your car because there's no parking. All those restaurants are going to suffer if they don't get together and figure out how to offer valet parking. They're so close together they should collectively take one of those lots in night and have parking. I think they're missing lots of opportunities for other San Franciscans to experience what they cook out there because the challenge to find the parking space dissuades people from going out.
Willie, I know I'm out of touch because I didn't make a grip of cash selling out San Francisco to developers, but since when do whores eat anything other than other people's genitals while parked along Mission?  Don't get me wrong, I'd be all for a drive-up diner, complete with roller-skating waitress, milk shakes, onion rings, and bike parking, opening up along Mission, but don't you think that there are better solutions to the problem than eating inside your car or paying some bro minimum wage to figure out the parking 'crisis' for you?  Like, I don't know, taking the bus?
Then you'd really have something to complain about.