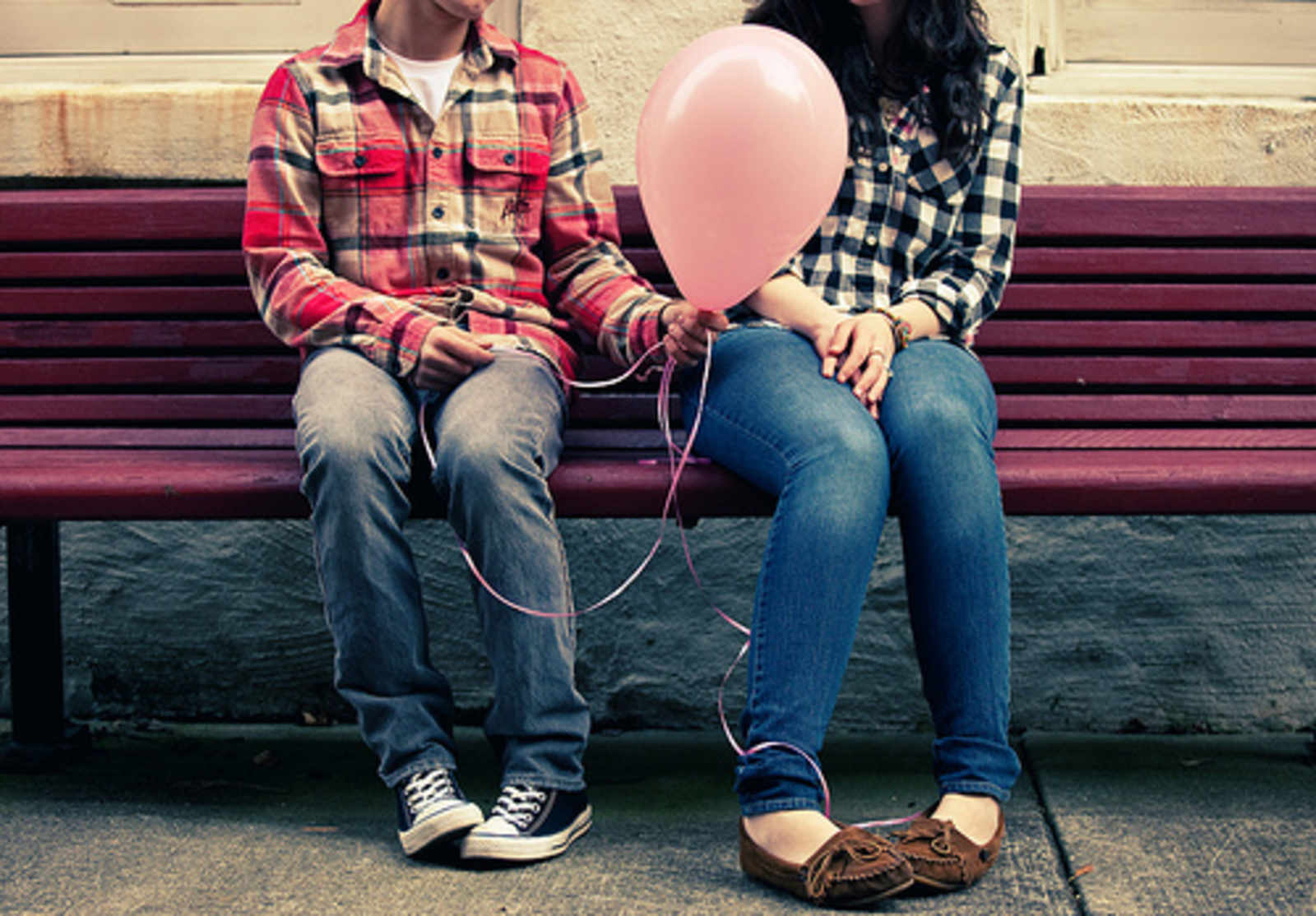 TONIGHT: Heart Breaker's Ball w/ Cambo & The Life and Monophonics (Rickshaw Stop, SF): The "Two Best Bands Not Playing Noise Pop" are playing tonight at 9pm at Rickshaw.  Both bands are local, and giving away CDs to the first 150 people there.  $10 advanced, $12 at the door.  Show starts at 9pm.
SATURDAY: A Llama Walking Tour ('Secret' location in Berkeley): Sheep are totes 2k10. Llamas are gonna be huge in 2k11. Plus it's super exclusive (limited to 20 people) and the location is secret.  So alt.  Cost is free.  Link for more details and contact info. Chicks love llamas, amirite?
SUNDAY: Pop-Up Dildo Shop & Ice Cream Social (Fifty 24 SF Gallery, San Francisco): Dildos go better with ice cream. Free 'mini vibrators' to the first 25 people. Free ice cream if you bring batteries to recycle (preferably batteries you used in a sex toy, I assume). There's also a vague promise of free PBR. Over all, a whole lot of free in the lower haight; 3pm to 5pm. Link.
ALSO SUNDAY: Hoodslam FML: This is Real [A Love Story] (Victory Warehouse, Oakland): BIRDS WILL FALL! And blood will likely be spilt in the first Hoodslam bout of 2011. Oakland's only 420 friendly BYOB pro-wrestling event is back with comedy standup performances and sideshow freaks. $6 cover, starts at 6pm.  Ridiculous amounts of hilarious information here.