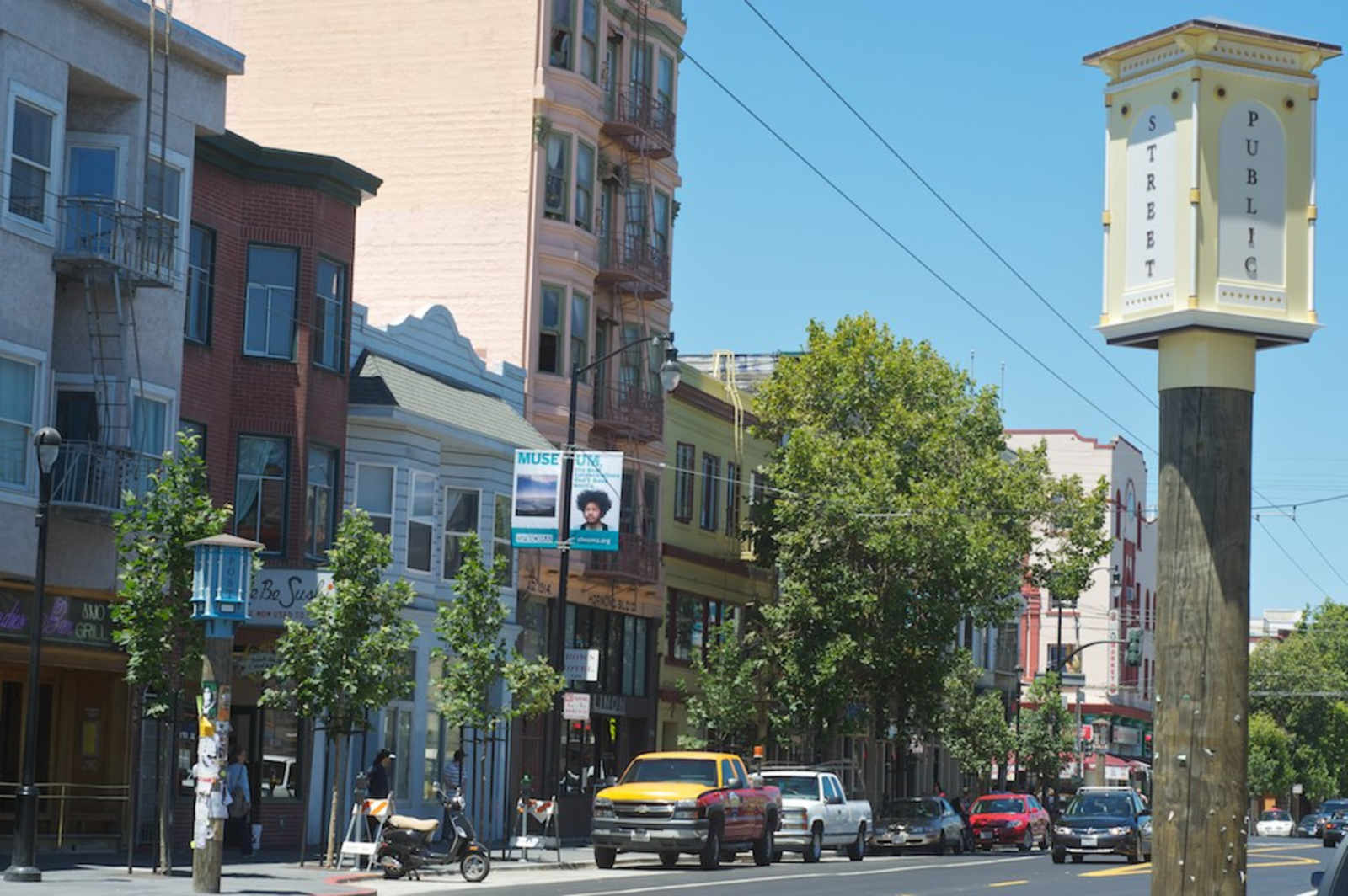 Jay B. over at Grub Street noticed this specifics-free ad on Craigslist:
This Is Approximately 1500 Sq. Ft. Restaurant Located On Valencia St. (Between 16th & 17th Streets) In San Francisco. Same Owner Has Been In Business For 9+ Years. The Restaurant Has Full Kitchen With Hood And Can Seat About 50 People. A Beer And Wine License Is Included In Sale. There Is A Lot Of Potential To Grow.

Very Motivated Seller!
Jay went on to rule out that it couldn't be Puerto Alegre (currently expanding, full liquor license) or Limon (more than 50 seats), but speculated that it could possibly be Maharaja, Sunflower, or Frjtz.  I'm putting my money on Maharaja, the killer north Indian restaurant whose website is still a MySpace.  Unlike Frjtz and Sunflower, which are just too popular to have "potential to grow," Maharaja is frequently empty.  After all, it's hard to compete with the BYOB Pakwan just up the street.  Plus, it barely looks like a restaurant from the street.
That said, I hope I'm wrong.  Maharaja is not nearly as bad as the yelptards make it out to be and it'd be a damn shame to lose it.