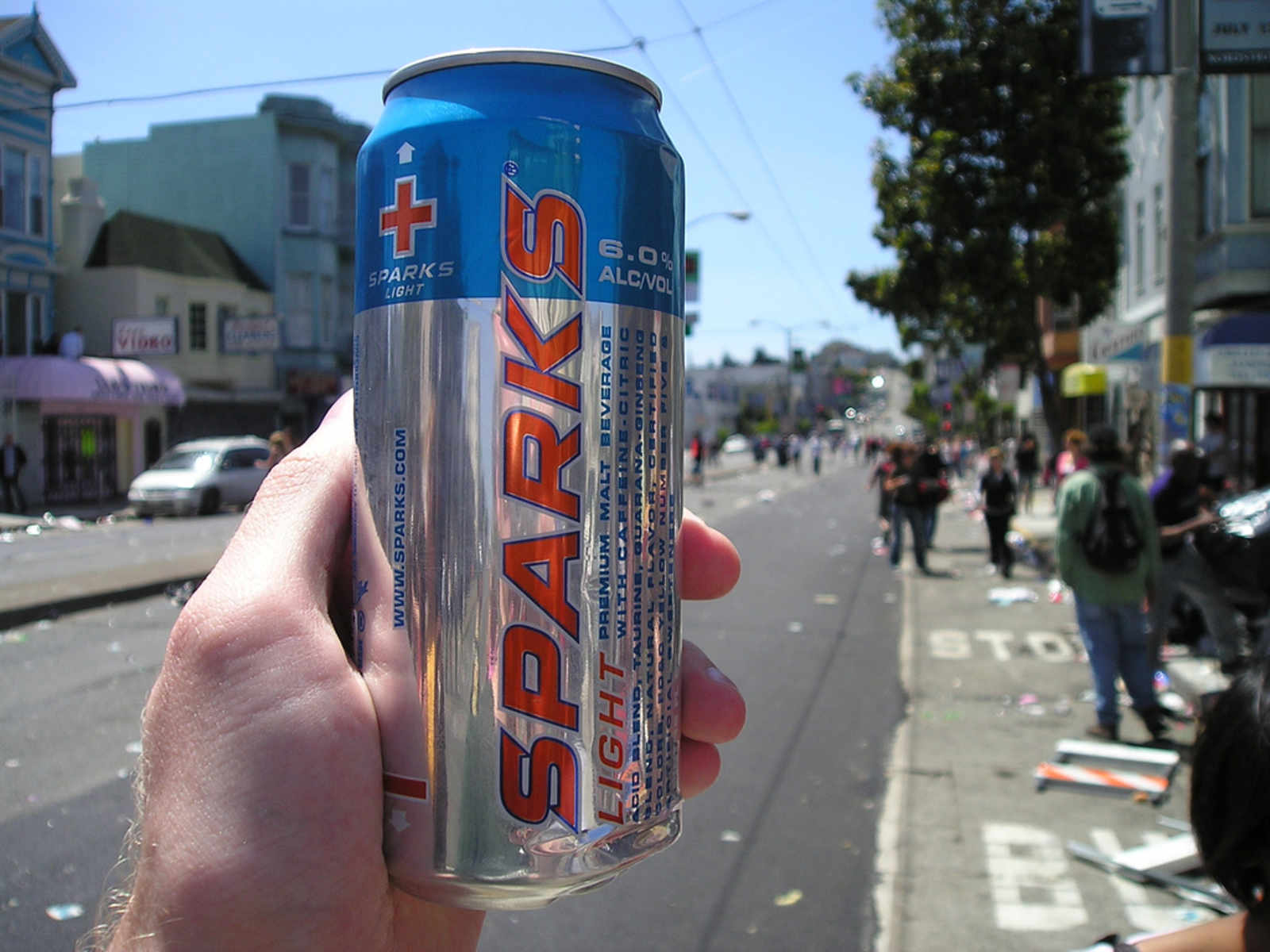 Andrew Dalton over at Curbed put together a pretty solid guide to the Western Addition:
Q: Local Customs of note:
A: People live in cafes here. Which is great because the beer tends to be cheaper, so we drink a lot of it and everyone is immediately more social and neighborly. Bean Bag Cafe started a $2 happy hour some four years ago (with actual beer! that tastes good!) and it set off price war that's been raging ever since. If you're paying more than two bucks a pint and it's before 8pm, then you're at Nopa and that is way too early to be at Nopa.
Also worth noting is Nemo's comment:
I lived in a great flat on Broderick and Hayes for seven years in the 80s. A block away from what is now NOPA (the restaurant). The NOPA building was actually my laundromat at the time. The best ribs were at DO City Ribs right across the street. They had bullet proof windows inside and would drop your order down into a tray (like old banks).

We used to call the hood Do Valley and Divisadero was the Rue de Do. Unfortunately after I left the name faded. It never caught on. Much better than NOPA though.
Perhaps more exciting than getting food from behind bulletproof glass was their slogan, "eat your ass off."  The legend has it that they had a mural out front that "literally" depicted the slogan.  I can only imagine the beautiful monstrosity that building must have been.  Anyone have a picture of the place?