In the midst of all this Four Loko banning (then caffeine-removing) business, I found myself thinking again and again that Four Loko would never have existed and none of this would be happening if two years ago they'd just let us keep our original-recipe Sparks. I don't know if you all remember this as it was kind of a while ago, but in the wake of the Sparks formula change back in I think January of 2008 two girls made their own "bathtub Sparks" out of Red Bull, King Cobra and Pez candies. To recap, they blind taste-tested it in front of Pops and out of three taste testers, two thought the homebrew was real Sparks.
Well, history has repeated itself once again, and some dude went & made what he's calling homebrewed Four Loko. Here's the recipe: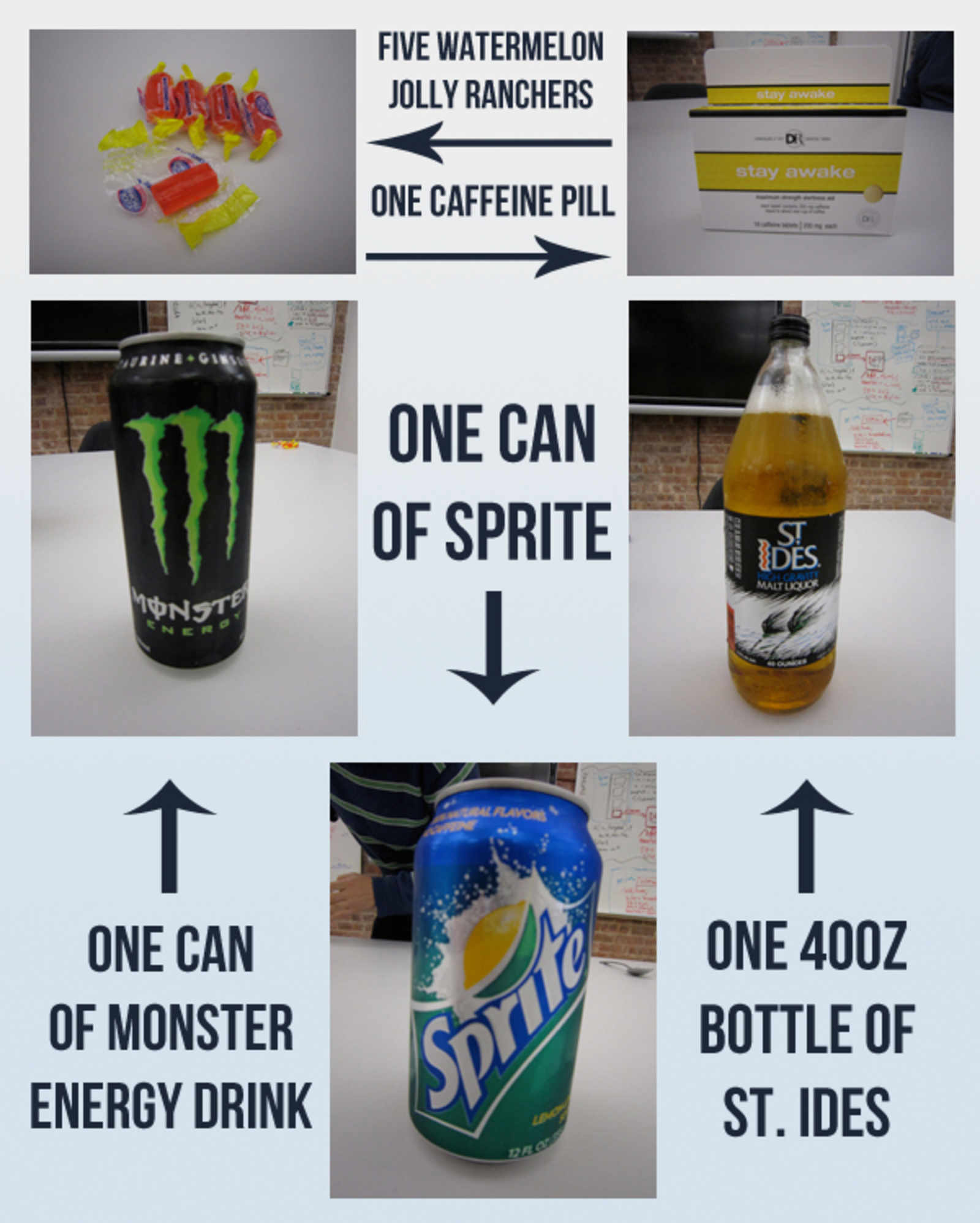 Yeah, it's a few more steps than the Bathtub Sparks was, but the yield appears to be at least 3 servings so maybe it's worth it?
Also, on an only somewhat related sidenote, a friend of mine told me the other day that the European equivalent of Four Loko is this stuff,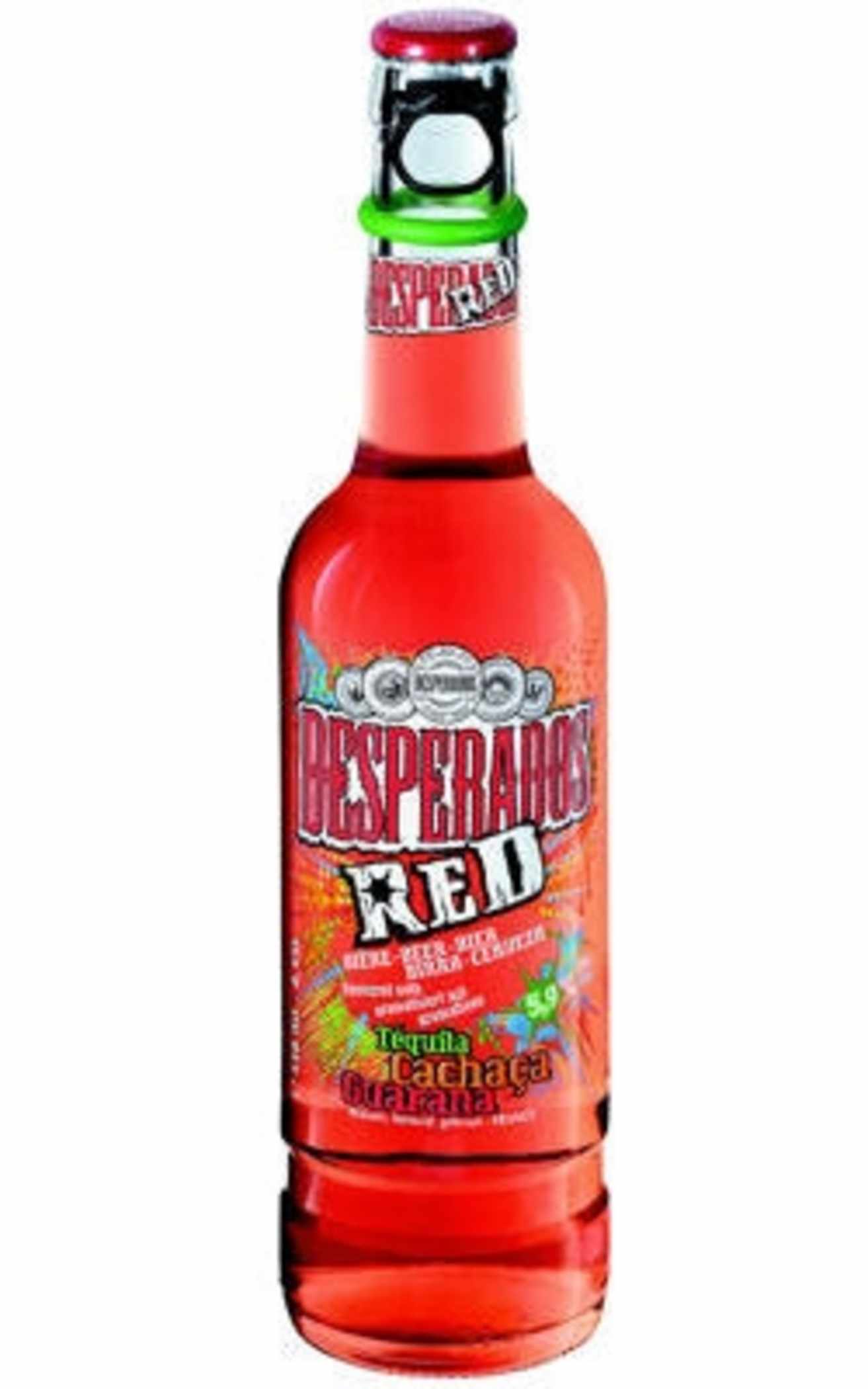 Desperado Red: a delicious, wholesome mixture of beer, tequila, cachaça and guarana, all in an oh-so-classy glass bottle (which definitely would have spelled disaster had I been drinking this stuff this summer.) If the news of the Four Loko reformulation has reached France (where this stuff originates) already, they must think we Americans are colossal party rookies. Dudes, we cannot allow France of all places to believe we're party rookies. NOT OKAY.