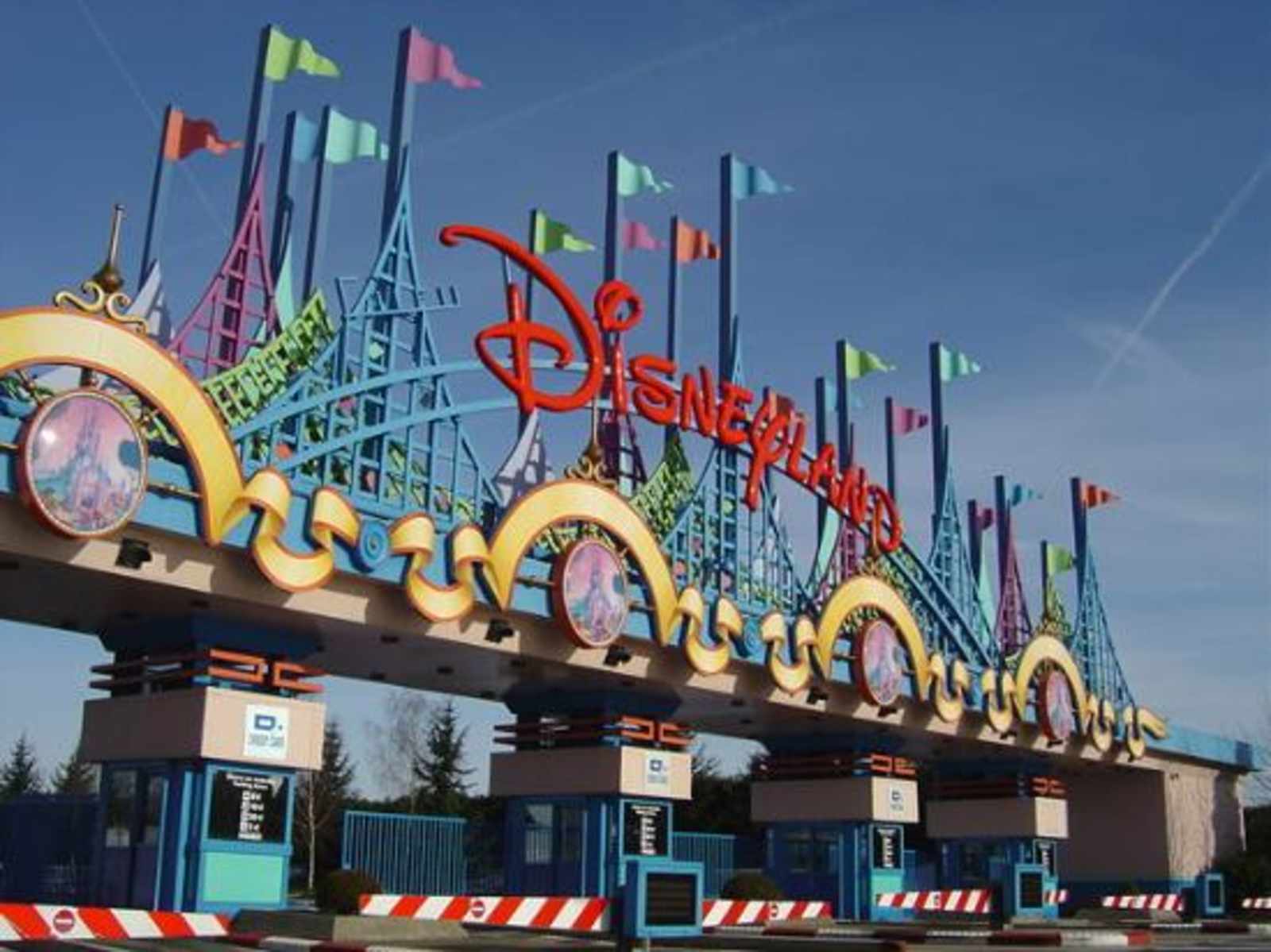 I know this meeting went down last week, but no mnstrm media outlets have covered the expected changes yet and, obviously (?), the future shape of The Park is important.  The quick details:
The project has been delayed (let's be honest here, it will probably be delayed again).  Don't expect any construction to break ground prior to June 2012.
The next "community" meeting about the project will likely happen around late Nov. / early Dec. this year (appropriately timed for when everyone under the age of 35 is traveling).
A second building will be constructed in the park, sacrificing crucial green space.
Many of the crucial todos are something we can all agree with: better tennis courts, improved irrigation and drainage, making the park more accessible to the handicapped, improved facilities.  But the whole process is being hijacked by the vocal minority.  There is a demand to create a space for "active recreation."  Calls to astroturf the "soccer field."  A push from the historical clubs to preserve the dumpy restroom/facilities building and create a second structure to serve  as the bathrooms.  I've even heard some talk from some bikers of packing the next meeting and requesting a pump track go where the soccer pitch is now (which would be awesome, but that's not the point).  Really, the only thing missing is a giant Mickey Mouse statue.
This was the list of renovation requirements and ideas distributed by Rec. and Park at the "community" meeting last monday:
Renovation Basics:
Comply with federal ADA laws (interal walkways and perimeter sidewalks, seating, restrooms, sings/maps, etc.)
Make the park easier to maintain for RPD Operations Staff
Address safety concerns with MUNI tracks and 19th Street Bridge
Complete overhaul of irrigation system and drainage system
Renovate tennis/basketball courts
Provide new restrooms with more stalls
Provide care for existing trees and landscaping and integrate new planting into historic planting palette
Maintain historic fabric of the park
Additional Improvement Ideas:
Celebrate and preserve Mission Dolores Park's history and identity!
Renovation/repurpose existing restroom building
Add more pathway lighting, benches, tables, and bicycle racks
Provide flexible recreation opportunities (multi-use sport court, field)
Create safe and welcoming park entries (including 19th Street)
Support active recreation with improved turf field, adult exercise equipment, and perimeter jogging/running path
Safety delineate dog play, provide seating and signage related to dog play
Explore creative solutions for trash collection
Develop unobtrusive infrastructure for events and solve amplified sound challenges