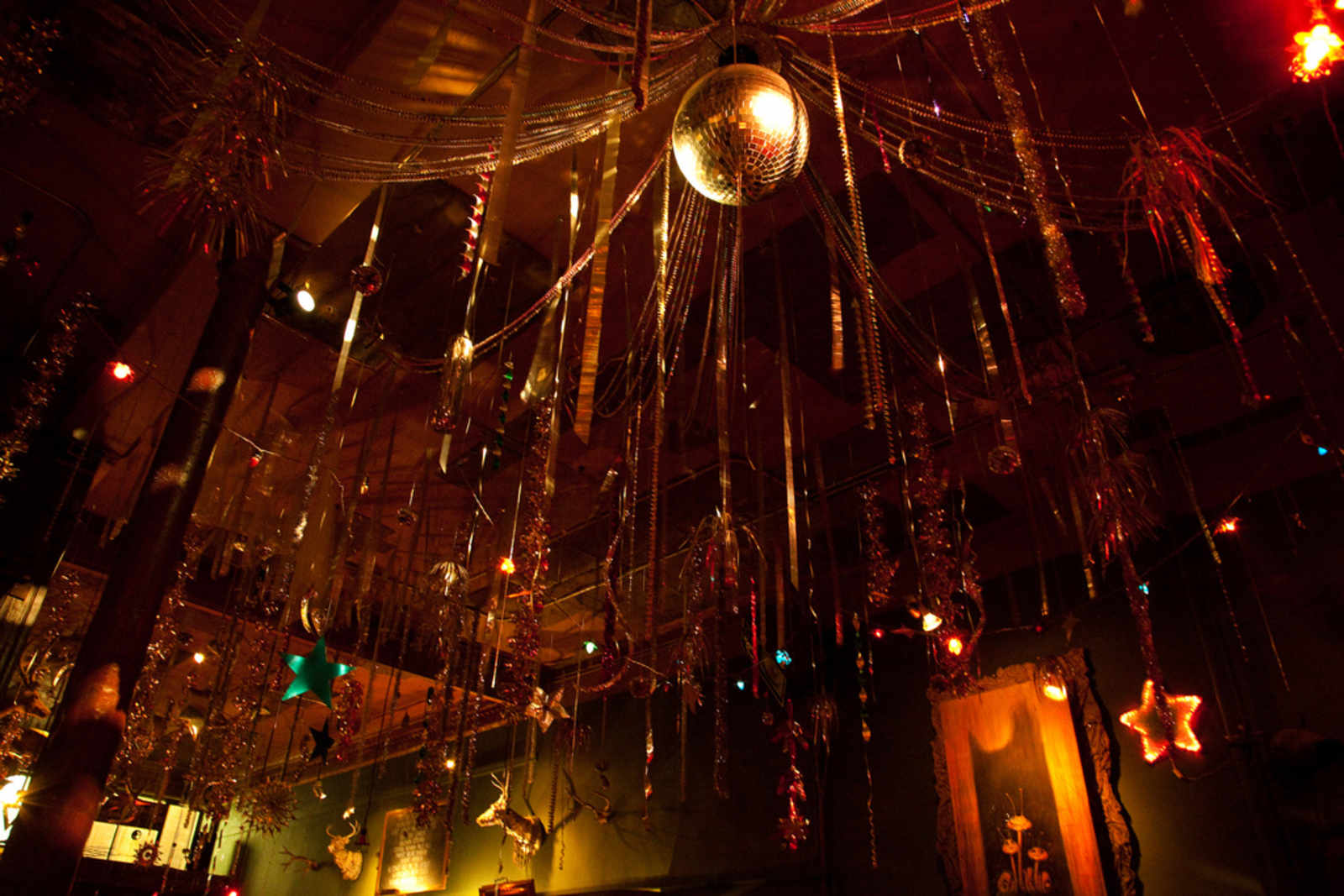 Every generation has a story.  Our grandparents remember where they were when Pearl Harbor was attacked.  Then our parents remember when Kennedy got capped.  Now we all remember where we were when we first heard MSTRKRFT (I was at some sketch party in West Oakland having an OKAY time when Easy Love came on and I hit the dining room floor with a PBR in one hand and good times in the other and danced like I had just quit my job).
But generational stories are bullshit.  For one, they are always surrounded by some trauma that leads to a generally uninteresting story and 'bad vibes.'  Secondly, Kennedy only allegedly popped off in Marilyn Monroe, which means he could be an infinitely less interesting human being (Happy birthday Mr. could-not-fucking-execute).
Neighborhood stories are truly where it is at.  The first time I went to Dolores Park?  I was some broke-ass motherfucker that was sleeping under a dining room table of some people I didn't know on Hampshire and some generally mild-mannered vegan kid suggested that we blow nine-bucks on Papalote and ride our bikes and newly-purchased burritos to the park with a $2 "out-the-door" High Life four-tay in our packs.  Magic + the banality of life all rolled into one.
The Make-Out Room is no different.  With a name like "The Make-Out Room," chaos is begged to crash the party before you even step in the door.  While I generally disapprove of selling sex or using the allusion of such activities to lure otherwise virginal hipster lamebags through your front door, I've always felt this bar has come through in a pinch.  My first time involves awkwardly moving my body to surfer-rock and drinking too much whiskey, but you don't want to hear about that.