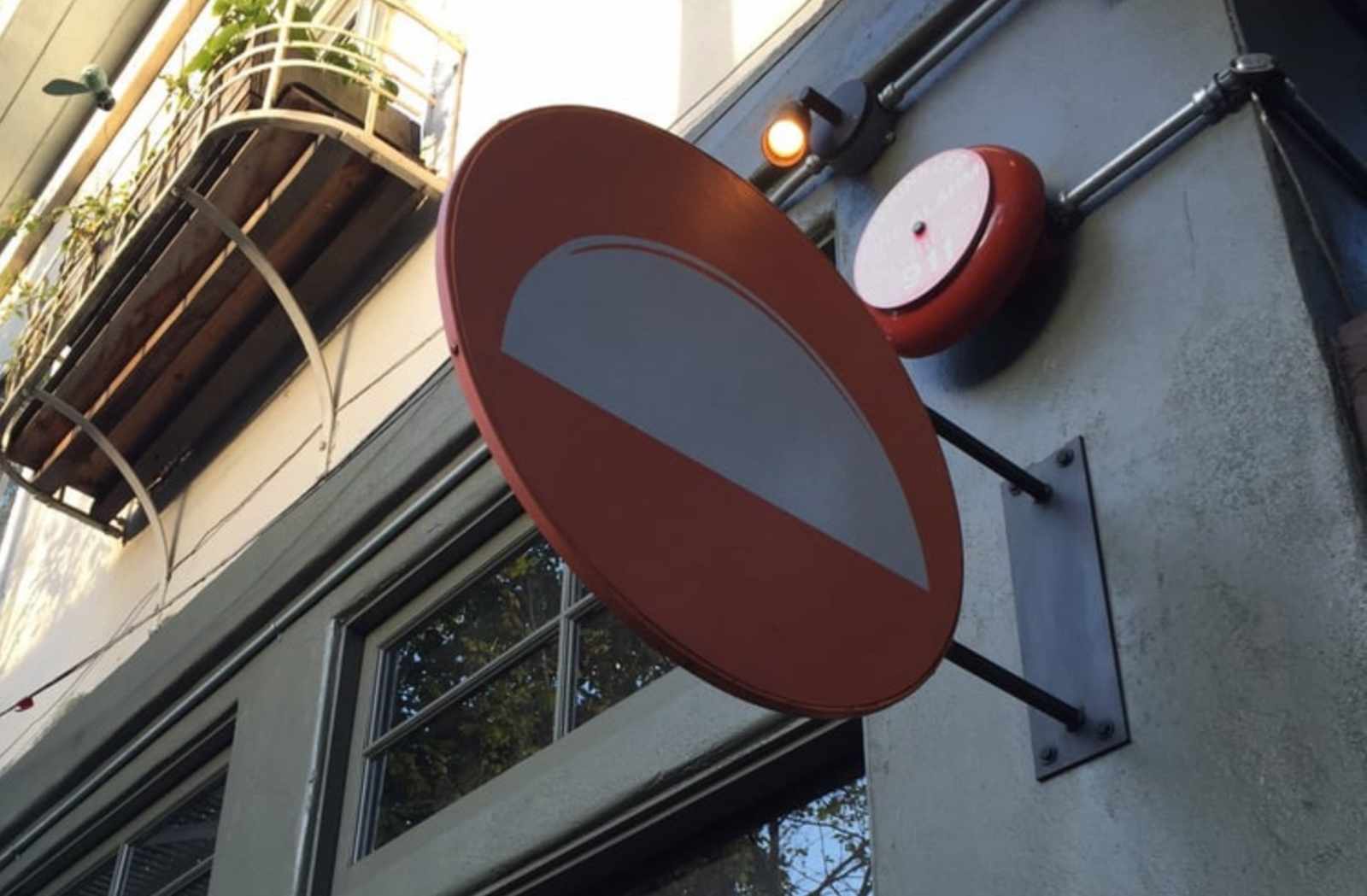 Tacolicious—the Mission restaurant that helps keep upper crust Tostitos fanboys out of Farolito—just coughed up a $900,000 settlement for not paying their workers proper wages. It turns out only charging $9.50 for a side of guacamole just isn't enough to pay the bills.
According to Eater SF, the settlement worth 94,737 orders of guac stemmed from a 2015 lawsuit in which two line cooks alleged the restaurant burdened employees with "improper compensation, inaccurate wage statements, illegal deductions, and failure to pay out for overtime."
"We love our people and take great care of our people," Tacolicious's owner, Joe Hargrave, told Eater in a Trumpian statement. "We chose to settle because if we chose to fight it, we'd go out of business."
Thanks to the settlement keeping them in business, you can still grab a roasted butternut squash taco for $4.95.
[Photo: Adam O/Yelp]