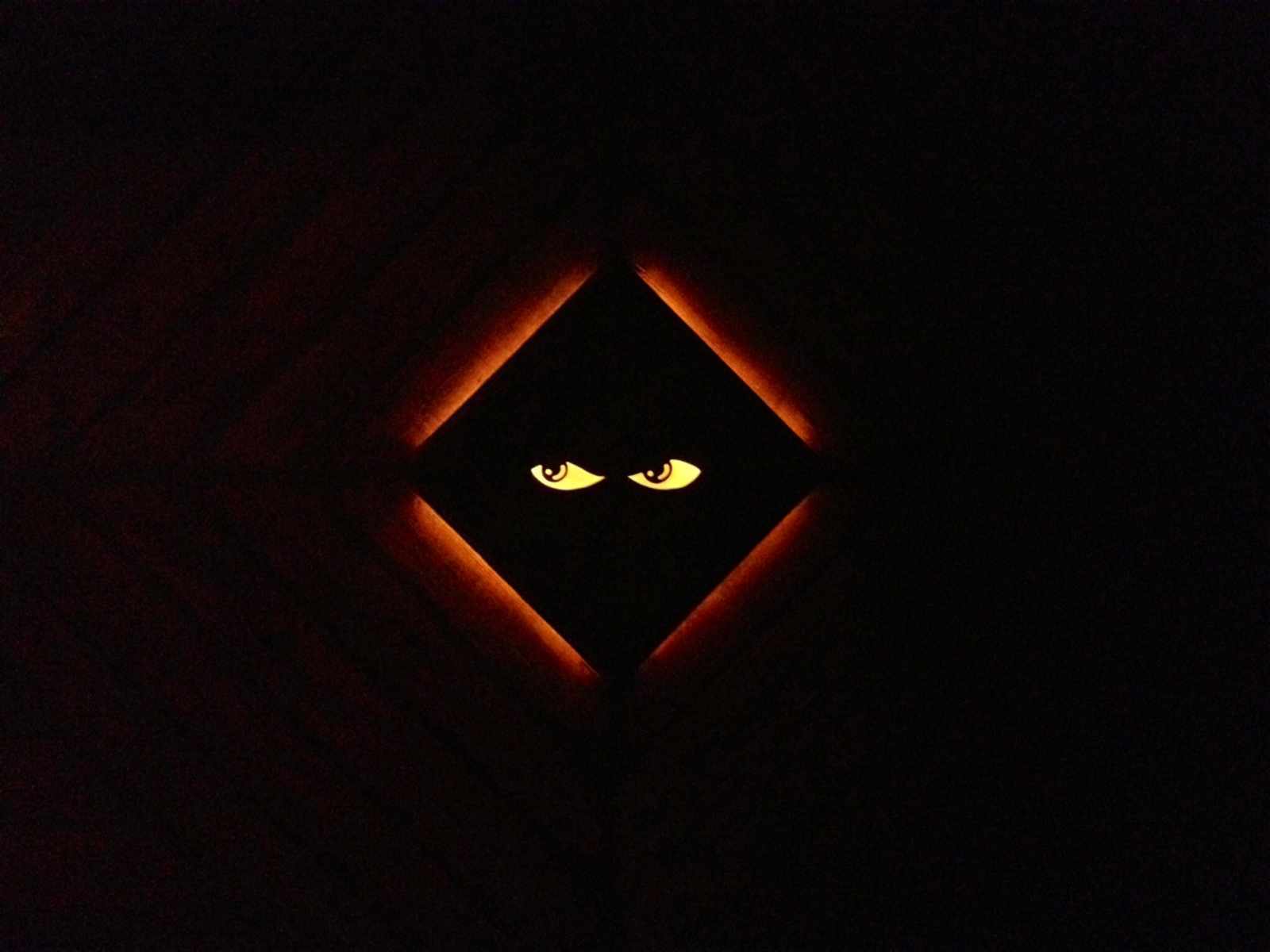 It's last call in the Bayview: Speakeasy is calling it a night because it ran out of money. According to a statement released today by the brewery, the San Francisco mainstay will cease operations indefinitely:
Difficulty securing capital investment and outstanding debt obligations led to this difficult and painful decision. The company's primary creditor will determine the future of the brewery and brand, and no decision or further information is available at this time.

According to Speakeasy founder and CEO, Forest Gray, "The brewery has worked with multiple investment banking groups and have had numerous meetings. One fact has become central to the process, and that is the company is financially insolvent and requires new capital to move forward. Whether that will happen is unclear, but I do hope the brewery and brand will persist."
Rumors have been circling among brewers and bartenders for the past few weeks about the Bayview-based brewery's future. One source told Uptown Almanac that layoffs occurred approximately two weeks ago because the company could not make payroll.
That didn't stop Speakeasy from releasing a new brew just four days ago, tragically and appropriately named "Murky Business IPA."
Notes of pineapple, grapefruit, papaya, and lychee dominate Murky Business APA, our first new release of 2017. https://t.co/sByEe2Ut3R pic.twitter.com/bcybQGBADV

— Speakeasy Beer (@SpeakeasyBeer) March 7, 2017
There's still time for Speakeasy fans to grab a six-pack of their favorite beers. According to the brewery, "the remaining inventory of Speakeasy Ales & Lagers beer has been shipped to distributors and will be available in local and international markets while supplies last."