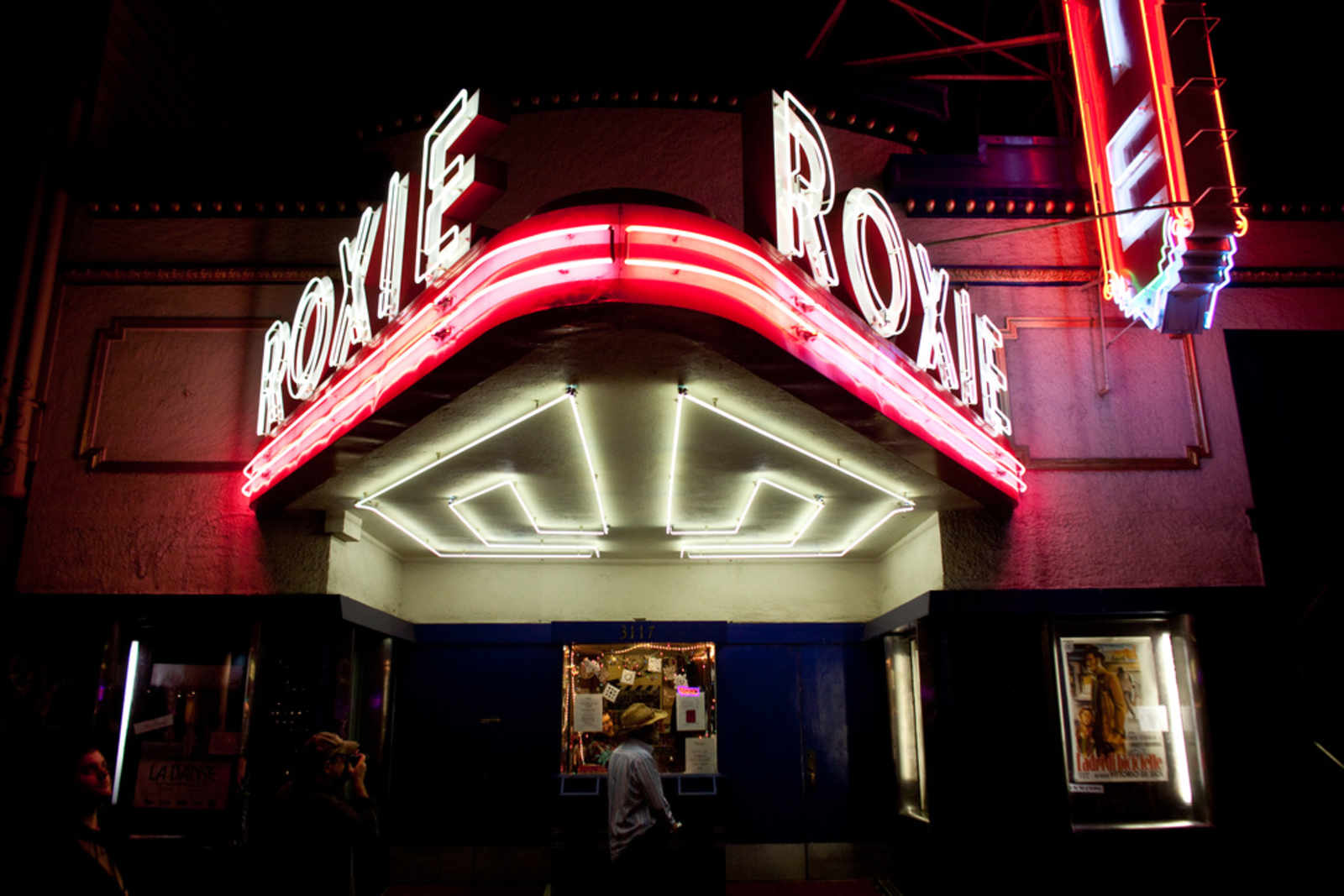 Tonight is the second Republican presidential debate, and the Roxie is doing us all a favor by co-hosting a debate watch party with the League of Pissed Off Voters. If the last debate was any indication, tonight's gathering of presidential hopefuls will make for entertaining television. With former San Francisco Supervisor Tom Ammiano (of "kiss my gay ass!" fame) introducing the debate, and the Roxie making full use of its beer and wine license, it should be a lively evening.
From the event page:
With 17 Contenders, so far, 7 of which no one knows what to do with, the Republican Primary has turned into tawdry, top-rated, Reality TV from which it is impossible to turn away. […]

Tom Ammiano, LGBT rights activist, former member of the California State Assembly, and former member of the San Francisco Board of Supervisors, sets the stage in a way that only a long-standing progressive politician with a background in stand up comedy could.

Come watch the fireworks while swilling beer and venting with your fellow pissed off voters.
The fun starts at 4:30pm, and you can buy your $10 tickets here.
[Photo: Thomas Hawk]