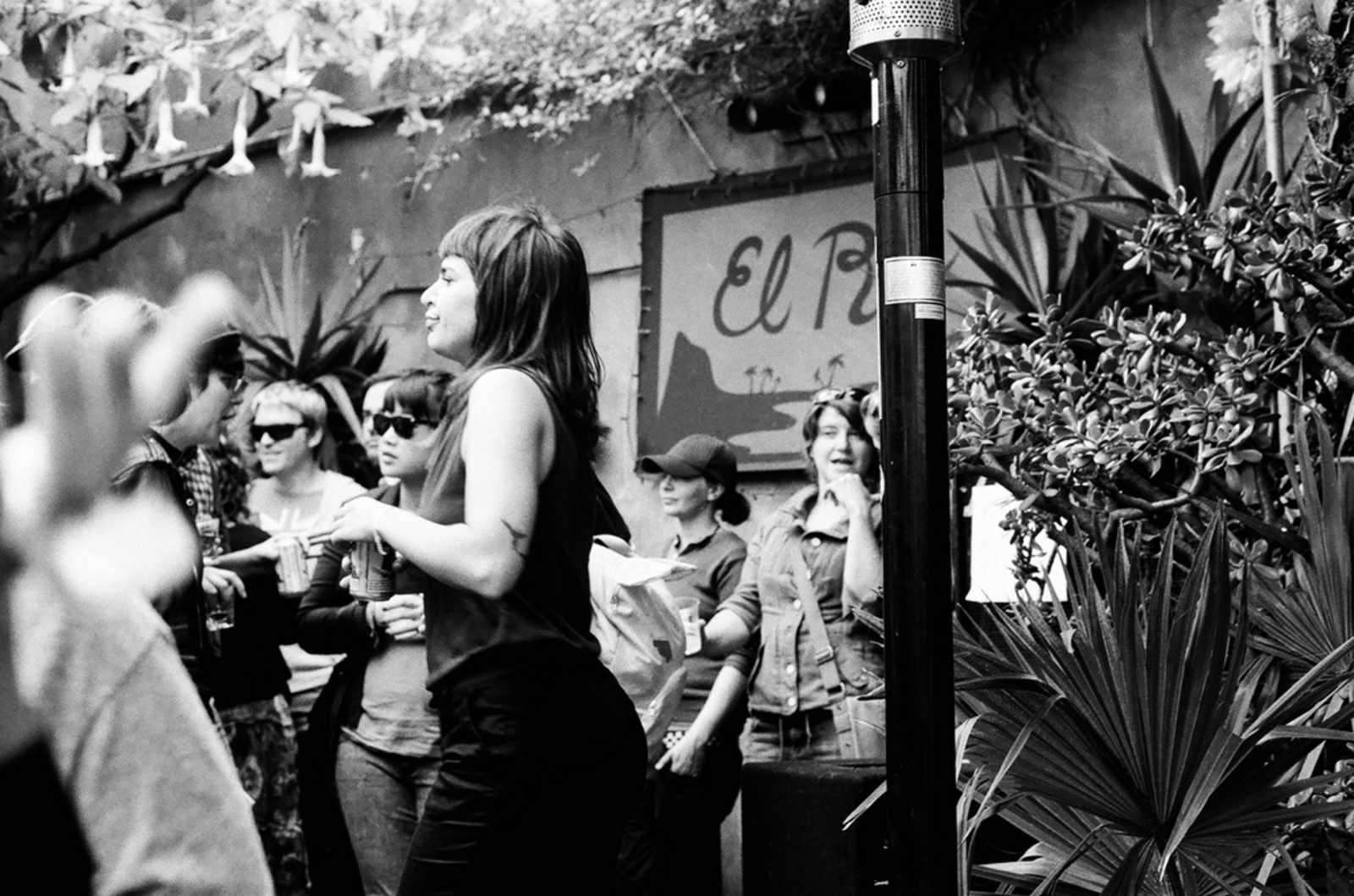 Today is Bi Visibility Day, and the wonderful people at El Rio want to celebrate with you. They have an evening of live music, belly dance, burlesque, poetry, comedy, and spoken word planned. You know, a variety show. From the event page:
Join us from 6 till 9pm, on El Rio's lovely back patio. Featuring live music from Nina Jo Smith and The Buds, beautiful moves by Isis Starr and Three Sisters Belly Dance, award-winning poetry and spoken word from Jan Steckel, Lani Ka'ahumanu, and Carol Queen, and comedy by Ginorma Desmond/Nick Leonard. Wonderful raffle prizes. Happy hour at the bar until 8pm. Food available from the Voodoo Van.
The event is a fundraiser for Bay Area Bisexual Network, and as such there is a requested donation at the door. However, no one will be turned away for lack of funds. The fun starts at 6pm.

[Photo: Rebecca Olarte]