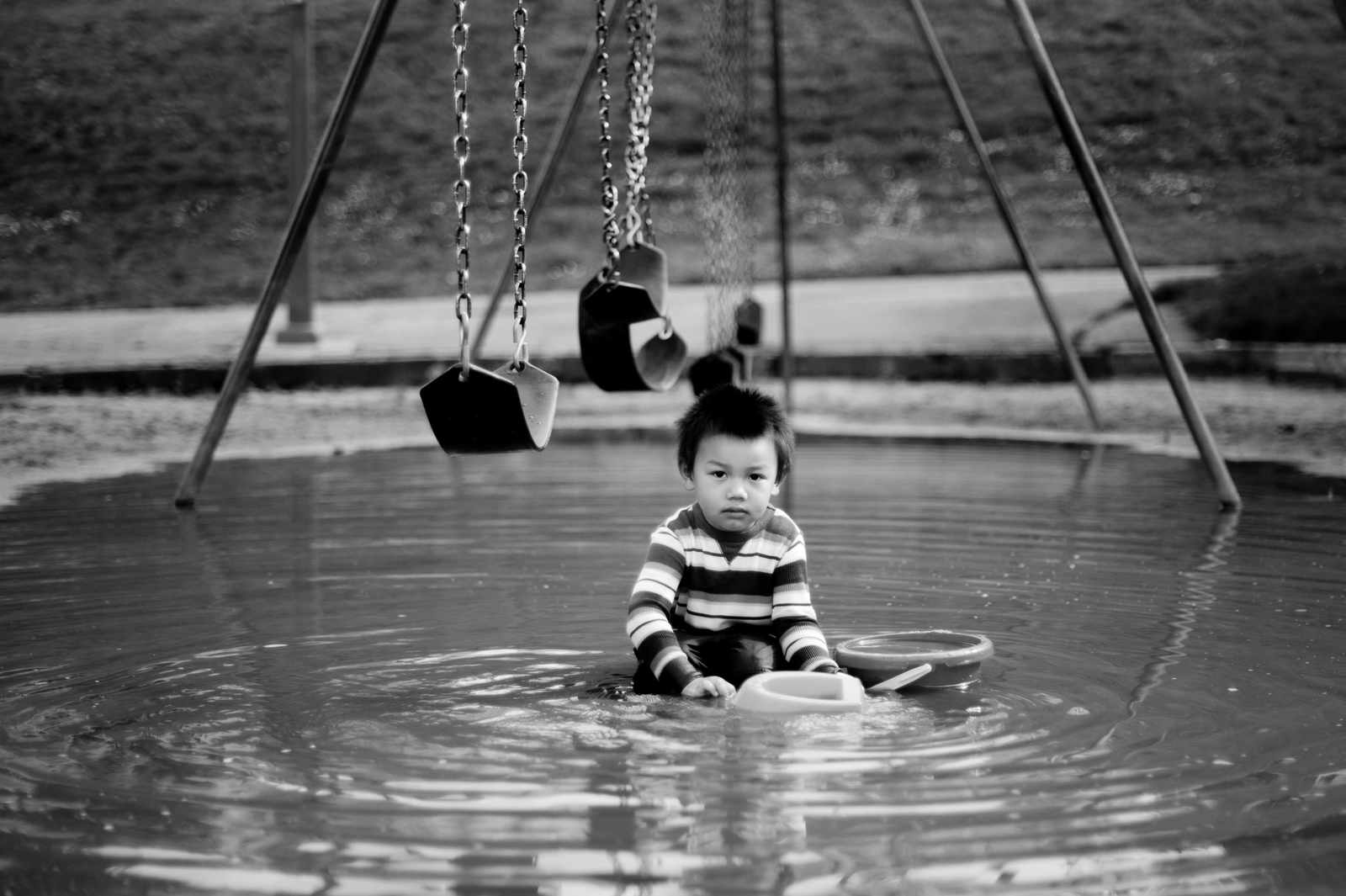 With a bold headline declaring "El Niño winter could delay renovation of Dolores Park, other projects," today's San Francisco Examiner story about potentially heavy El Niño rains hitting the city warns that the onslaught of water could further delay already delayed construction projects—"including the renovation of Dolores Park." And then, after spending ten paragraphs exploring this troubling possibility, in a feat of journalistic jiu jitsu the article drops the following bombshell dismissing the entire premise of the story:
However, should strong storms hit The City, Dolores Park may actually be among the least impacted projects because its construction will be nearly done by then, Chan said. The second half of the park is expected to reopen in early 2016, meaning much of the renovation will most likely be complete before winter.
So, in other words, there's basically no chance that heavy rains will impact the Dolores Park construction because it will already be done by the rainy season. OK. Got it.
[Photo: Matthew Roth]