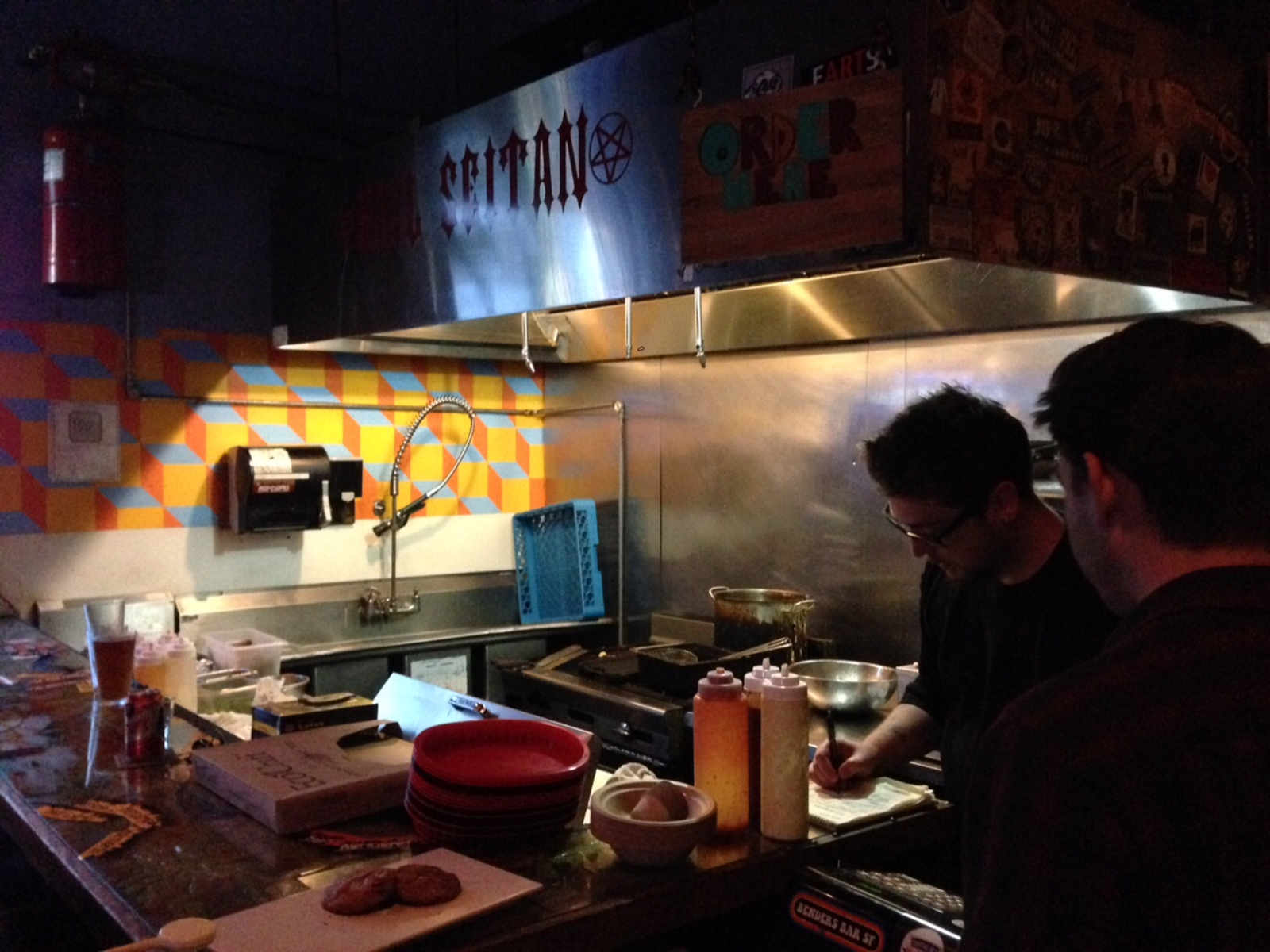 It is the end of a delicious, delicious era. In an announcement that is sure to catch many by surprise, last Saturday was the final day for the beloved menu at Bender's Bar & Grill. It turns out that Sean Asmar, who was behind the kitchen for the last four years, decided to focus exclusively on his new Oakland restaurant Analog and will no longer be involved with the Bender's kitchen.
As we sat in Bender's last Saturday night, eating what we feared could be the very last order of Bender's tater tots (pictured below), we feared the worst—that Bender's was about to head down a dark and tot-less path.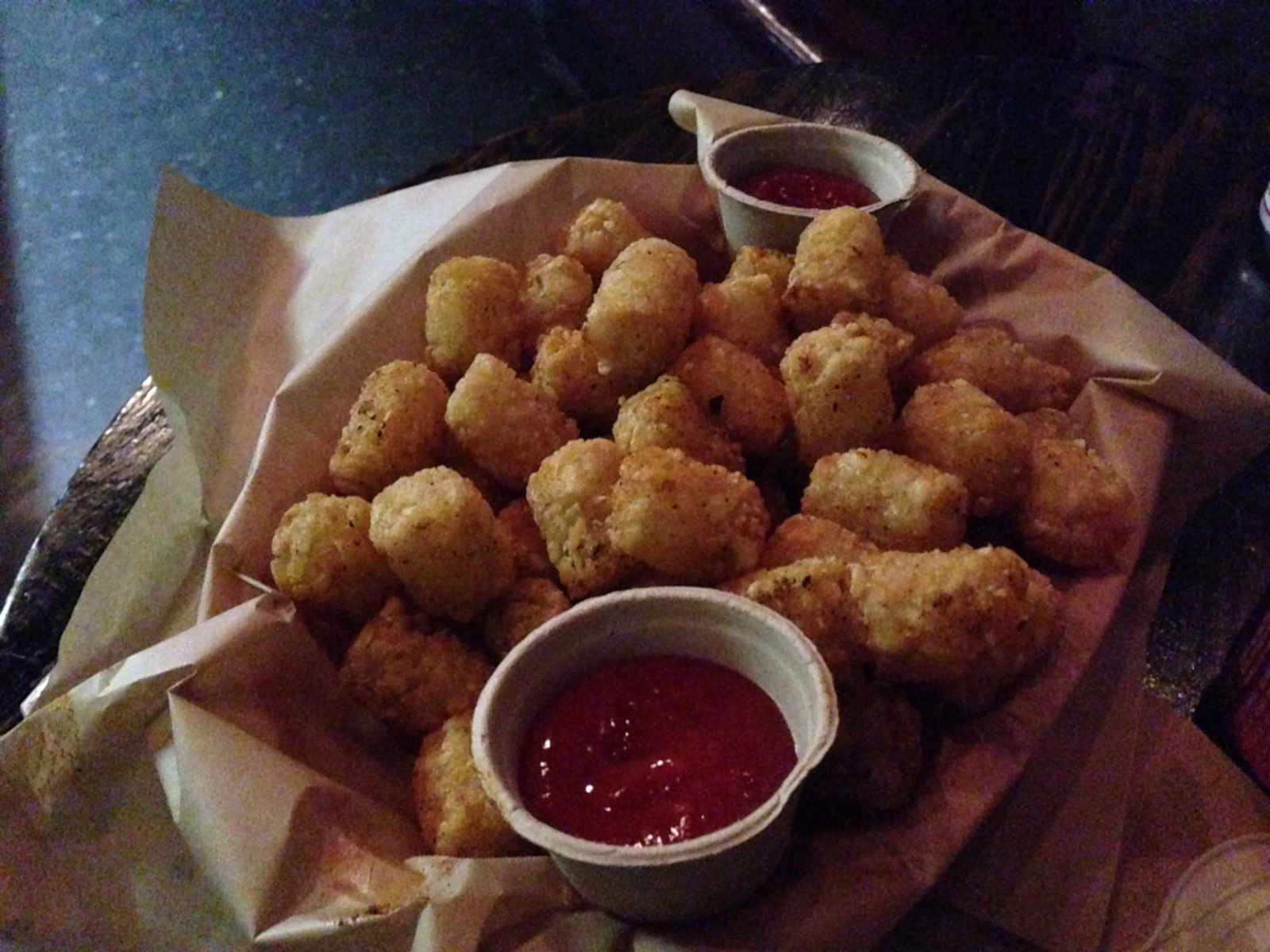 Uptown Almanac reached out to Bender's owner Johnny Davis for more information about the new menu and crew, which begins operation tomorrow. While we were unable to get specifics on the menu, we did learn some reassuring details:
Our kitchen is going to be taken over by the chef that has been working in the kitchen longer than anyone else, and his good friend who has been at the helm of numerous kitchens in San Francisco (Phoenix, Old Ship, etc.) […]

The new menu is going to be seasonal and locally sourced, with the majority of things being made in house. Tots will be a focal point! Staples will stay, new items will be introduced, and specials will be run on a regular basis.
Davis (happily) concluded his email with "Long live the TOT!"
Tomorrow's Whiskey Wednesday kicks off the new tot era
 [see update below]. The tot is dead. Long live the tot.
Update, July 5th 9:13pm: We received word from Davis that the kitchen closed for a few days for "new equipment and cleaning" but that it will reopen by the middle of this coming week "for sure."