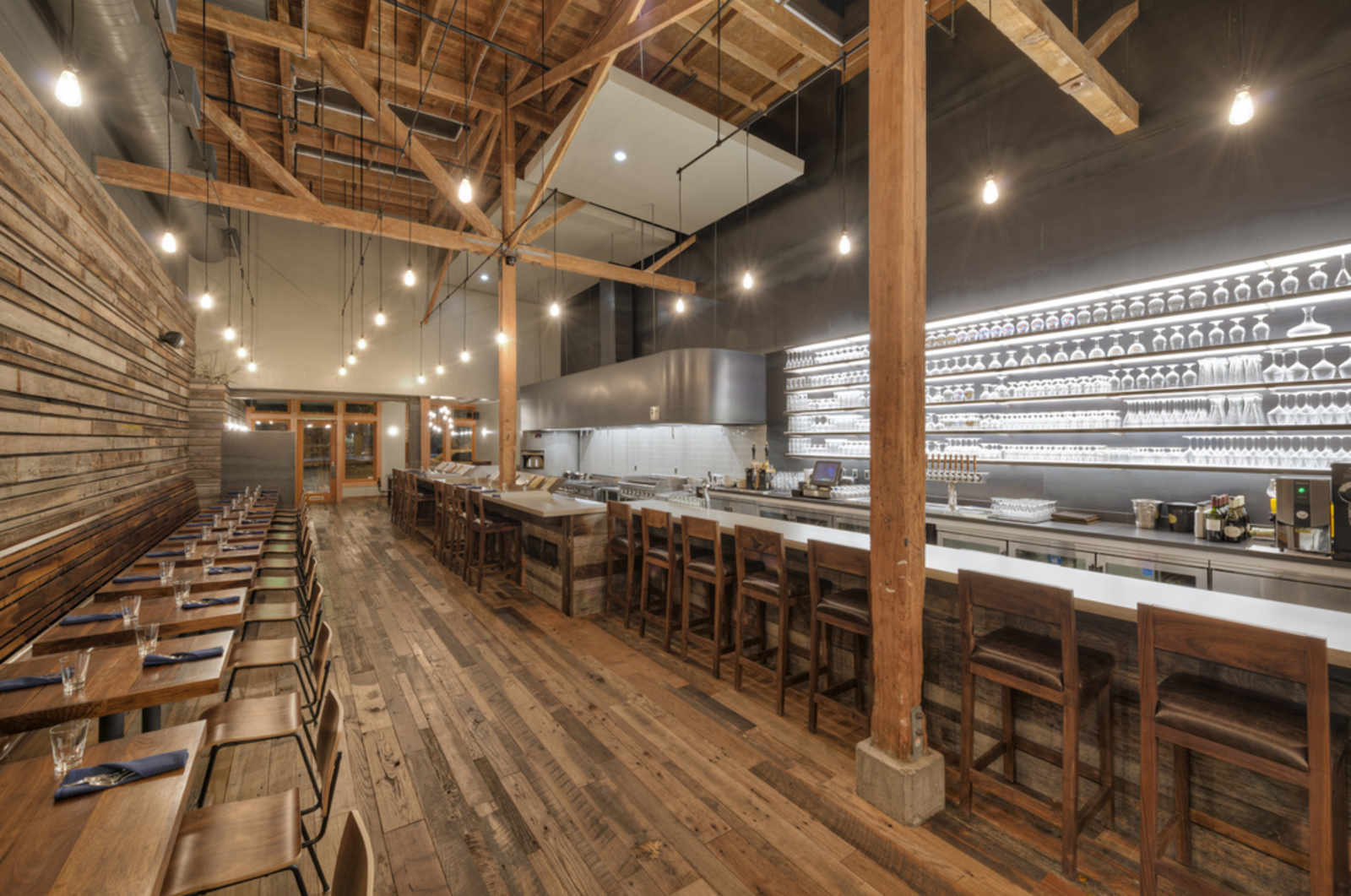 It was reported today that Valencia Street beer hall and restaurant Abbot's Cellar will close at the end of January. In an interview with SFist, co-partner Nat Cutler trots out the tired excuse that his decision to close the restaurant was a response to the voter approved increase in the minimum wage:
While the restaurant was very well received, the long-term sustainability just wasn't there — and that's before two recent wage increases: 3% in January (2015), and 14% from 2014 levels in May.
This is not the first time we've seen a restaurant owner use the looming specter of a minimum wage increase to justify closing shop. But despite owners' protestations to the contrary, there's a more likely reason for these Valencia Street closures. Local blogger/dude Mr. Eric Sir puts it succinctly:
https://twitter.com/mrericsir/status/552167838526750720
In other words, perhaps there's just too damn many of them.
Restaurants are, quite famously, one of the riskiest business ventures one can embark on. In recent months, we've seen a few high-profile places along Valencia shutter. It's not unreasonable: the street is saturated with restaurants certain they're worthy of a place in the foodie pantheon, yet that are unable to draw a steady crowd. Empty tables lead to loses and eventually restaurants give up and shut down. But instead of owning failure (or just closing quietly a la Grub), sometimes owners throw a fit and attempt to excuse it away.
Take Abbot's Cellar: a four-dollar-sign reclaimed-wood nightmare that opened in 2012. While they originally benefited from a bit of hype, their tables didn't remain full for long. Now they're shutting down with the stated reason that the city raised the minimum wage, not that customers didn't dig their dishes.
We understand that Cutler is likely bummed about the closure of his restaurant, a sentiment probably shared by other owners when the decision to shutter is made, but that doesn't excuse the ongoing efforts to cast the minimum wage in the role of villain.

[Photo: Abbot's Cellar]