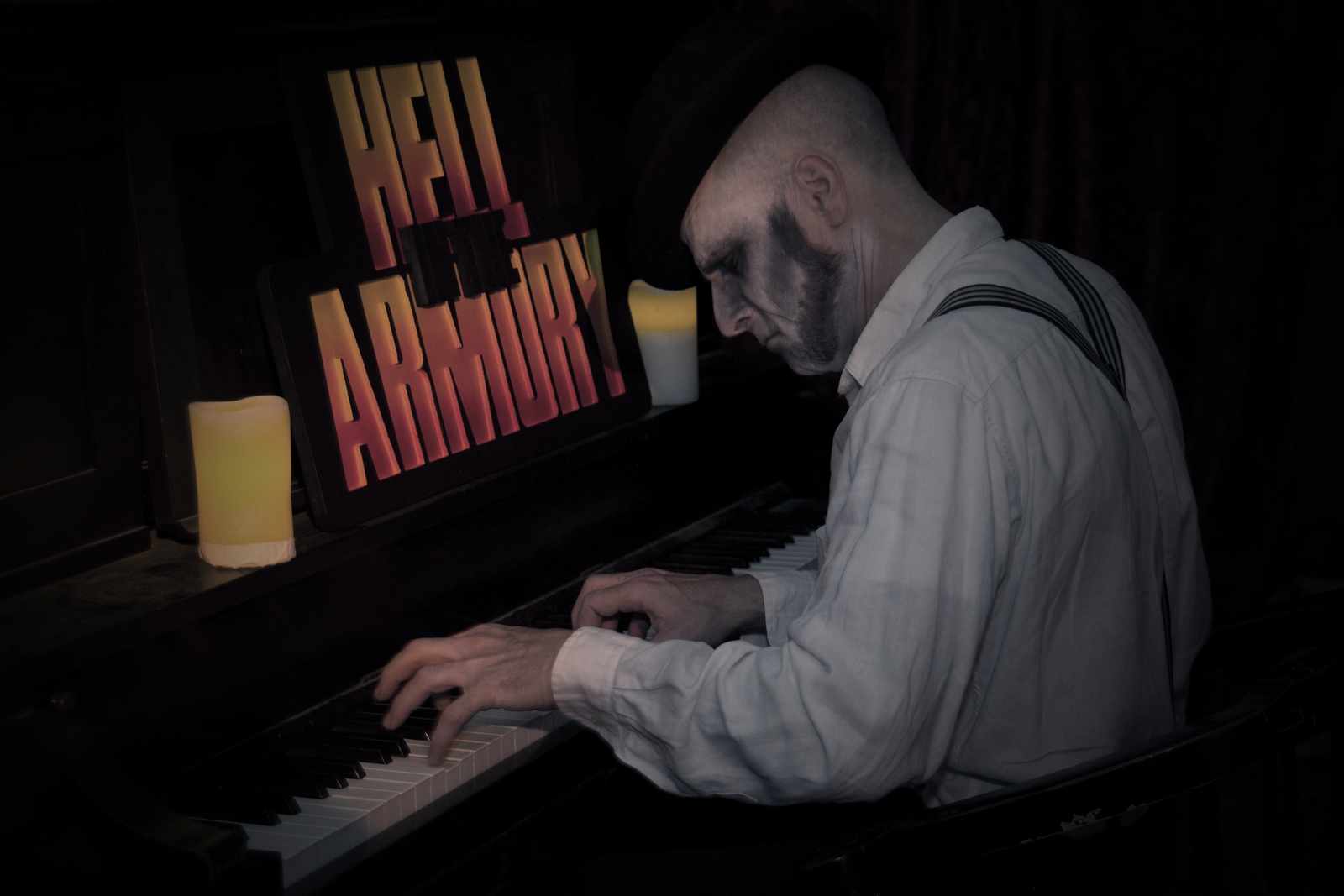 Falling squarely into the category of things we didn't know we needed, but now we're pretty sure are essential to the character of the city, everyone's favorite porn palace has announced the opening of "the world's first erotic haunted house."
Hell in the Armory is being described as "a BDSM-inspired, immersive theater/haunted house experience through the basement sets of the world's largest porn studio." A press release (surprisingly light on "immersive theater" puns) from Kink goes into more detail:
"We know that many people find Kink's films scary, so we wanted to have a little fun with that," said Andrew Harvill, the producer of the event. "The Armory building itself is actually haunted, so setting up a real haunted house tour using our dungeons and sets was a natural fit. It's both terrifying and, depending on your kink, arousing." […]

To create the world's first erotic haunted house, the porn company partnered with legendary San Francisco's Vau de Vire Society, a subcultural circus with an eye for the extreme.
Hell in the Armory runs until November 1st, and the kind folks at Kink helpfully mention that "parental guidance is strongly suggested."